Men's Health
Recent study shows more complications with alternative prostate biopsy method
By

Charlie Schmidt, Editor, Harvard Medical School Annual Report on Prostate Diseases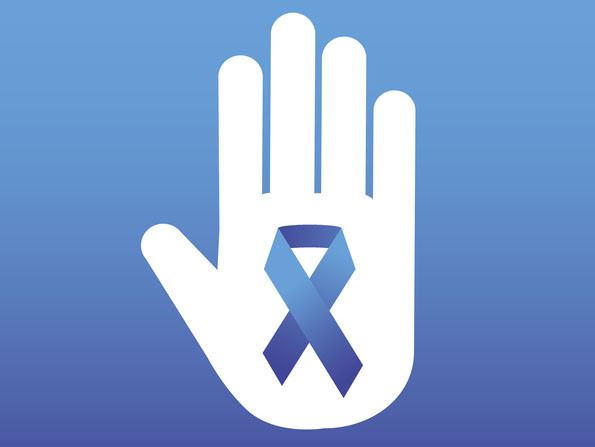 If a screening test for prostate cancer produces an abnormal result, the next step is typically a biopsy. In the United States, this is almost always done by threading a biopsy needle into the prostate through the rectum. By watching on an ultrasound machine, doctors can see where the needle is going. Called a transrectal ultrasound (TRUS) biopsy, this procedure comes with a small but growing risk of infections that are in turn increasingly resistant to current antibiotics.
To minimize infection risk, doctors can also thread the biopsy needle through a patch of skin between the anus and scrotum called the perineum, thus bypassing rectal bacteria. These so-called transperineal (TP) biopsies offer a further advantage in that they provide better access to the tip (or apex) of the prostate, which is where 30% of cancers occur. However, they are also more painful for the patient. Until recently, they were done only in hospital operating rooms under general anesthesia.
Today, technical advances are making it possible for doctors to perform TP biopsies under local anesthesia in their own offices. And with this development, pressure to limit infections by adopting this approach is growing.
During a recent study, Harvard scientists looked at how the two methods compare in terms of cancer detection and complication rates. In all, 260 men were included in the study, each closely matched in terms of age, race, prostate-specific antigen levels, and other diagnostic findings. Half the men got TRUS biopsies and the other half got TP biopsies, and all the procedures were performed at a single medical practice between 2014 and 2020. Per standard clinical protocols, all the men in the TRUS group took prophylactic antibiotics to prepare. By contrast, just 43% of men in the TP group took antibiotics, in accordance with physician preferences.
Results showed minimal differences in the cancer detection rate, which was 62% in the TP group and 74% among men who got TRUS biopsies. But importantly, 15% of men with cancer in the TP group had apex tumors that the TRUS biopsies "may have missed," the study authors wrote.
More complications with the TP approach
As far as complications go, one man in the TRUS group developed an infection that was treated with multiple rounds of oral antibiotics. None of the TP-biopsied men got an infection, but eight of them had other complications: one had urinary blood clots that were treated in the hospital, two were catheterized for acute urinary retention, three were medically evaluated for dizziness, and two had temporary swelling of the scrotum.
Why were the TP noninfectious complication rates higher? That's not entirely clear. For various reasons, doctors wound up taking more prostate samples (called cores) on average from men in the TP group than they did from men in the TRUS group. The authors suggest if an equivalent number of cores had been taken from men in either group, then the complication rates might have been more similar. (In fact, larger comparative studies performed in hospital-based settings show no difference in complication rates when equal numbers of cores are obtained). But doctors in the current study also had more experience with TRUS biopsies, and that might also explain the discrepancy, the authors suggest. And as doctors in general become experienced with the TP method, complication rates might fall.
In an editorial comment, Dr. Marc Garnick, the Gorman Brothers Professor of Medicine at Harvard Medical School and Beth Israel Deaconess Medical Center, editor of the Harvard Health Publishing Annual Report on Prostate Diseases, and editor in chief of HarvardProstateKnowledge.org, acknowledged positive findings from the study, particularly a reduced need for antibiotics with the TP method, and the discovery of apex tumors TRUS biopsies could have missed. Garnick also highlighted a "steep learning curve" with TP biopsies, and how some of the noninfectious complications required hospital-based care. "The ability to perform TP biopsies in an office setting should enable future comparisons with TRUS to help answer whether this new TP technology has enduring value," he wrote.
About the Author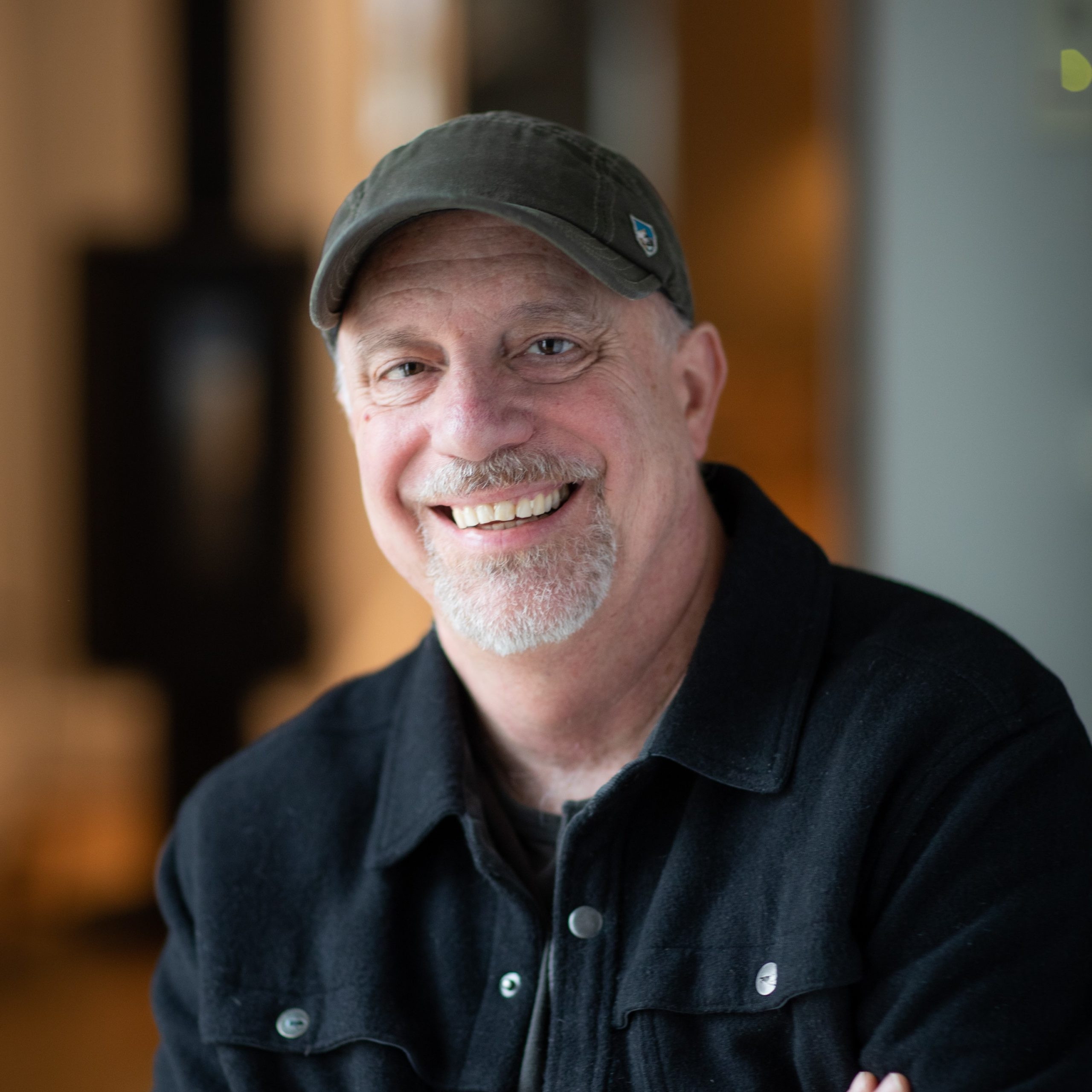 Charlie Schmidt, Editor, Harvard Medical School Annual Report on Prostate Diseases
Charlie Schmidt is an award-winning freelance science writer based in Portland, Maine. In addition to writing for Harvard Health Publishing, Charlie has written for Science magazine, the Journal of the National Cancer Institute, Environmental Health Perspectives, …
See Full Bio
View all posts by Charlie Schmidt
Disclaimer:
As a service to our readers, Harvard Health Publishing provides access to our library of archived content. Please note the date of last review or update on all articles.
No content on this site, regardless of date, should ever be used as a substitute for direct medical advice from your doctor or other qualified clinician.
You might also be interested in…
2021 Annual Report on Prostate Diseases
Most men eventually develop some type of prostate problem, and when they do there are usually no easy solutions. More than a primer on prostate conditions, this Special Health Report, the Annual Report on Prostate Diseases, includes roundtable discussions with experts at the forefront of prostate research, interviews with men about their treatment decisions, and the latest thinking on complementary therapies. This report will provide you with the information you need to understand the current controversies, avoid common pitfalls, and work with your doctor to make informed choices about your prostate health.
Read More
Free Healthbeat Signup
Get the latest in health news delivered to your inbox!