Cancer
Prostate cancer in second- and third-degree relatives elevates risk
By

Charlie Schmidt, Editor, Harvard Medical School Annual Report on Prostate Diseases
By Charlie Schmidt
As is true for so many types of cancer, prostate cancer is caused partly by environmental factors and partly by genetic factors. Men are at greater risk for developing prostate cancer if their fathers or brothers also developed the disease. But does the risk also increase if a man's more distant relatives had prostate cancer?
A study published in The Prostate provides an answer. Using a database covering more than 100 years, Utah investigators quantified prostate cancer risk according to three levels of relatedness:
first degree relatives, such as parents, full siblings, and children
second degree relatives, such as grandparents, grandchildren, uncles, nephews, or half-siblings, and
third-degree relatives, such great grandparents, great grandchildren, and first cousins.
As expected, men who had first-degree family members with prostate cancer faced the highest relative risk: estimates ranged from 2.5 times higher if one first-degree relative was affected to nearly 8 times higher if four first-degree relatives had prostate cancer. But prostate cancer in more distant relatives was also a risk factor.
A diagnosis in a man's uncles (second-degree relatives), for instance, roughly doubled his risk. Having third-degree relatives with prostate cancer also increases a man's risk of developing the disease. No added risks were noted for men who had a fourth-degree relative with prostate cancer.
Lisa Albright, a statistical geneticist at the University of Utah School of Medicine who led the study, said the risks were similar regardless of whether the genes were passed through the mother or the father. "This isn't something people normally think about," she said. "But if the mother's brother had prostate cancer, then the nephew is also at greater risk."
To generate the results, Albright's team scoured two data repositories—a genealogy database for Utah residents dating back to the 1880s, and a cancer registry for the state that dates back to 1966. The two databases were linked, allowing the investigators to assess family history of prostate cancer over multiple generations.
Risks for dozens of familial combinations were quantified. However, the critical findings appear in a single table "that we hope clinicians will laminate and keep in a back pocket," Albright said. Presented here, the table describes the kinds of family histories that either double or triple the relative risk of prostate cancer.
Family history constellations that double or triple prostate cancer risk

Relative risk greater than 2 (26% of males)
Relative risk greater than 3 (10% of males)
1 affected first degree relative
2 or more affected first-degree relatives
3 or more affected second-degree relatives
5 or more affected second-degree relatives
Mother's father affected
Both grandfathers affected
Nephew affected
1 or more affected first-degree relatives and 2 or more affected second-degree relatives
Maternal and paternal uncles affected
1 or more affected first-degree relatives diagnosed before age 70
Adapted from Albright F, Stephenson RA, Agarwal N, Teerlink CC, Lowrance WT, Farnham JM, Cannon Albright LA. Prostate cancer risk prediction based on complete prostate cancer family history. The Prostate 2014, DOI: 10.1002/pros.22925
Because the analysis is limited to Utah residents—mostly of Northern European descent—it may not account for the effect of family history in other races or ethnicities, Albright acknowledged. "We hope to collaborate with others elsewhere who have similar resources to work with, " he said.
Still, the results indicate that "individuals who have certain family history patterns may deserve more careful scrutiny with respect to screening," said co-author Robert Stevenson, a urological surgeon at the University of Utah School of Medicine. Screening means checking apparently healthy individuals for signs of hidden disease. For prostate cancer, this is usually done with the prostate-specific antigen (PSA) blood test.
The US Preventive Services Task Force recommends against routine PSA testing. But it has said that additional research is needed to determine whether the balance of benefits and harms of prostate cancer screening differs in men at higher risk of developing or dying of prostate cancer.
"This is a unique data set that provides a greater degree of precision of prostate cancer risk," said Dr. Marc Garnick, the Gorman Brothers Professor of Medicine at Harvard Medical School and Beth Israel Deaconess Medical Center. "The real dilemma, which this study does not address, is whether there are any meaningfully beneficial outcomes to those individuals who are diagnosed (after being identified as being at high risk of having the disease) and treated. Nevertheless identification of these at risk patients should eventually help elucidate the genes that may be responsible for the development of prostate cancer."
About the Author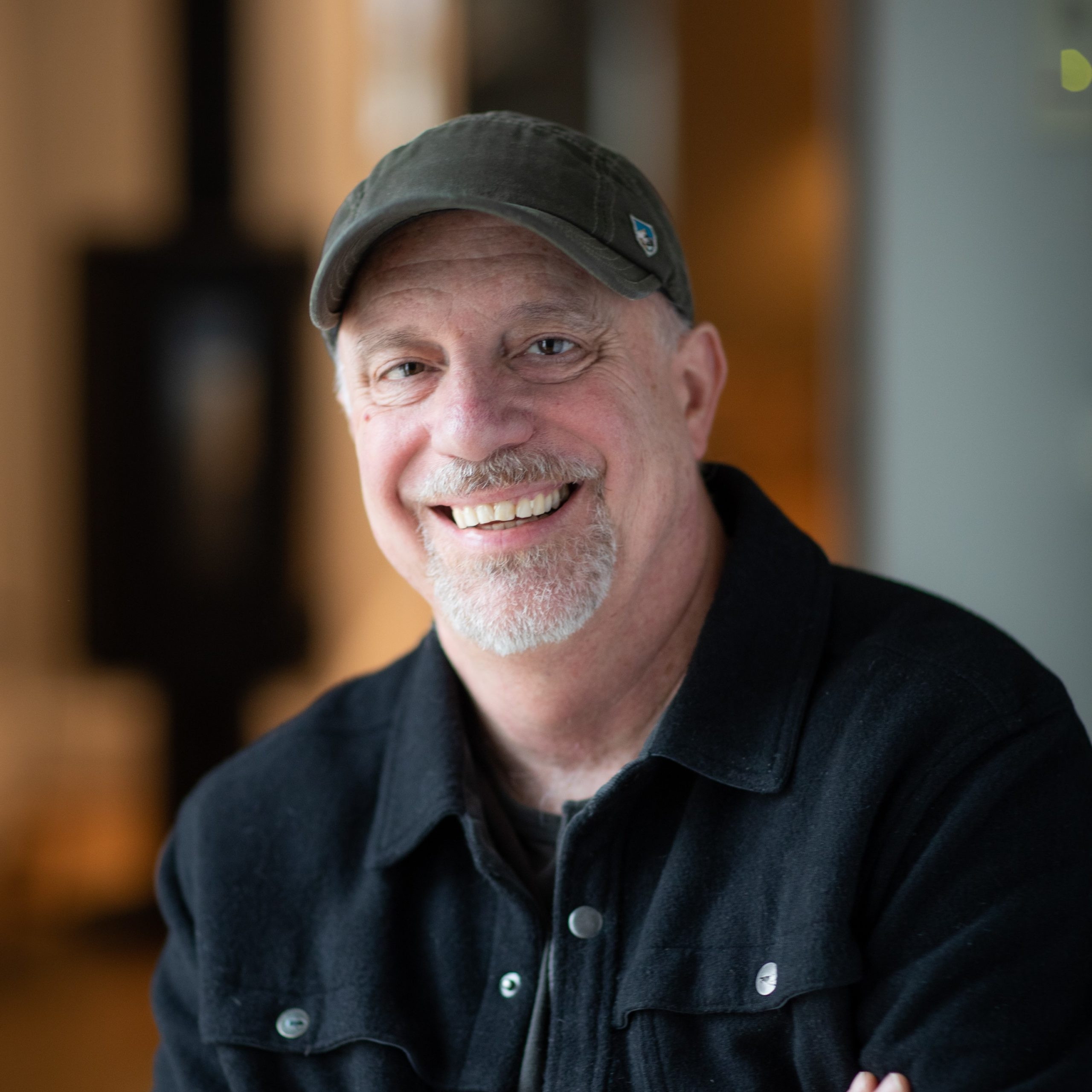 Charlie Schmidt, Editor, Harvard Medical School Annual Report on Prostate Diseases
Charlie Schmidt is an award-winning freelance science writer based in Portland, Maine. In addition to writing for Harvard Health Publishing, Charlie has written for Science magazine, the Journal of the National Cancer Institute, Environmental Health Perspectives, …
See Full Bio
View all posts by Charlie Schmidt
Disclaimer:
As a service to our readers, Harvard Health Publishing provides access to our library of archived content. Please note the date of last review or update on all articles.
No content on this site, regardless of date, should ever be used as a substitute for direct medical advice from your doctor or other qualified clinician.