Men's Health
New study investigates treatment-associated regrets in prostate cancer
By

Charlie Schmidt, Editor, Harvard Medical School Annual Report on Prostate Diseases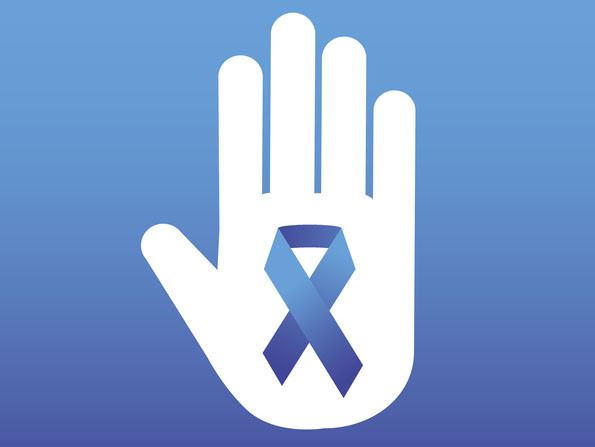 Men who are newly diagnosed with prostate cancer have difficult choices to make about medical therapy, and the last thing any of them want is to regret their treatment decisions later. But unfortunately, treatment-related regrets are quite common, according to a new study.
After looking into the experiences of 2,072 men diagnosed with prostate cancer between 2011 and 2012, the investigators found that more than one in 10 were unhappy with their chosen treatment.
The men were all younger than 80, with an average age of 64. Nearly half of them had slow-growing cancers with a low risk of recurrence or spread after treatment. The rest were in intermediate- or higher-risk categories.
All the men were treated in one of three different ways: surgery to remove the prostate (a procedure called radical prostatectomy); radiation therapy; or active surveillance, which entails monitoring prostate tumors with routine PSA checks and imaging, and treating only when, or if, the cancer progresses. More than half the men chose surgery regardless of their cancer risk at the time of diagnosis. Most of the others chose radiation, and about 13% of the men — the majority of them in low- or intermediate-risk categories — chose active surveillance. Then, at periodic intervals afterwards, the men filled out questionnaires asking if they felt they might have been better off with a different approach, or if the treatment they had chosen was the wrong one.
What the results showed
Results showed that after five years, 279 of the men (13% of the entire group) had regrets about what they had chosen. The surgically-treated men were most likely to voice unhappiness with their decision; 183 of them (13%) felt they would have been better off with a different approach. By contrast, regrets were expressed by 76 (11%) of the radiation-treated men and 20 (7%) of men who chose active surveillance. Men in the low-to intermediate-risk categories were more likely to regret having chosen immediate treatment with surgery or radiation instead of active surveillance. The men with high-risk cancer, however, did not regret being treated immediately.
The study was led by Dr. Christopher Wallis, a urologic oncologist at Mount Sinai Hospital in Toronto, Canada. Wallis and his team didn't explore which specific disease outcomes or complications led to the regrets associated with particular treatments. However, the study did find that sexual dysfunction was significantly associated with treatment regrets in general. "And patients on active surveillance may develop regret if their disease progresses and they then come to believe that they may have been better suited by getting treatment earlier," Wallis wrote in an email.
The study's key finding, according to the investigators, is that regrets arise from discrepancies between what men expect from a particular approach and their actual experiences over time. "That's the important take-away," Wallis said.
In an accompanying editorial, Randy Jones, PhD., RN, a professor at the University of Virginia School of Nursing, emphasized that improved treatment counseling at the time of diagnosis can help to minimize the likelihood of regret later. This communication, he wrote, should consider the patient's personal values, stress shared decision-making between patients and doctors, and aim for an "understanding of realistic expectations and adverse effects that are possible during treatment."
"This study underscores the importance of not rushing into a decision, and fully understanding the time course of side effects and what can be expected from them," said Dr. Marc Garnick, the Gorman Brothers Professor of Medicine at Harvard Medical School and Beth Israel Deaconess Medical Center, editor of the Harvard Health Publishing Annual Report on Prostate Diseases, and editor in chief of HarvardProstateKnowledge.org. "Only when these consequences of treatment(s) or surveillance are fully understood is the patient able to make a truly informed decision." All too often, newly diagnosed patients respond by "wanting to take care of this as soon as emergently possible." But with prostate cancer, patients have the time to fully understand what is at stake. "I urge my patients to speak with members of prostate support groups and other prostate cancer patients about the issues they are likely to face, not necessarily in the immediate future, but years later. The fact that this study evaluated individuals 10+ years following their decision is an important feature in helping us better understand the time course during which regrets may be experienced."
About the Author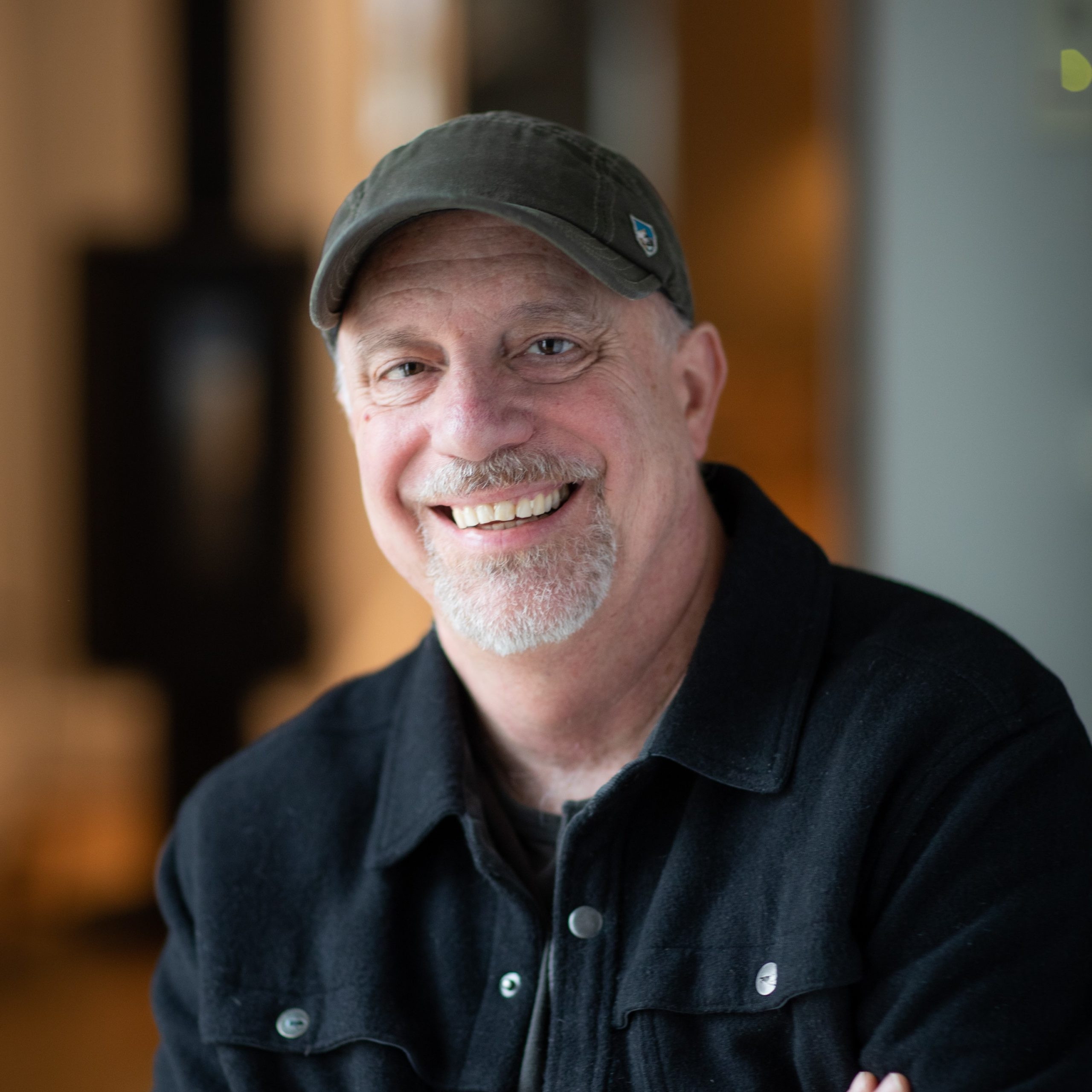 Charlie Schmidt, Editor, Harvard Medical School Annual Report on Prostate Diseases
Charlie Schmidt is an award-winning freelance science writer based in Portland, Maine. In addition to writing for Harvard Health Publishing, Charlie has written for Science magazine, the Journal of the National Cancer Institute, Environmental Health Perspectives, …
See Full Bio
View all posts by Charlie Schmidt
Disclaimer:
As a service to our readers, Harvard Health Publishing provides access to our library of archived content. Please note the date of last review or update on all articles.
No content on this site, regardless of date, should ever be used as a substitute for direct medical advice from your doctor or other qualified clinician.