Men's Health
Level of health literacy affects treatment choice for slow-growing prostate cancer
By

Charlie Schmidt, Editor, Harvard Medical School Annual Report on Prostate Diseases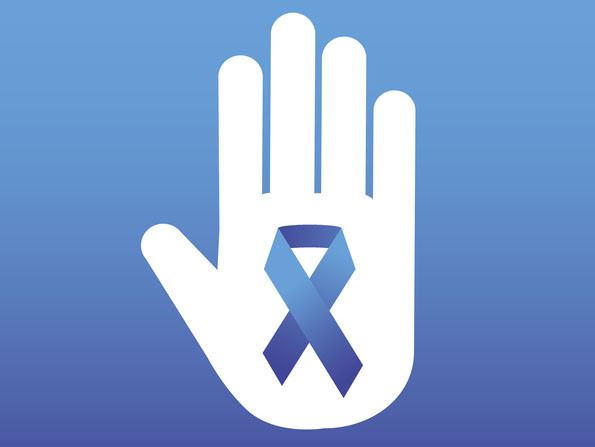 Men diagnosed with low- to intermediate-risk prostate cancer — meaning cancers that are less likely to cause problems over time, even if left untreated — face a difficult choice: should they undergo immediate treatment, or should they be monitored with active surveillance and be treated only if the cancer shows evidence of progression? Tests that measure the activity of certain genes and other cancer-related biomarkers can aid in that decision.
One such test, called Oncotype DX, measures the activity of 17 prostate cancer-associated genes in a biopsy sample. A low score on the test suggests that a man's cancer is slow-growing, which makes active surveillance a reasonable option. Higher scores are reflective of more aggressive cancers that might be considered for earlier interventions, since without treatment, these cancers have a greater chance of spreading or becoming symptomatic.
The Oncotype DX test is becoming more widely used, and was validated repeatedly in studies showing that it could predict the extent of cancer in men who had their prostate glands surgically removed. The evidence from these studies suggests that the test provides useful information about a man's overall prognosis.
Now, a new study has investigated for the first time how Oncotype DX test results are impacting treatment decisions among racially diverse men with prostate cancer in the US. Dr. Adam Murphy, a urologist at Northwestern University's Feinberg School of Medicine in Chicago, led the research.
Murphy and his colleagues enrolled 200 men with newly diagnosed, favorable-risk prostate cancer, and gave them each identical counseling on treatment options. During this first visit, the men were randomly allocated to two groups: one group that got the Oncotype DX test along with an explanation of the results, and a control group that did not get the test. The Oncotype DX test assesses probabilities for whether a cancer is aggressive and potentially extending beyond the prostate gland, as well as the probability that a man's cancer might spread (metastasize) to other sites in the body within 10 years.
The study's unexpected results
After two to three weeks, the men returned for a second visit to decide on a treatment strategy. Murphy and his colleagues were startled to find that men who got the test tended to lean away from active surveillance, even if the results suggested this was a reasonable strategy. Specifically, 77% of men who got the Oncotype DX test chose active surveillance, compared to 88% of the men who were not offered the test — a difference of 11%.
The difference was even more pronounced among men with low health literacy, a term that describes an individual's capacity to obtain, process, and understand medical information when making treatment choices. Men with low health literacy were seven times less likely to choose active surveillance after getting the Oncotype DX test than men in the control group, regardless of race, ethnicity, age, and other factors. No such difference was seen among men with higher health literacy, however.
What explains the discrepancy? Murphy suggests it has to do with how the Oncotype DX test scores are interpreted for patients. "If people have trouble interpreting probabilities, what they focus on instead are the words themselves — metastasis and death — and how the data shows there are actually risks of bad things happening." Murphy says. In other words,. "The information can be scary, so men say, 'Let me go ahead and treat the cancer right up front,'" Murphy says.
In addition to showing that difficulty understanding complex information may drive some men to immediate therapy, the study reached other interesting findings. For instance, having a family history was associated with fourfold greater odds of choosing active surveillance, a result that Murphy chalks up to the personal experience of knowing someone who could have suffered side effects from treatment, such as incontinence or erectile dysfunction. Men who had health insurance were also three times more likely to choose active surveillance than men who did not have it.
But to Murphy and his colleagues, the discrepancy among men with low health literacy is the study's main finding. "You want people to be literate when making a choice about active surveillance," he says. "Physicians should consider education tools and giving patients time to inform themselves before coming to a decision."
Comment below from Dr. Marc Garnick, the Gorman Brothers Professor of Medicine at Harvard Medical School and Beth Israel Deaconess Medical Center, editor of the Harvard Health Publishing Annual Report on Prostate Diseases, and editor in chief of HarvardProstateKnowledge.org.
"This study has far-reaching implications not only for counseling men with prostate cancer, but for physician-patient communications in general. Physicians can often lose sight of the fact that patients may not fully understand medical explanation, and most importantly, that such misunderstandings can lead to poor treatment choices. It further emphasizes the necessity of providing more easily understood patient aids to enhance and improve basic medical and health literacy."
About the Author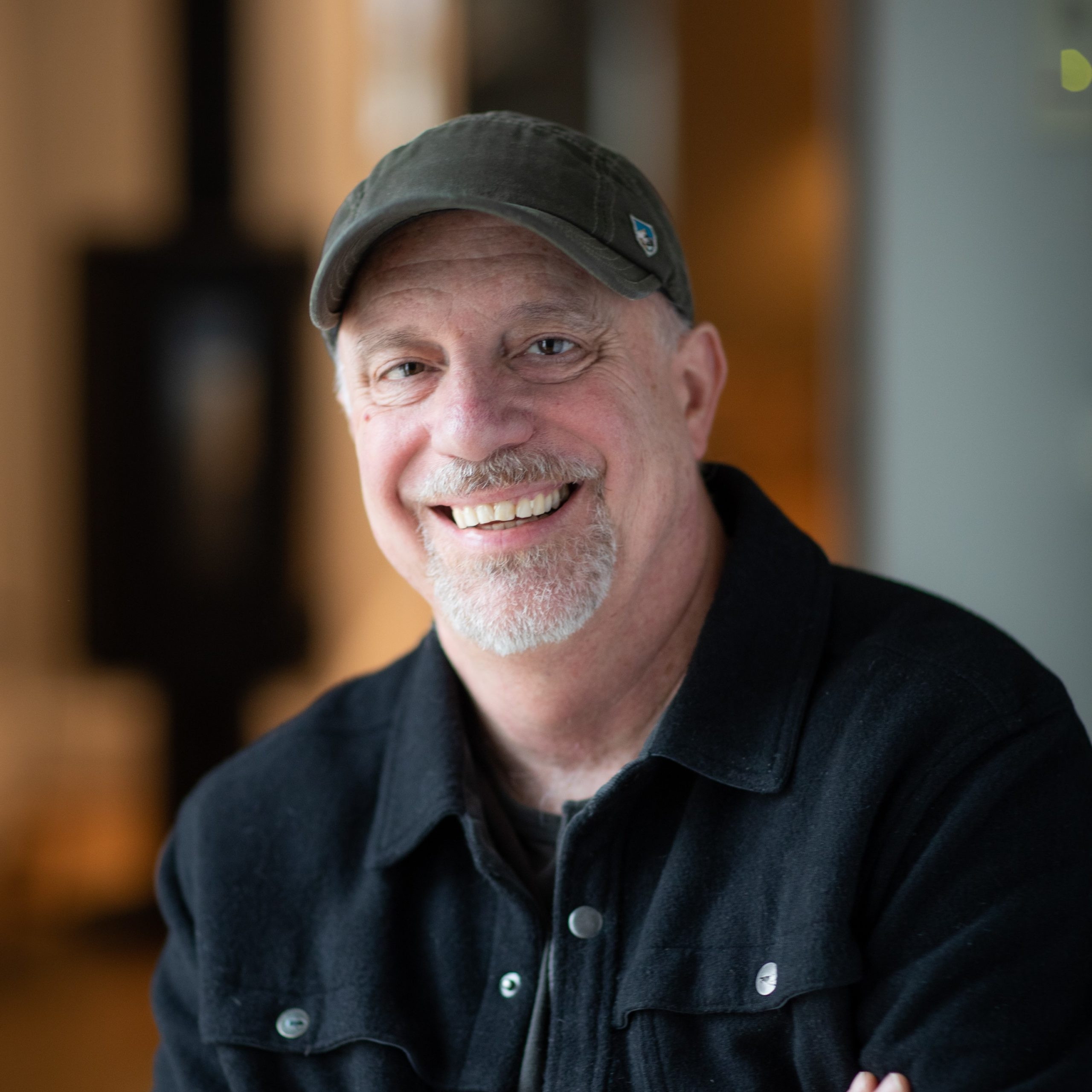 Charlie Schmidt, Editor, Harvard Medical School Annual Report on Prostate Diseases
Charlie Schmidt is an award-winning freelance science writer based in Portland, Maine. In addition to writing for Harvard Health Publishing, Charlie has written for Science magazine, the Journal of the National Cancer Institute, Environmental Health Perspectives, …
See Full Bio
View all posts by Charlie Schmidt
Disclaimer:
As a service to our readers, Harvard Health Publishing provides access to our library of archived content. Please note the date of last review or update on all articles.
No content on this site, regardless of date, should ever be used as a substitute for direct medical advice from your doctor or other qualified clinician.