Cancer
Late-stage cervical cancer on the rise: What to know
Protective steps are important in view of a surprising increase in advanced cancers among some women.
By

Maureen Salamon, Executive Editor, Harvard Women's Health Watch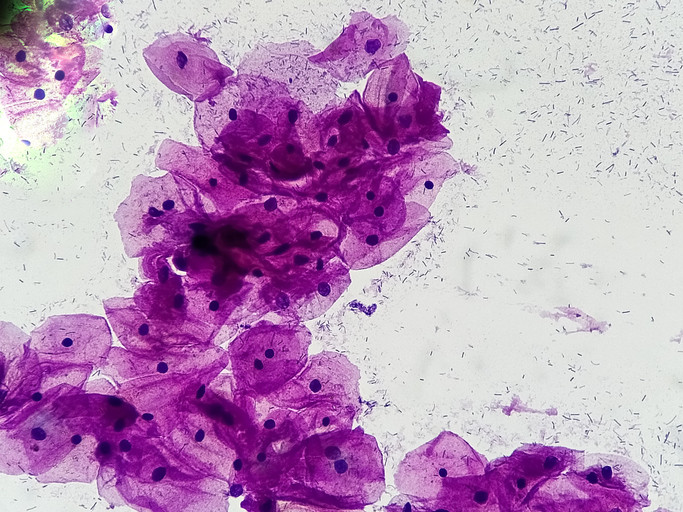 When caught early through routine screening, cervical cancer is curable. In the US, roughly 92% of women with early-stage cervical cancer survive five years or longer, compared with only 17% of women with late-stage cervical cancer. So recent research that shows a steep rise in new cases of advanced cervical cancer among white Southern women, and underscores the disproportionate burden of advanced cases among Black Southern women, is worrisome.
What factors might be at play, and how can people best protect themselves? Two Harvard experts share their insights.
Human papilloma virus and cervical cancer: What to know
Human papilloma virus (HPV) causes nine out of 10 cervical cancers. In 2023, 13,960 women in the US will be diagnosed with cervical cancer and 4,310 will die from it, according to American Cancer Society estimates.
Pap test screening can detect this cancer early, when it's easiest to treat. And testing for HPV has been approved as an additional screening test for cervical cancer. It can be used alone or with a Pap test.
What did the research focus on and learn?
The study was published online in International Journal of Gynecological Cancer. Researchers combed through cervical cancer data submitted to the United States Cancer Statistics program between 2001 and 2018, and national survey findings on Pap screening and HPV vaccination. During this period, nearly 30,000 women were diagnosed with late-stage cervical cancer, which has spread to other parts of the abdomen and body.
Early-stage cervical cancer cases have been dropping for most groups in the US in recent years. But advanced cervical cancer cases have not declined within any US racial, ethnic, or age group over the last 18 years.
New diagnoses of advanced disease rose 1.3% annually during the study period. Southern white women ages 40 to 44 saw an annual rise of 4.5% in advanced cases. Southern Black women ages 55 to 59 were diagnosed nearly twice as often as white women with early and advanced cases.
What else is important to understand?
The new study showed that women living in the South are less likely to be vaccinated against HPV or screened for cervical cancer. But lower screening rates likely don't fully explain the rise in late-stage cases in that region, says Dr. Ursula Matulonis, chief of the Division of Gynecologic Oncology at Dana-Farber Cancer Institute.
"Most cervical cancer cases continue to be diagnosed early," Dr. Matulonis says. "These new findings suggest that cases involving a more aggressive cell type called adenocarcinoma are also increasing. Often found higher up in the cervical canal, this is harder to detect with a Pap smear."
Older women are especially vulnerable. Rates of late-stage cervical cancer are higher — and survival is worse — among women 65 and older than among younger women, according to a study in California. One possible reason? They may not have received the recommended number of screening tests with normal results before they stopped having Pap smears, says Dr. Sarah Feldman, a gynecologic oncologist at Brigham and Women's Hospital.
HPV vaccine protects against cervical cancer
The HPV vaccine is FDA-approved for use in females ages 9 through 26. The first group of vaccinated adolescents, now in their 20s, have clearly benefited: invasive cervical cancer rates among women 20 to 24 dropped by 3% each year from 1998 through 2012.
"That's pretty impressive," Dr. Matulonis says. "And those decreases span race and ethnicity, which isn't always the case in women's cancers."
What steps can you take to protect against cervical cancer?
Dr. Feldman offers this guidance around cervical cancer prevention and detection.
HPV vaccination. All children should be vaccinated against HPV between ages 9 and 12, well before sexual activity begins. "The most important thing for future generations in cervical cancer prevention is vaccinating that generation," Dr. Feldman says.
Routine screening. Regardless of vaccination status or whether they're sexually active, women should begin having screening tests for cervical cancer in their 20s and continue through age 65. Discuss the right intervals with your doctor. Current screening guidelines take into account when you start screening and whether results of tests are normal:

If you start at 21: Have a Pap test every three years until 30.
If you start at 25: Seek an HPV test first.
At age 30: If all screening tests so far have been normal, have HPV testing every five years. Continue this screening until age 65.
Don't stop screening at 65 unless all test results are normal, including at least two results in the last 10 years and one in the last five years.
If any testing led to abnormal results, you may need to continue screening beyond age 65.
An HPV infection, rather than sexual activity alone, is the factor that places people at risk, Dr. Feldman says.
"A lot of older women may have a new sexual partner in their 50s. A new HPV infection raises risk for cervical cancer roughly 20 years later," Dr. Feldman says. "If HPV test results are persistently negative through age 65, the risk of developing cervical cancer in your 70s is low."
About the Author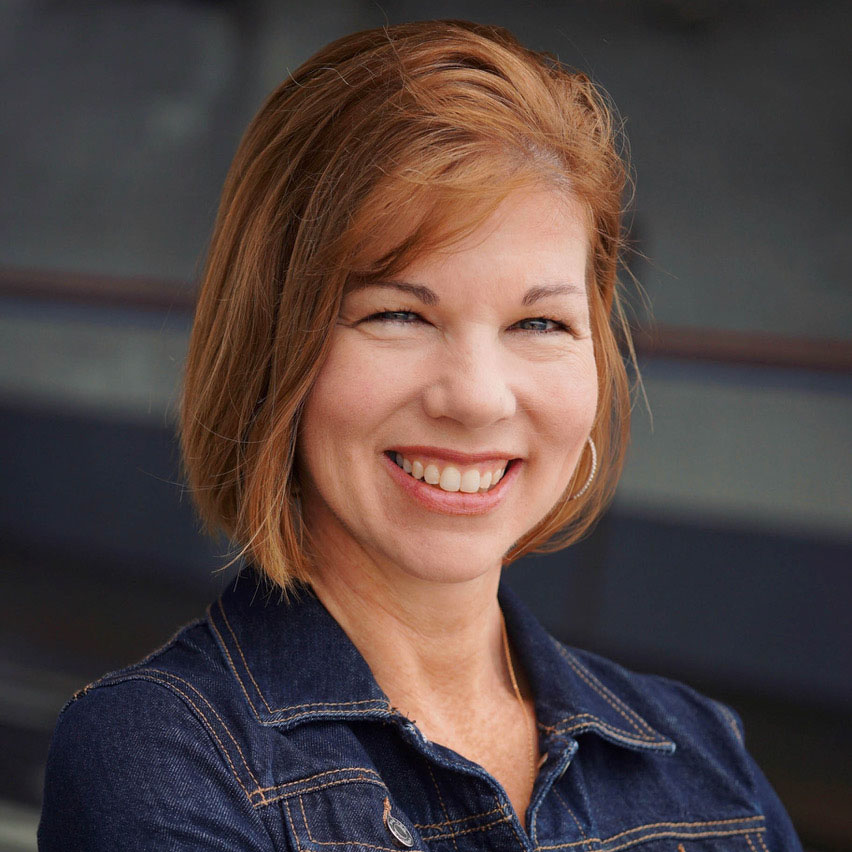 About the Reviewer
Howard E. LeWine, MD, Chief Medical Editor, Harvard Health Publishing
Dr. Howard LeWine is a practicing internist at Brigham and Women's Hospital in Boston, Chief Medical Editor at Harvard Health Publishing, and editor in chief of Harvard Men's Health Watch.
See Full Bio
View all posts by Howard E. LeWine, MD
Disclaimer:
As a service to our readers, Harvard Health Publishing provides access to our library of archived content. Please note the date of last review or update on all articles.
No content on this site, regardless of date, should ever be used as a substitute for direct medical advice from your doctor or other qualified clinician.