Cancer
HPV transmission during oral sex a growing cause of mouth and throat cancer
In the last few years, actress Angelina Jolie went public with her double mastectomy to prevent breast cancer. Governor Chris Christie told us his reasons for gastric bypass surgery. And actor Michael Douglas is shining the spotlight on the human papilloma virus (HPV)—the number one cause of mouth and throat cancer. In an interview published in The Guardian newspaper in London, Douglas mentioned that his own throat cancer could have been brought on by oral sex, a common method of HPV transmission.
There are about 200 different strains of HPV. Some cause common warts when they invade the skin. Others are the cause of sexually transmitted diseases. In fact, HPV is the most common sexually transmitted infection in the United States.
HPV transmission by sexual contact often doesn't become active enough to cause symptoms. When it does become active, it tends to invade mucous membranes, such as those covering the lining of the vagina, cervix, anus, mouth, tongue, and throat. An HPV infection can cause warts in and around these tissues.
Most people sexually exposed to HPV never develop symptoms or health problems, and most HPV infections go away by themselves within two years. But the infection can persist and cause long-term problems. These include cervical cancer in women, penis cancer in men, and in both sexes some cancers of the anus and oropharyngeal cancer (cancer in the back of throat, including the base of the tongue and tonsils).
In the past, oropharyngeal cancers were mostly linked to smoking or alcohol abuse. Today, oropharyngeal cancers related to smoking and alcohol are on the decline while those caused by HPV are rising dramatically. Some experts predict that HPV-caused mouth and throat cancers will become more common than cervical cancer.
HPV prevention and treatment
Sexual contact, including oral sex and deep kissing, can be a method of HPV transmissionfrom one person to another. The likelihood of contracting oral HPV is directly associated with number of sexual partners a person has had.
There are a few ways to prevent HPV-related oral cancer, depending on your age.
Pre-teens, teens, and young adults of both sexes can get vaccinated against HPV. The Centers for Disease Control recommends that young women get vaccinated against the virus to prevent cervical cancer. The CDC also recommends the vaccination for young men for two reasons: to help prevent its transmission to women, and to help prevent some of the 7,000 HPV-related cancers that occur in men each year. The two available vaccines provide excellent protection against sexually transmitted HPV.
Vaccination won't help older people (those beyond their early 20s) or the millions of people already infected with HPV. The use of condoms can prevent the spread of the virus during penile-vaginal, penile-anal, or penile-oral sex. The use of a dental dam (a thin piece of latex) can help prevent the spread of the virus during oral-vaginal sex.
If you've been infected with the virus, diagnosing an HPV-related oral cancer as early as possible greatly improves the chance of cure. See your doctor if you have one or more of these symptoms for more than two to three weeks:
A sore in your mouth or on your tongue that doesn't heal
Persistent pain with swallowing or sore throat
A lump in your neck that persists
About the Author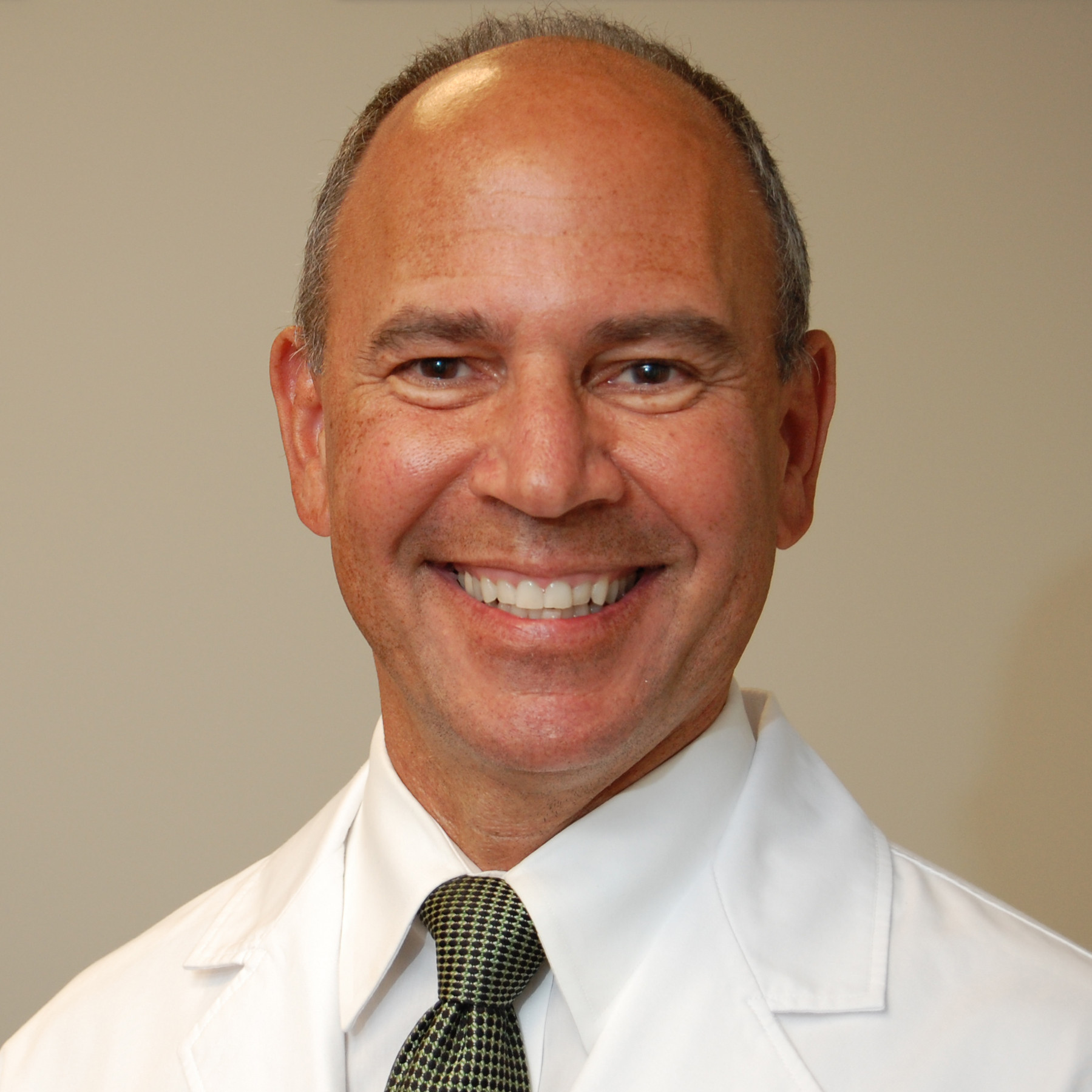 Howard E. LeWine, MD, Chief Medical Editor, Harvard Health Publishing
Howard LeWine, M.D., is a practicing internist at Brigham and Women's Hospital in Boston, Chief Medical Editor at Harvard Health Publishing, and editor in chief of Harvard Men's Health Watch.
See Full Bio
View all posts by Howard E. LeWine, MD
Disclaimer:
As a service to our readers, Harvard Health Publishing provides access to our library of archived content. Please note the date of last review or update on all articles.
No content on this site, regardless of date, should ever be used as a substitute for direct medical advice from your doctor or other qualified clinician.
Comments
Tristan Draper
July 29, 2013
Dit is een grote lijst – Ik heb ze niet gezien als commentaar, maar ik denk dat we allemaal moeten gaan gebruiken ze nu!
Sexual contact, including oral sex and deep kissing, can transmit HPV from one person to another. The likelihood of contracting oral HPV is directly associated with number of sexual partners a person has had.
Raul Prestes
July 10, 2013
Deep kissing this proved not to transmit oral hpv. Long-term partners of patients with carcinoma of the oropharynx + hpv not have more hpv oral infection by the general population. According Gypsyamber D Souza ( Johns Hopkins epidemiologist )""I did one study to suggest it might be transmitted by deep kissing, but the risk was small — so I think it is unlikely that HPV is transmitted by French kissing," she says. "People with oral HPV infection should not be concerned about interacting with their loved ones in a normal way. Salivary transmission of HPV is very rare."
Manoel maria barcelosmda rosa
July 2, 2013
Olá tudo bem?
È impressionante a informação precisa e objetiva desses colegas. Estou muito impressionado. Sucesso.
David S. Most
July 1, 2013
If in the heat of passion one has to stop to "install" a dental latex dam, the potential HPV problem disappears instantly!!
I was recently diagnosed with cervical cancer and had a radical hysterectomy 3 weeks ago. Is there any correlation between cervical cancer and throat cancer caused by HPV. In other words, how many people who have had cervical cancer may also get throat cancer?
Outstanding article, I find it very informative. I don't think that Dr. Christiane was wrong, but I strongly believe that it definitely led us to something big. anyway, thanks for the prevention and treatment segment.
thank you for providing this post it was an
interesting read.
backless dresses for prom
June 5, 2013
I was just seeking this info for some time. After six hours of continuous Googleing, finally I got it in your site. I wonder what is the lack of Google strategy that don't rank this kind of informative web sites in top of the list. Usually the top websites are full of garbage.
What are the primary signs of having HPV? Does all HPV had cancer?
Margaret Fleming
June 4, 2013
Another question: I look at the statistics on the wall in my GI doctor's office about women's death rate and I ask (not for the first time)why is there no test for the strains that cause anal cancer?
Margaret Fleming
June 4, 2013
Are you telling us that Dr. Christiane Northrup was wrong when she associated HPV in the male with the scrotum? If she was right, what good are condoms?
When it comes to HPV, male condoms are practically useless. A safer route would be to use the female condom, as it generally covers the whole vagina. But when one is having sex, there is generally no "safe sex".
Commenting has been closed for this post.
You might also be interested in…
Harvard Health Letter
Want to reduce pain in your knees and be more active? Eat smarter and reduce your risk for a heart attack? Improve your flexibility and balance so you don't fall? Sleep the entire night so you have more energy during the day? Take control of your health right now! In Harvard Health Letter, you'll find easy remedies and solutions to these common challenges and more.
Read More
Free Healthbeat Signup
Get the latest in health news delivered to your inbox!