By

Julie Corliss, Executive Editor, Harvard Heart Letter
For most people, going to the doctor is usually a bit nerve-racking. But for some, the stress of a medical appointment triggers a temporary rise in blood pressure. If that's the case for you — and if your blood pressure is normal at home and in other nonmedical settings — you may have what's known as white-coat hypertension. Now, a large study suggests that people with this condition face a greater threat of heart disease than people whose blood pressure readings are always normal.
According to current guidelines from the American College of Cardiology and the American Heart Association, normal blood pressure is defined as less than 120/80. High blood pressure is 130/80 and higher.
"If your blood pressure goes up under the relatively nonthreatening situation of seeing a doctor, then what might happen if you're cut off on the highway, or experience a challenging family or work circumstance?" says Dr. Randall Zusman, a cardiologist at Harvard-affiliated Massachusetts General Hospital.
Everyone's blood pressure fluctuates constantly throughout the day. But people with white-coat hypertension may experience more frequent and higher spikes. About one in five people has the condition, which doctors typically don't treat with medication.
The white-coat effect
For the study, researchers pooled findings from 27 studies involving more than 64,000 people in the United States, Europe, and Asia. Compared with people whose blood pressure was normal both at the doctor's office and at home, people with untreated white-coat hypertension had a 36% higher risk of heart attack, stroke, and other heart-related events. They were also twice as likely to die from heart disease.
However, people taking blood pressure medication whose blood pressure still rose at the doctor's office (a phenomenon known as the white-coat effect) did not have a higher risk of heart disease. The study was published June 10 in Annals of Internal Medicine.
According to Dr. Zusman, the findings lend further support for treating people with white-coat hypertension. Research suggests that the condition nearly always progresses to sustained high blood pressure.
What you can do
Treatment doesn't necessarily mean taking blood pressure medication, however. "Losing weight, exercising, limiting salt, and not smoking are all associated with better blood pressure control. I certainly encourage people to do all those things, whether they have intermittent or sustained high blood pressure," says Dr. Zusman.
Sometimes, even determined efforts to make these changes aren't sufficient. If lifestyle changes aimed at controlling hypertension can't bring your blood pressure down to a normal range, there are many safe, effective medications that can help.
Dr. Zusman advises all of his patients to use a home blood pressure monitor to make sure their treatment is working. "I also have them bring their device in and watch them take their blood pressure to make sure they're using the monitor correctly," he says. Doctors often suggest checking your blood pressure once or twice a day for a week or so right after starting or changing medications. After that, two to three times a week at different times of the day is a good idea, says Dr. Zusman.
About the Author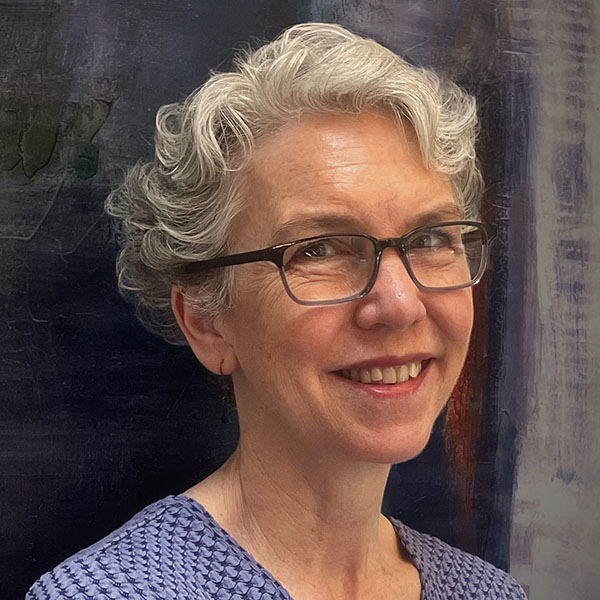 Julie Corliss, Executive Editor, Harvard Heart Letter
Julie Corliss is the executive editor of the Harvard Heart Letter. Before working at Harvard, she was a medical writer and editor at HealthNews, a consumer newsletter affiliated with The New England Journal of Medicine. She …
See Full Bio
View all posts by Julie Corliss
Disclaimer:
As a service to our readers, Harvard Health Publishing provides access to our library of archived content. Please note the date of last review or update on all articles.
No content on this site, regardless of date, should ever be used as a substitute for direct medical advice from your doctor or other qualified clinician.