By

Nicole J. LeBlanc, MA, Contributor, and
Luana Marques, PhD, Contributor
Even amid the rush of final exams and graduation celebrations at this time of year, college beckons with the chance to live on your own, find new friends, and explore interesting ideas. Yet for college students — as well as high school students and parents craning for a glimpse down the road — these changes can also be stressful. Overnight, college students separate from their traditional support system of family and friends. They also face many new challenges, such as living with roommates, managing heavy workloads, and developing an independent identity. It's no surprise that anxiety often spikes during college. So, what do we know about anxiety during the college years? How can you cope if you're facing it? And can you take steps this summer to help you handle anxiety when you head off to — or back to — a college campus?
What do we know about anxiety in college?
It's common. Anxiety in college is very common. According to the American College Health Association Fall 2018 National College Health Assessment, 63% of college students in the US felt overwhelming anxiety in the past year. In the same survey, 23% reported being diagnosed or treated by a mental health professional for anxiety in the past year.
The sharpest increase in anxiety occurs during the initial transition to college. A recent study demonstrated that psychological distress among college students — that is, their levels of anxiety, depression, and stress — rises steadily during the first semester of college and remains elevated throughout the second semester. This suggests that the first year of college is an especially high-risk time for the onset or worsening of anxiety.
It's caused by many factors. Many factors contribute to the heightened risk for anxiety among college students. For example, sleep disruption caused by drinking excess caffeine and pulling all-nighters is associated with increased anxiety among college students. Loneliness also predicts mental health problems, including anxiety. Academic factors like school stress and disengagement from studies are also associated with psychological distress among college students.
It may be on the rise. College students today appear to be more stressed and anxious than ever before. A recent study in Sweden showed that anxiety levels have increased in recent years, especially among young adults. In the US, some research shows a decrease in psychological well-being among adolescents over the past several years. It's not entirely clear what is causing this trend, though research shows a strong association between time spent on electronic communication (social media, smartphones) and reduced well-being among adolescents. Electronic communication might interfere with adjustment to college if it replaces healthy coping behaviors like exercise, face-to-face social interactions, and studying.
How to cope with anxiety in college
Whether you're a student, a parent, or an administrator, our tips on coping with anxiety in college may help. Even if you haven't yet started college, it can be useful to think ahead.
For students:
Approach, don't avoid. College is challenging and many students cope by avoiding stressors (skipping class, staying in bed all day). However, we know that avoidance tends to make anxiety worse over time. Instead, practice taking small steps to approach anxiety-provoking situations. If you're struggling in a class, try emailing the professor for help. If you're feeling lonely, try introducing yourself to someone in the dining hall. Not at college yet? Practice this skill over the summer by participating in pre-college programs on campus.
Practice self-care. Many students struggle to maintain healthy eating habits, consistent exercise, and regular sleep without the structure of home. But self-care behaviors like these are extremely important for regulating mood and helping people cope with stress. Try to establish your own self-care routine — preferably before you even start college. Good sleep hygiene is key. Set a consistent bedtime and wake-up time each day. Avoid using your bed for activities other than sleep, like studying. Limit caffeine in the evening and limit alcohol altogether, as it interferes with restful sleep.
Find resources on campus. Many colleges offer resources to help students navigate the initial transition to campus and cope with stress. Investigate campus resources for academic advising, study support, peer counseling, and student mental health. If you've been diagnosed with a mental health issue, such as an anxiety disorder, you may also want to find a mental health provider near campus. If you struggle with anxiety and you'll be starting college next year, you may find it helps to establish a relationship with a therapist beforehand.
For parents: You can help your child navigate the transition to college by supporting them in trying the tips described above. For example, you might ask your child about their worries for college and help them brainstorm an approach plan. You can also assist in researching campus resources and finding local mental health providers.
For administrators: College administrators can support students by raising awareness on campus about stress and anxiety. The message that anxiety is common and treatable can reduce stigma for those who are struggling, and increase the likelihood that they will reach out for help. Administrators can also work on reducing barriers for students who need mental health resources. For example, colleges can offer mental health support to students via phone, online chat, and drop-in sessions, to make it as easy as possible to receive treatment.
About the Authors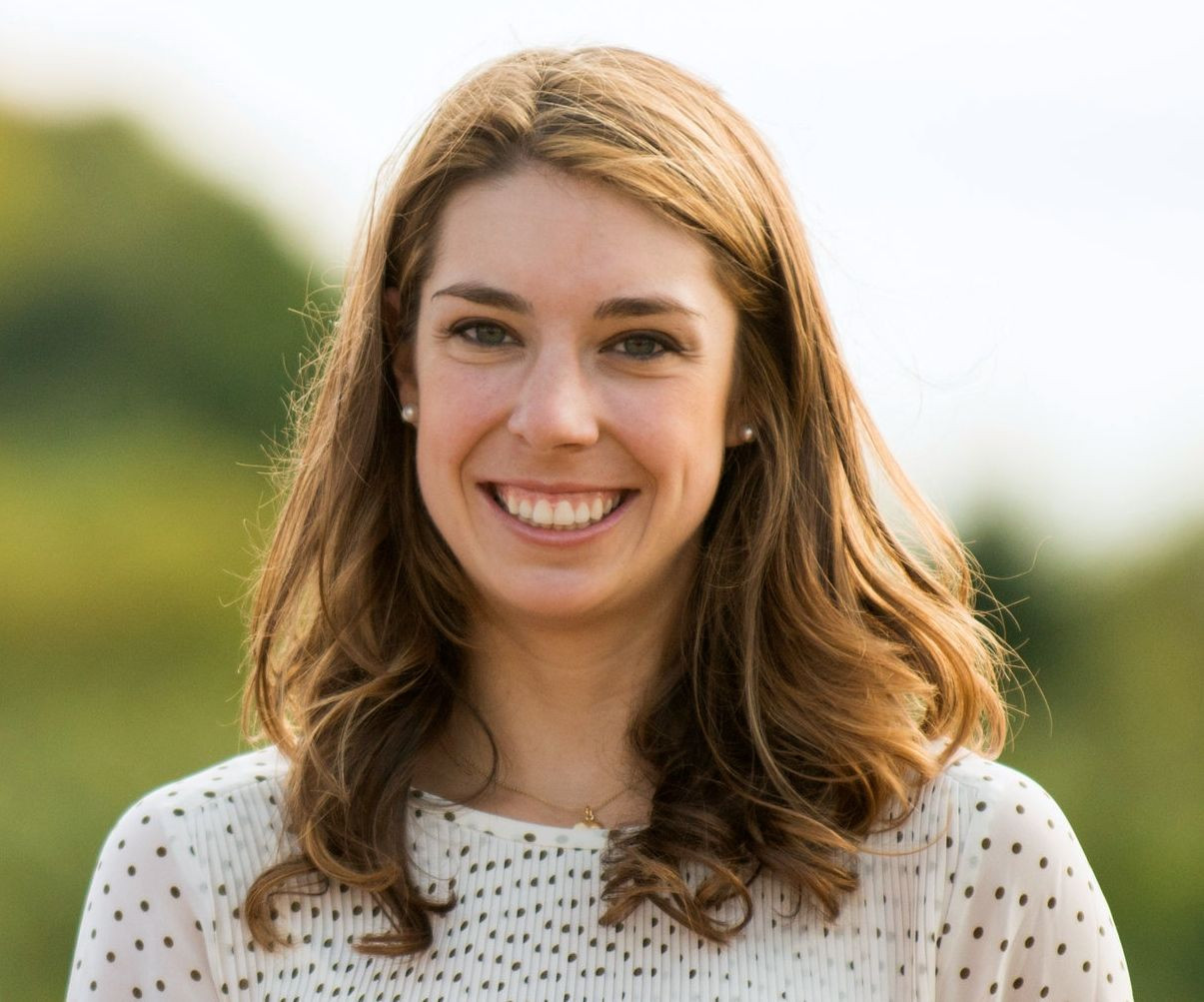 Nicole J. LeBlanc, MA, Contributor
Nicole J. LeBlanc is a doctoral candidate in clinical psychology at Harvard University, where she conducts research on the association between social factors and the development and maintenance of emotional disorders. She is also a clinical …
See Full Bio
View all posts by Nicole J. LeBlanc, MA
Luana Marques, PhD, Contributor
Dr. Luana Marques is the director and founder of Community Psychiatry PRIDE at Massachusetts General Hospital and an Associate Professor in Psychology at Harvard Medical School. She completed her PhD in Clinical Psychology at The State …
See Full Bio
View all posts by Luana Marques, PhD
Disclaimer:
As a service to our readers, Harvard Health Publishing provides access to our library of archived content. Please note the date of last review or update on all articles.
No content on this site, regardless of date, should ever be used as a substitute for direct medical advice from your doctor or other qualified clinician.