Men's Health
A new treatment for advanced prostate cancer improves survival in phase 3 clinical trial
By

Charlie Schmidt, Editor, Harvard Medical School Annual Report on Prostate Diseases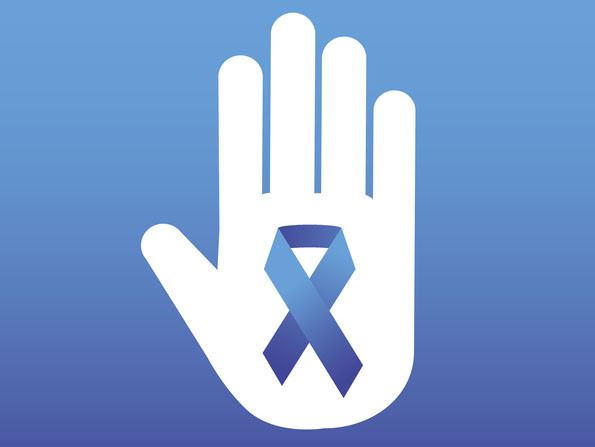 Radiation therapy is getting more precise, enabled by technologies that make it easier to kill tumors while sparing their surrounding tissues. Some newer therapies are even given intravenously instead of by machines, and they deliver radiation particles directly to the cancer cell itself. One of these new therapies — a sort of smart bomb targeted at malignant cells — is now generating promising data for men with the most aggressive prostate cancer.
In early June, investigators reported results from a phase 3 clinical trial showing that among men who received the experimental treatment, there was nearly a 40% reduction in deaths over the course of the study, compared to men who did not.
The treatment is called lutetium-177-PSMA-617, or LuPSMA, and it has two components: a compound that targets a cancer cell protein called prostate-specific membrane antigen, or PSMA, and a radioactive particle that destroys the cells. Healthy prostate cells don't contain PSMA, or do at very low levels. And some men with prostate cancer have more of the protein than others. Doctors can detect the protein using a specialized imaging scan.
To qualify for enrollment in the study, called the VISION trial, men had to be PSMA-positive. In all, 831 men were split into two groups: one group got the experimental treatment plus standard of care, while men in the control group got standard of care only. All the men had metastatic castration-resistant prostate cancer, meaning that the disease was spreading in the body and no longer responding to drugs that suppress testosterone (which fuels growing tumors).
Results after 21 months showed that cancer progression was delayed for longer among the LuPSMA-treated men: 8.7 months on average versus 3.4 months among the controls. The treatment was also associated with better overall survival: 15.3 months versus 11.3 months.
The VISION study comes on the heels of on an earlier phase 2 study (known as TheraP) that compared LuPSMA to chemotherapy in a population of 200 men. During that study, investigators monitored how the treatment affected prostate-specific antigen (PSA) levels, which usually increase if the cancer starts growing. In two-thirds of the LuPSMA-treated men, PSA levels fell by 50% or more. And as in the VISION trial, the experimental treatment was better at delaying cancer progression, which was confirmed with traditional imaging tests.
Dr. Thomas Hope, a radiologist and associate professor at the University of California, San Francisco, has been closely following this research. He says that TheraP is arguably the better study, since investigators in that case compared LuPSMA to chemotherapy, whereas standard of care in the VISION study excluded chemotherapy, immunotherapy, and other agents that doctors would otherwise try. In other words, Hope says, the VISION study compared LuPSMA to "nothing," which would ordinarily never happen. "So, the VISION trial doesn't really help you as much in terms of deciding which treatment to choose," he says.
LuPSMA was generally well-tolerated, but it also had side effects including fatigue, nausea, kidney problems, and bone marrow suppression. Dr. Hope says more research is needed to determine how and when to use the drug, "since if you have an eight-to-10-year expected lifespan, these side effects can be problematic."
If it's approved by the FDA, LuPSMA will be the first PSMA-targeted drug for prostate cancer to reach the market.
Comment from Marc Garnick, MD, the Gorman Brothers Professor of Medicine at Harvard Medical School and Beth Israel Deaconess Medical Center, editor of the
Harvard Medical SchoolAnnual Report on Prostate Diseases
, and editor in chief of
HarvardProstateKnowledge.org
: "The addition of both diagnostic and treatment advances represents true milestones in improving the outcomes of men with resistant prostate cancer. The current studies are particularly important, as the criteria for using the new therapeutic radioactive substance is provided only to men who show that their cancers express the target of the new treatment. This is increasing our precision in both selecting treatments and administering them to patients who have the greatest likelihood of deriving benefit. Physicians who treat prostate cancer patients are excited by these advances, and look forward to the wider availability of both novel diagnostic and targeted treatment modalities."
About the Author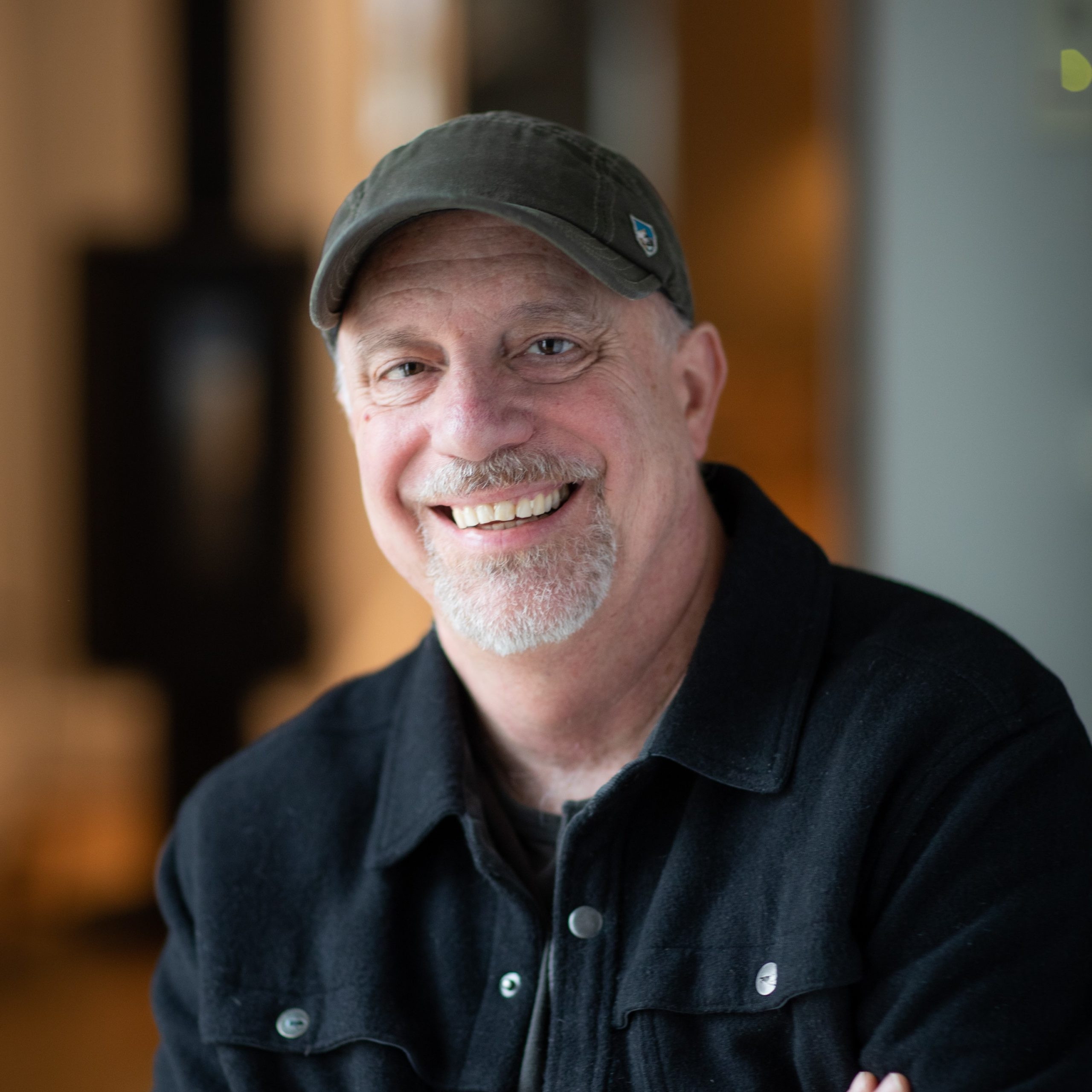 Charlie Schmidt, Editor, Harvard Medical School Annual Report on Prostate Diseases
Charlie Schmidt is an award-winning freelance science writer based in Portland, Maine. In addition to writing for Harvard Health Publishing, Charlie has written for Science magazine, the Journal of the National Cancer Institute, Environmental Health Perspectives, …
See Full Bio
View all posts by Charlie Schmidt
Disclaimer:
As a service to our readers, Harvard Health Publishing provides access to our library of archived content. Please note the date of last review or update on all articles.
No content on this site, regardless of date, should ever be used as a substitute for direct medical advice from your doctor or other qualified clinician.