Physical vs. mental activity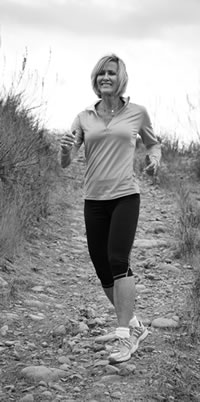 Photo: Thinkstock
Which is better to keep your brain fit?
Physical activity and mental stimulation are both considered vital for protecting your mental skills and warding off dementia. But is one activity more effective than the other? "It is difficult at this point to say, because most studies have not addressed this specific question," says Dr. Scott McGinnis, an instructor in neurology at Harvard Medical School.
In favor of physical activity
A recent study of people in their 70s published in Neurology found that those who exercised the most had the least brain shrinkage and fewer white matter brain lesions, which can be signs of dementia. People who engaged in intellectual activities didn't have the same benefits. But the results came from the analysis of questionnaires followed by brain scans a few years later, and Dr. McGinnis says that's not enough evidence to eliminate mental stimulation as a cognitive protector. It does, however, support exercise's role in protecting brain health, as does another study published recently in Stroke, which found older adults who exercised regularly reduced their risk of vascular-related dementia by 40%.
To continue reading this article, you must
log in
.
Subscribe to Harvard Health Online for immediate access to health news and information from Harvard Medical School.