Research we're watching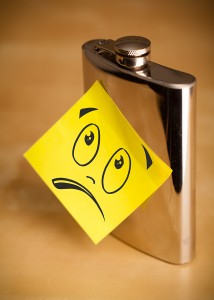 Drinking too much alcohol could raise the risk of developing early-onset dementia, says a study published online Feb. 20, 2018, by The Lancet Public Health.
Researchers studied the records of more than 31 million people discharged from French hospitals between 2008 and 2013 to identify 57,353 cases of early-onset dementia. Researchers defined "early onset," as cases occurring in people under age 65. They found that most diagnoses of early-onset dementia either were defined as alcohol-related (38.9%) or occurred in a person who had an alcohol use disorder (17.6%).
Study authors said that the findings show that alcohol use disorders are a major risk factor for dementia, and screening individuals for heavy drinking should be a priority for health care practitioners.