Frequent nighttime urination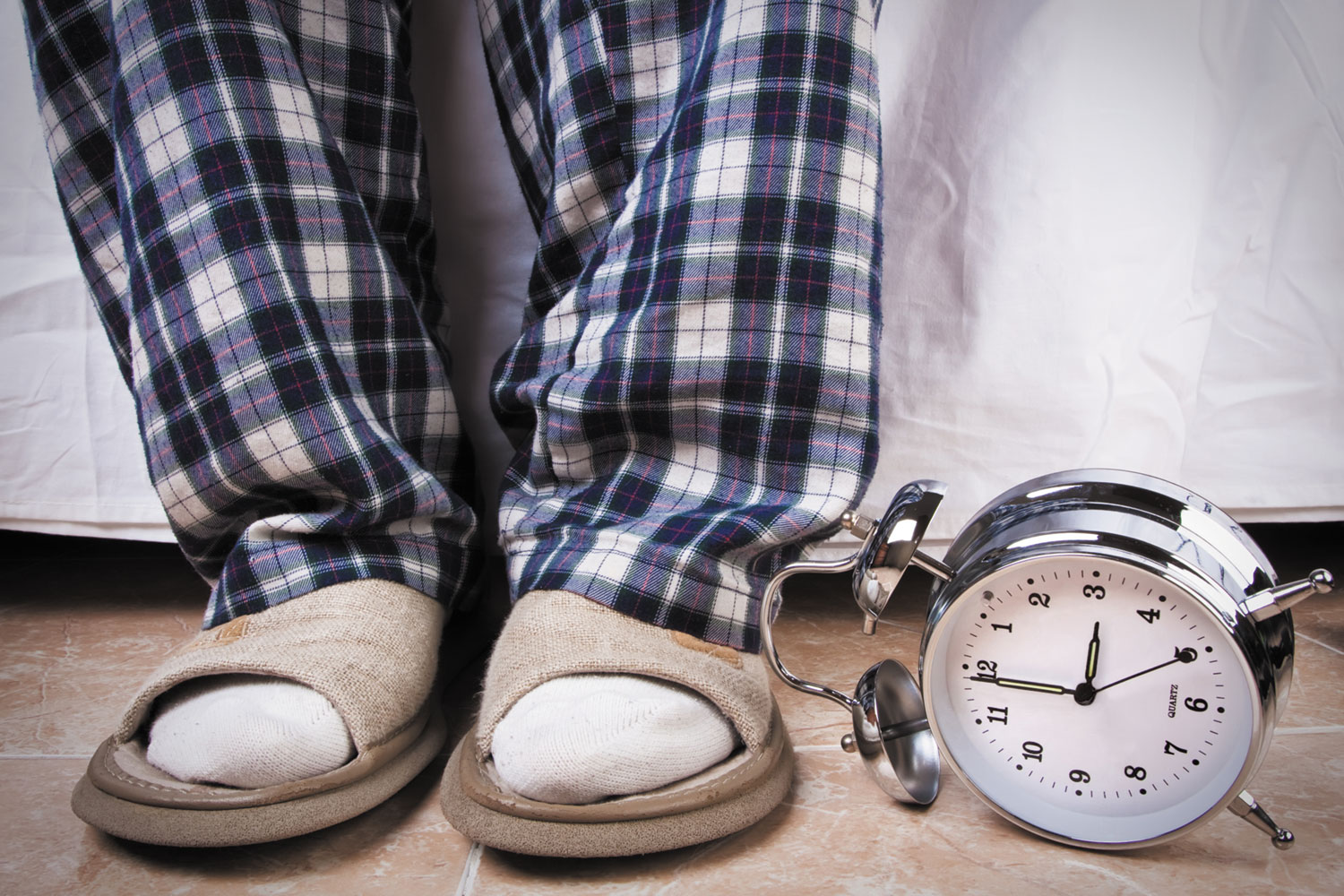 Having to rise from bed to hit the bathroom even once can be bothersome if it disturbs your sleep rhythm.
Image: Thinkstock
Repeated nocturnal bathroom calls are bothersome, but self-help steps and targeted treatment offer relief.
When you stir from your sleep because you have to urinate, doctors call it nocturia, but most men just call it a pain in the neck. Whether the nocturnal call of nature is a medical condition that needs treatment lies in the eye of the beholder. "Literally, nocturia just means having to get up at night to urinate," says Dr. Anurag Das, an urologist at Harvard-affiliated Beth Israel Deaconess Medicine Center. "The key question is whether it is bothersome to you or not."
To continue reading this article, you must
login
.
Subscribe to Harvard Health Online for immediate access to health news and information from Harvard Medical School.