The top 5 benefits of cycling
Going for a ride is good for your heart and muscles, and it may improve how you walk, balance, and climb stairs.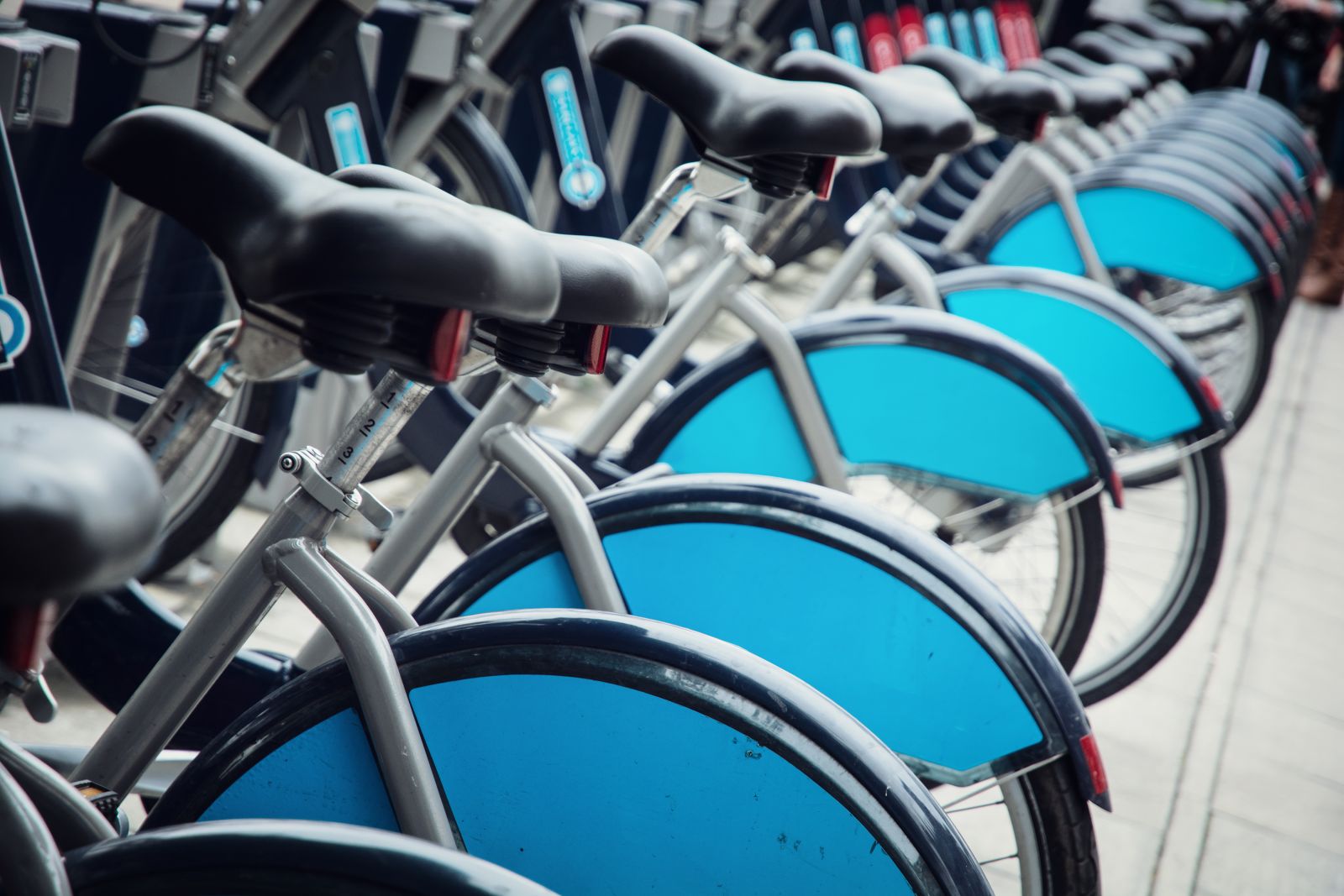 Image: DTStockPhotos
They say you never forget how to ride a bike, so maybe it's time to climb aboard a two- or three-wheeler and enjoy the health benefits of cycling. "It's socially oriented, it's fun, and it gets you outside and exercising," says Dr. Clare Safran-Norton, a physical therapist at Harvard-affiliated Brigham and Women's Hospital.
Check out the main physical benefits.
1. It's easy on the joints. When you sit on a bike, you put your weight on a pair of bones in the pelvis called the ischial tuberosities, unlike walking, when you put your weight on your legs. "That makes it good for anyone with joint pain or age-related stiffness," says Dr. Safran-Norton.
2. Pushing pedals provides an aerobic workout. That's great for your heart, brain, and blood vessels. Aerobic exercise also triggers the release of endorphins, the body's feel-good chemicals—which may make you feel young at heart.
To continue reading this article, you must
login
.
Subscribe to Harvard Health Online for immediate access to health news and information from Harvard Medical School.