Build a better bladder
Exercises, lifestyle change, medications, and procedures can alleviate incontinence and give you your life back.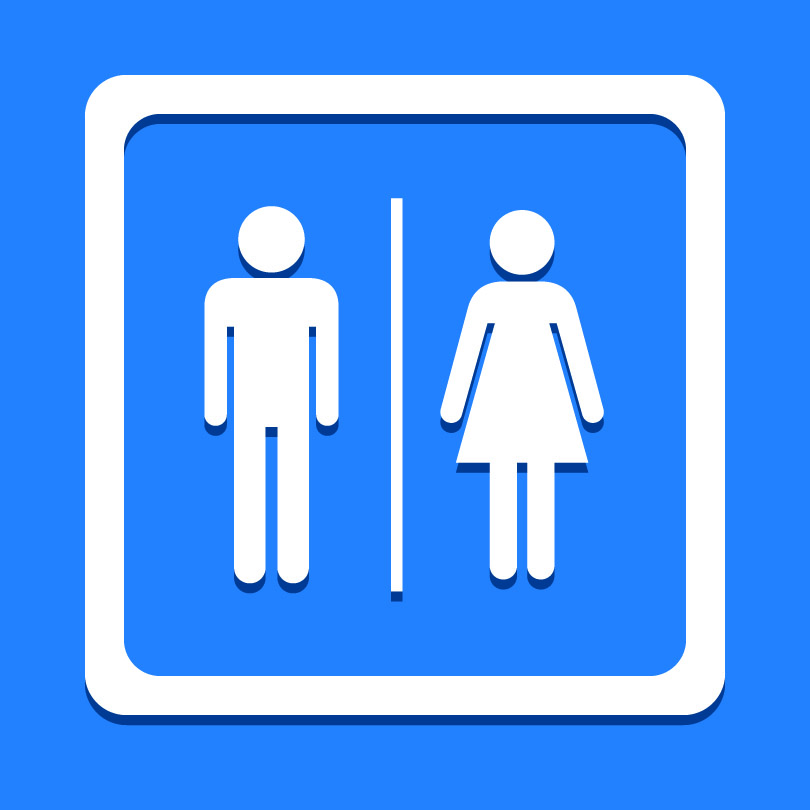 A leaky bladder or a sudden urge to go to the bathroom is uncomfortable andembarrassing. But you can take steps to alleviate the problem. "Some people tell me they would have sought treatment sooner if they'd known it was this simple," says Dr. Anurag Das, director of the Center for Neurourology and Continence at Harvard-affiliated Beth Israel Deaconess Medical Center.
Lifestyle changes
One of the first lines of defense is pill-free and costs nothing: lifestyle change. For urge incontinence (see "Types of incontinence"), you can try timed voiding (urinating on a schedule) and bladder guarding, which teaches you to cope with triggers that set off the urge to go, such as washing dishes or hearing water. "You squeeze your muscles to hold in urine before a trigger, which sends a message to the brain that this is not the time to go," says Dr. Das. Other lifestyle changes include watching fluid intake; quitting smoking, to reduce coughing and pressure on the bladder; and minimizing bladder irritants such as caffeine, alcohol, and carbonated drinks.
Pelvic floor rehab
The pelvic floor muscles aid control of your bladder and bowels. Strengthening these muscles can be helpful to people with stress incontinence (see "Types of incontinence") as well as those with urge incontinence. This is done with Kegel exercises, which involve squeezing and releasing the muscles you use to hold in urine. A physical therapist can help you learn how to do the exercises properly. "The majority of people with urge incontinence will improve with rehab. It may not make it 100% better, but even 75% may be acceptable to many people," says Dr. Das.
To continue reading this article, you must
login
.
Subscribe to Harvard Health Online for immediate access to health news and information from Harvard Medical School.