Do gel manicures increase cancer risk?
Ask the doctors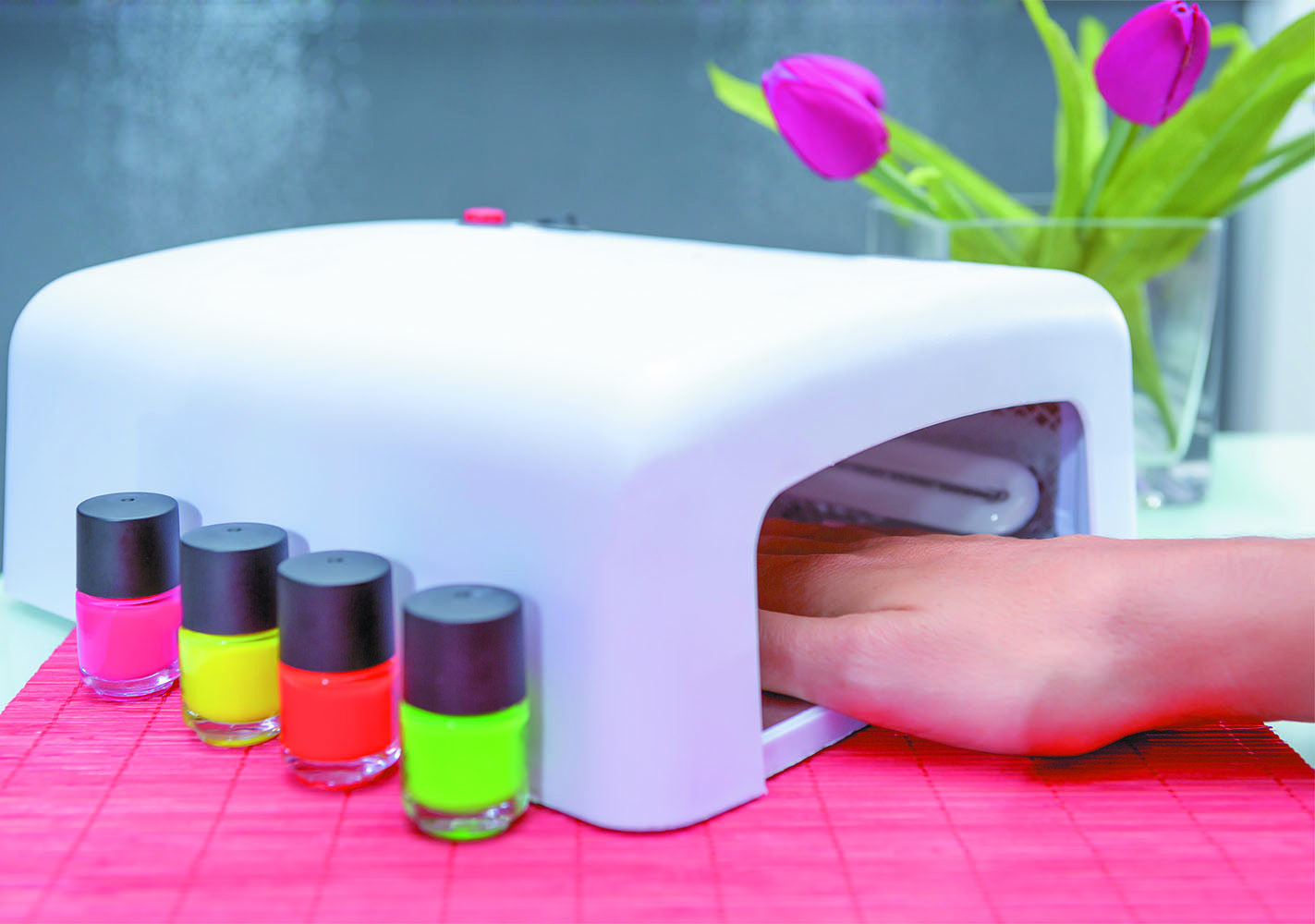 Image: © Click_and_Photo/Thinkstock
Q. I like gel manicures because the polish doesn't chip easily, but I've heard that they may cause cancer. Is this true?
A. The gel polish itself hasn't been associated with an increased risk of cancer. However, lamps and light boxes, which are used to seal the polish during professional manicures, have raised concern. That's because many emit fairly high levels of UVA radiation, which plays a major role in the development of cancer. The level of risk depends on the frequency of manicures. A 2014 study in JAMA Dermatology indicated that the level of UVA exposure associated with a gel manicure every two weeks probably isn't high enough to increase the risk of skin cancer significantly.
To continue reading this article, you must
login
.
Subscribe to Harvard Health Online for immediate access to health news and information from Harvard Medical School.