The secret to an easier allergy season
Fighting back against tiny allergens before they strike can help you avoid or reduce symptoms.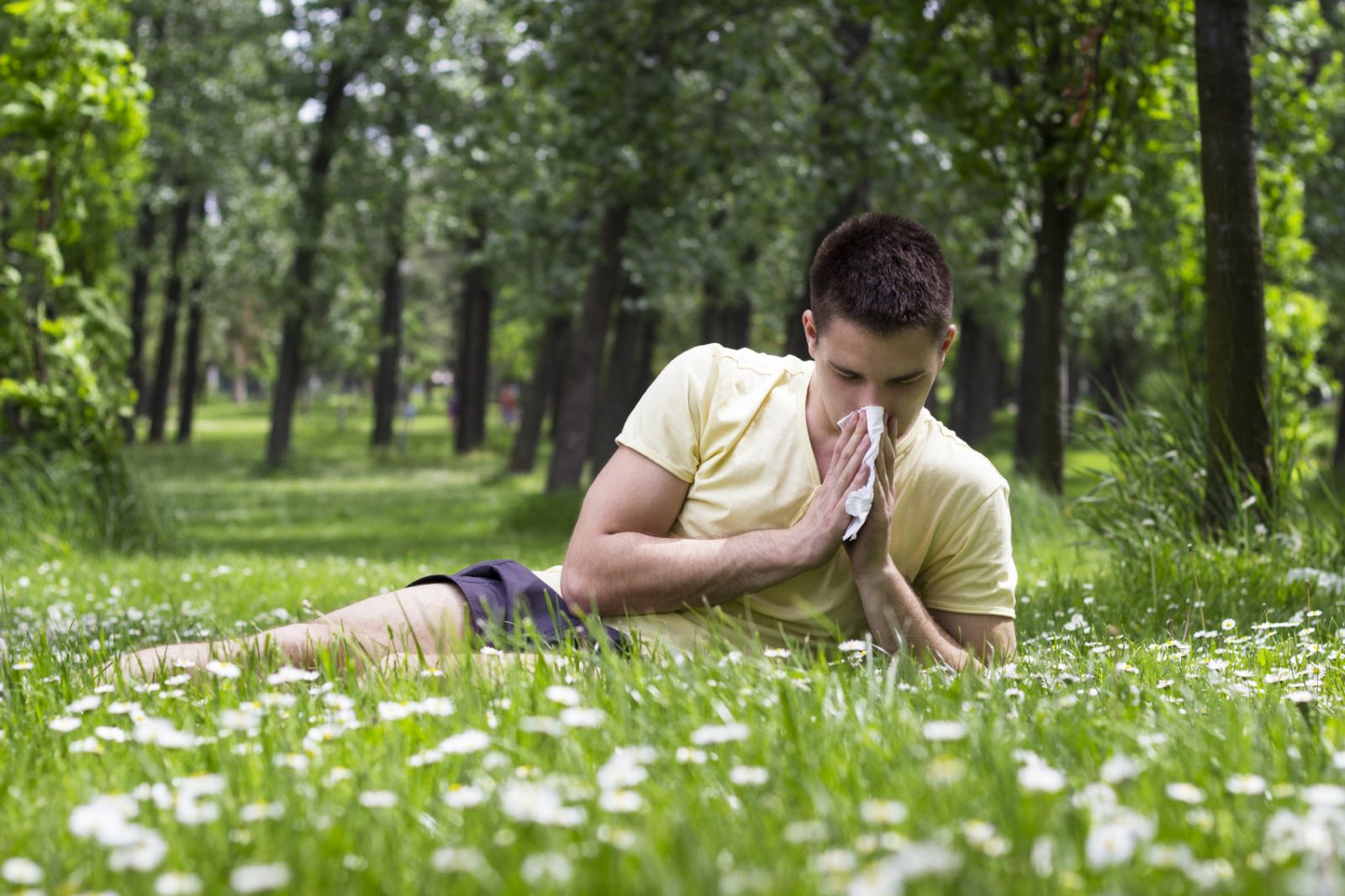 Image: iStock
The spring allergy season begins next month, and if you want to avoid symptoms, you must act now. "Pretreating allergies will lead to better control of symptoms, and maybe prevent symptoms from showing up," says Dr. Ahmad Sedaghat, an ear, nose, and throat specialist at Harvard-affiliated Massachusetts Eye and Ear Infirmary.
Automatic defenses
When spring allergens—typically pollen from oak, elm, birch, poplar, or maple trees, depending on where you live—float through the air and reach the nose, the body sometimes overreacts. Mast cells in the lining of the nose mistake the harmless tree particles for dangerous invaders, and summon help by releasing chemicals such as histamine and tryptase, which then recruit more immune system cells to the battle.
To continue reading this article, you must
login
.
Subscribe to Harvard Health Online for immediate access to health news and information from Harvard Medical School.