Is it safe for women to drink alcohol?
Ask the doctor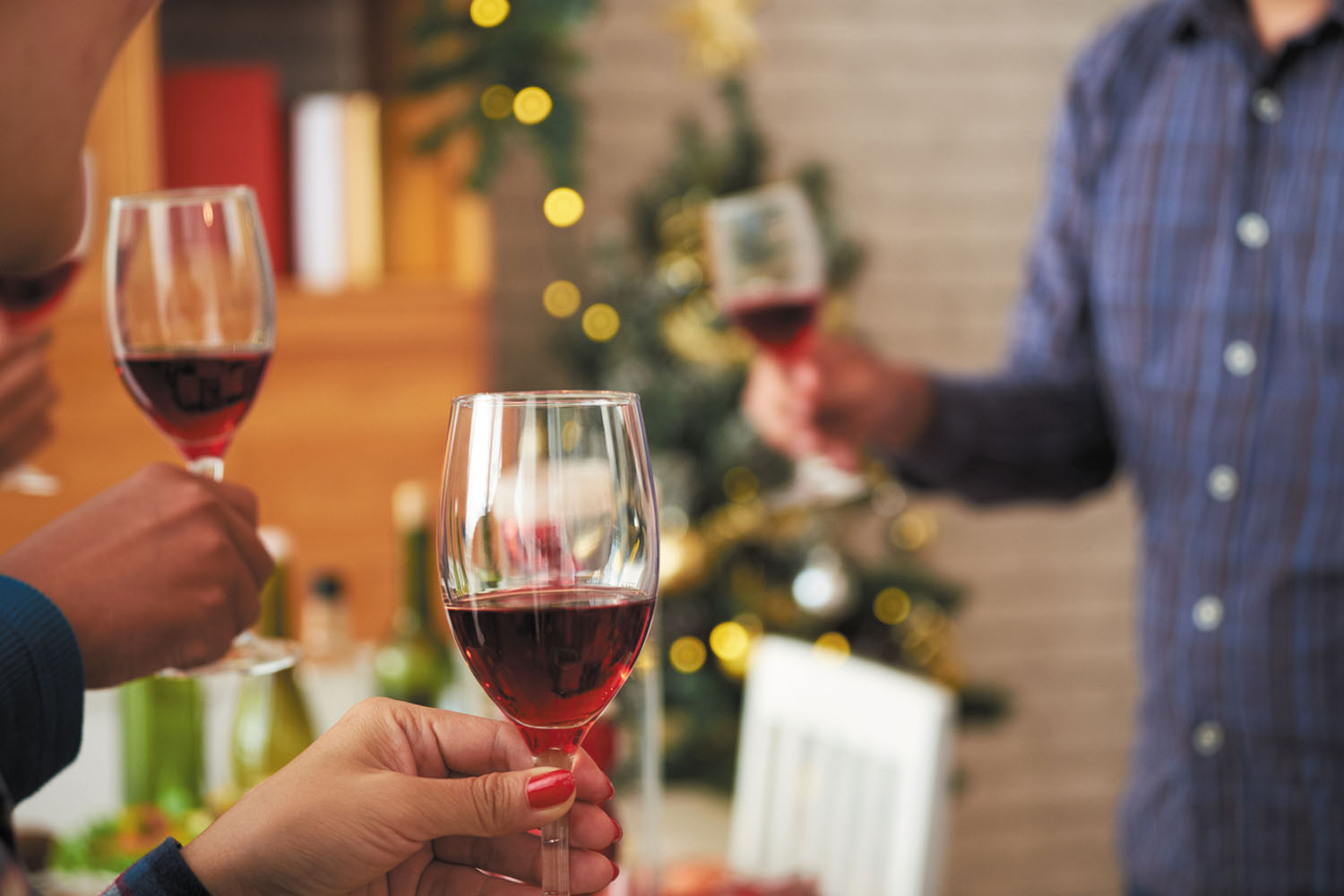 Image: © DragonImages/Getty Images
Q. The Harvard Health Letter has often said that it is generally healthy for women to have one alcoholic drink per day. Yet I hear a recent study showed no benefit. What's the truth?
A. Before answering your question, let's define "one drink": it's 12 ounces of beer, 5 ounces of wine, or 1.5 ounces of hard liquor. And it means having one drink each day of the week, not having seven drinks on Saturday night, sleeping it off Sunday, and begging off until next Saturday night. Now, despite the recent study, we stick with what we've said, which reflects the research of outstanding nutrition scientists at Harvard and elsewhere.
To continue reading this article, you must
log in
.
Subscribe to Harvard Health Online for immediate access to health news and information from Harvard Medical School.