By

Celeste Robb-Nicholson, MD, Contributor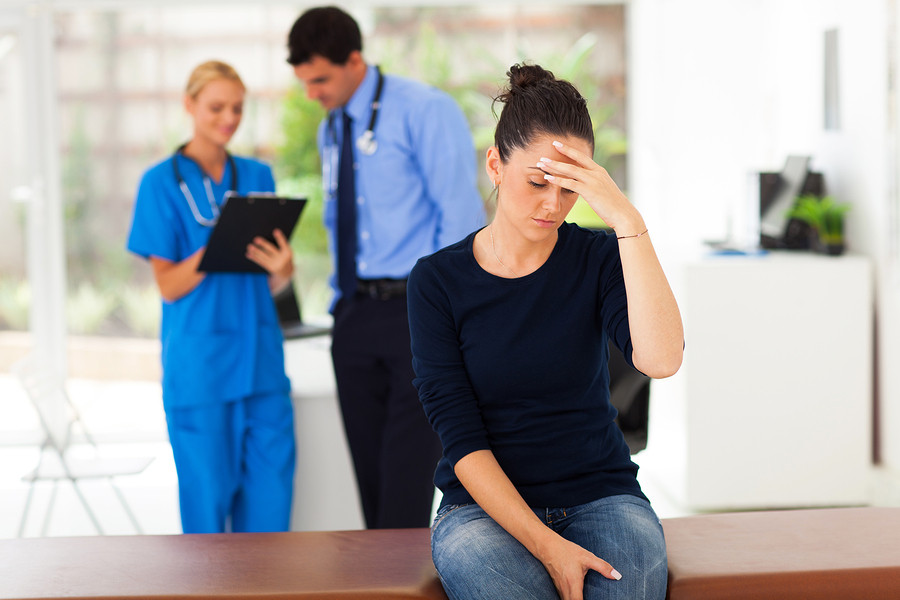 Q. My doctor prescribed a low-dose vaginal estrogen cream, applied twice a week, for atrophic vaginitis. I've heard this dose is so low that it carries no health risk. Do you agree?
A. Estrogen cream and other vaginal estrogens are very effective treatments for atrophic vaginitis, a condition that's common in postmenopausal women and results from a drop in estrogen levels. Estrogen loss can lead to thinning (atrophy) of the cells lining the vagina and urethra. As a result, women may develop vaginal dryness, itching, and pain with intercourse, as well as a high risk of urinary and vaginal infections.
Estrogens in any form — oral, transdermal, or vaginal — can help restore mucosal cells and alleviate atrophic vaginitis. But applying estrogen directly to the vagina has several advantages. The overall dose can be lower, and circulating blood levels of the hormone aren't raised significantly, so breast and endometrial tissues are less exposed. Circulating estrogen can stimulate the growth of ductal cells in the breast and endometrial cells in the uterus, increasing the risk of breast cancer and endometrial cancer.
In the United States, vaginal estrogen is available in a handful of low-dose preparations, such as estrogen creams (Estrace Vaginal Cream and Premarin Vaginal Cream), a tablet (Vagifem), and an estrogen-infused vaginal ring (Estring). These preparations are taken daily in gradually increasing amounts until the therapeutic level is reached, and then twice weekly. When low-dose estrogen is applied vaginally, you generally don't need a progestin to offset its potentially carcinogenic effects on the endometrium.
Low-dose vaginal estrogens shouldn't spur any significant growth of endometrial cells when used for up to a year. The estrogen ring and tablet don't boost blood levels of estrogen significantly. Estrogen levels tend to vary more with estrogen creams because it's difficult to measure out a precise low dose using the applicator provided, which is designed for a higher standard dose (see "How to get a low estrogen dose using standard vaginal estrogen creams"). The most common side effect of low-dose vaginal estrogen is a clear or milky vaginal discharge.
However, if you're a breast cancer survivor, you should check with your oncologist before using vaginal estrogen. Many oncologists are okay with patients using this treatment. But it can be a nuanced decision, and the approach may not be advisable for some women.
How to get a low estrogen dose using standard vaginal estrogen creams
To deliver a low dose of estrogen, you'll probably need to take less than the amount indicated on the applicator sold with the creams. Use only as much as you need to be comfortable. This can range from one-half to as little as one-eighth of an applicator of estrogen cream inserted into the vagina daily for the first two to three weeks, then twice a week thereafter. Even with this regimen, it's difficult to determine how much estrogen is absorbed into the bloodstream.
It's probably safe to use low-dose vaginal estrogen twice a week for one year. But after a year of treatment, talk to your clinician about whether your endometrial tissue should be evaluated. And if you develop any vaginal bleeding, contact your clinician immediately.
If you want to skip estrogen altogether, there are non-estrogen moisturizers and lubricants that can help reduce symptoms and ease discomfort during sexual intercourse. The long-acting moisturizer Replens, placed in the vagina up to three times per week, adheres to the vaginal surface, releases water, and produces a moist film over vaginal tissue. It's also been shown to restore vaginal pH. Water-soluble lubricants, such as Astroglide or K-Y Personal gels and liquids, can be helpful during intercourse.
About the Author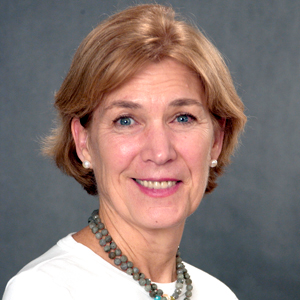 Celeste Robb-Nicholson, MD, Contributor
Celeste Robb-Nicholson, M.D., is an Associate Professor of Medicine at Harvard Medical School, Physician and Associate Chief of the General Internal Medicine Unit at Massachusetts General Hospital, and founding Editor-in-Chief of the Harvard Women's Health Watch. She …
See Full Bio
View all posts by Celeste Robb-Nicholson, MD
Disclaimer:
As a service to our readers, Harvard Health Publishing provides access to our library of archived content. Please note the date of last review or update on all articles.
No content on this site, regardless of date, should ever be used as a substitute for direct medical advice from your doctor or other qualified clinician.