Baby's early arrival may hint at future heart problems for mom
Preterm birth joins other pregnancy-related conditions as potential heart risk factors.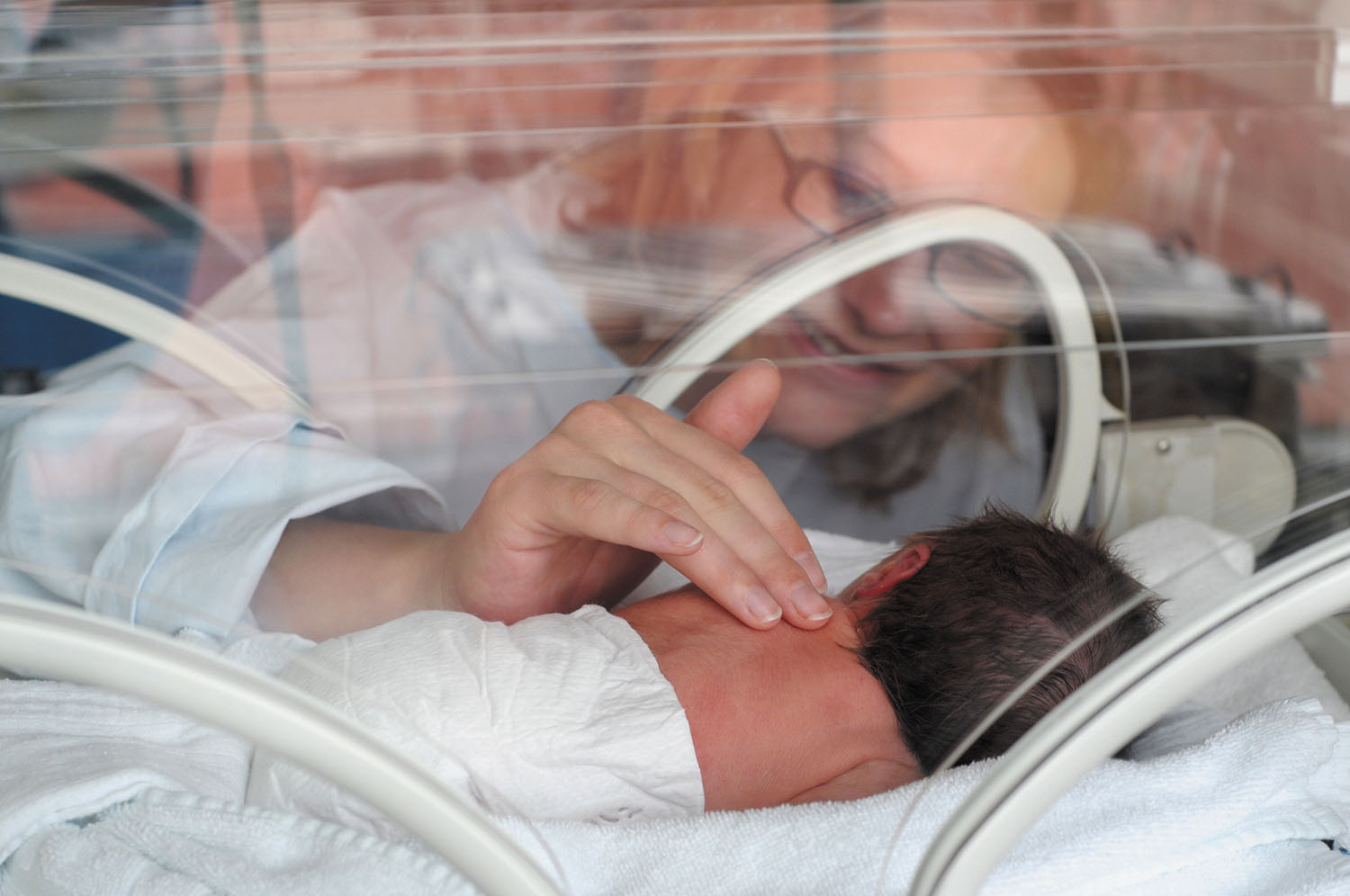 Image: © metinkiyak/Getty Images
Preterm birth has long been known to bring health risks for the baby, but it may also bring risks for the mother. A study in the June issue of Hypertension shows that women who gave birth to a baby before 37 weeks of pregnancy were more likely to experience rising blood pressures later on compared to women who delivered closer to term. If they had this pattern, they were also more likely to show signs of coronary artery disease, which is associated with an increased risk of heart attack and stroke.
Because of the unique demands that pregnancy places on a woman's body, it may serve as a stress test for the female heart, says Dr. JoAnn E. Manson, the Michael and Lee Bell Professor of Women's Health at Harvard Medical School. In the May issue, we talked about how other pregnancy-related conditions — gestational diabetes, pre-eclampsia (a type of pregnancy-induced high blood pressure), and other pregnancy-related hypertensive disorders — can raise a woman's risk of developing cardiovascular disease. Preterm birth should now join that list, says Dr. Manson.
To continue reading this article, you must
log in
.
Subscribe to Harvard Health Online for immediate access to health news and information from Harvard Medical School.