Don't be fooled by TIA symptoms
Ignoring TIA stroke symptoms can lead to major consequences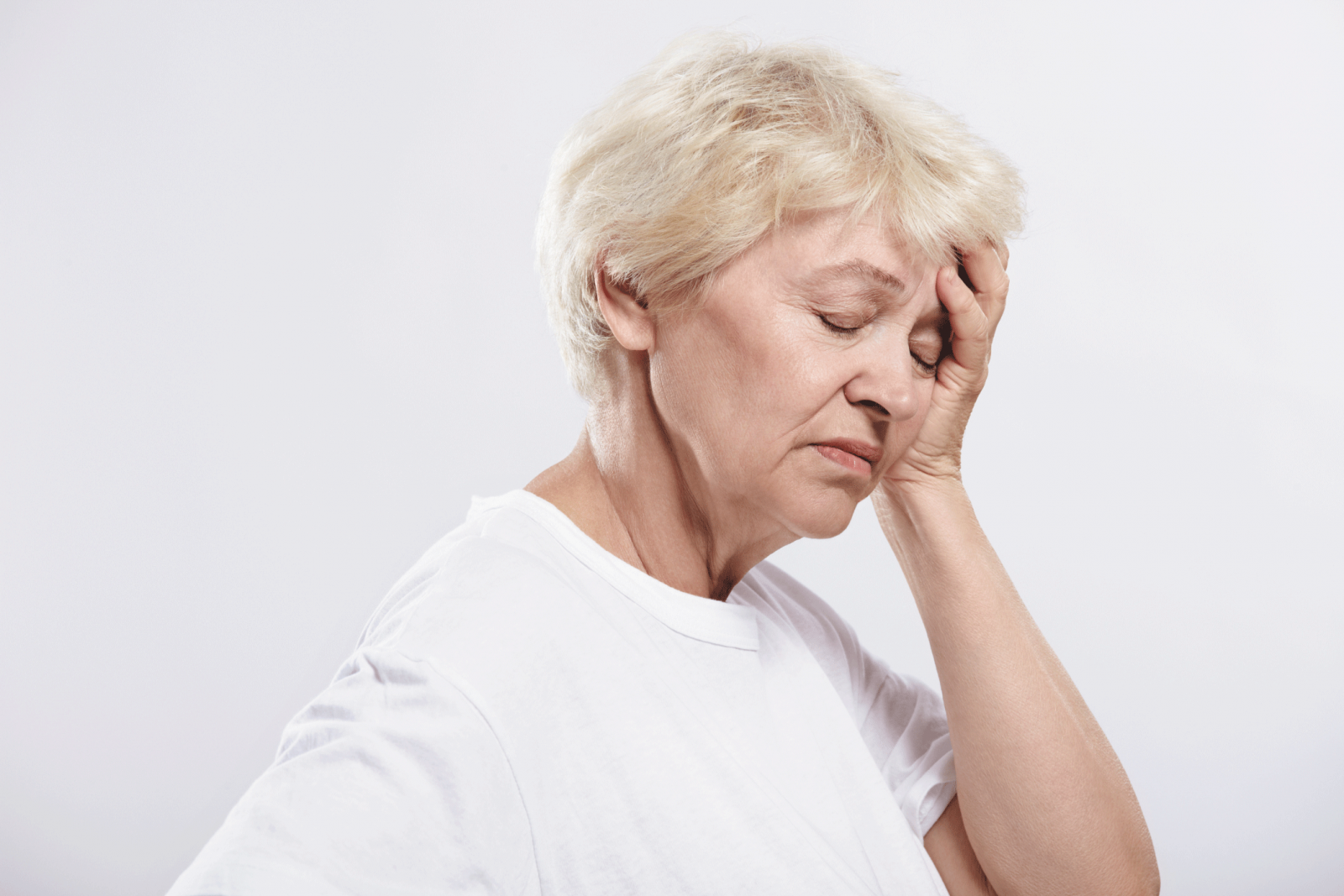 TIA mini stroke symptoms can come in many forms, and are often brushed aside. Your leg crumples under you as you walk down the sidewalk. "That trick knee of mine is acting up again," you think. Or you're suddenly overcome by a dizzy spell. You skipped lunch today, so low blood sugar is your excuse. While both of these explanations are entirely plausible, you may be missing the signs of a transient ischemic attack (TIA) if you jump to conclusions too quickly.
What is a TIA mini stroke?
A TIA, or mini stroke, is a problem in the blood vessels of the brain that causes a temporary decrease in blood flow to a certain brain region. To appreciate a TIA, it helps to understand each of the separate terms in its name, says Dr. Louis Caplan, professor of neurology at Harvard-affiliated Beth Israel Deaconess Medical Center. "Transient" refers to the fact that these episodes are most often very brief, lasting less than an hour. In fact, most TIAs are over within a few minutes. The term "ischemic" specifies that the symptoms result from an obstruction in blood flow, and "attack" refers to an isolated event.
To continue reading this article, you must
log in
.
Subscribe to Harvard Health Online for immediate access to health news and information from Harvard Medical School.