Research we're watching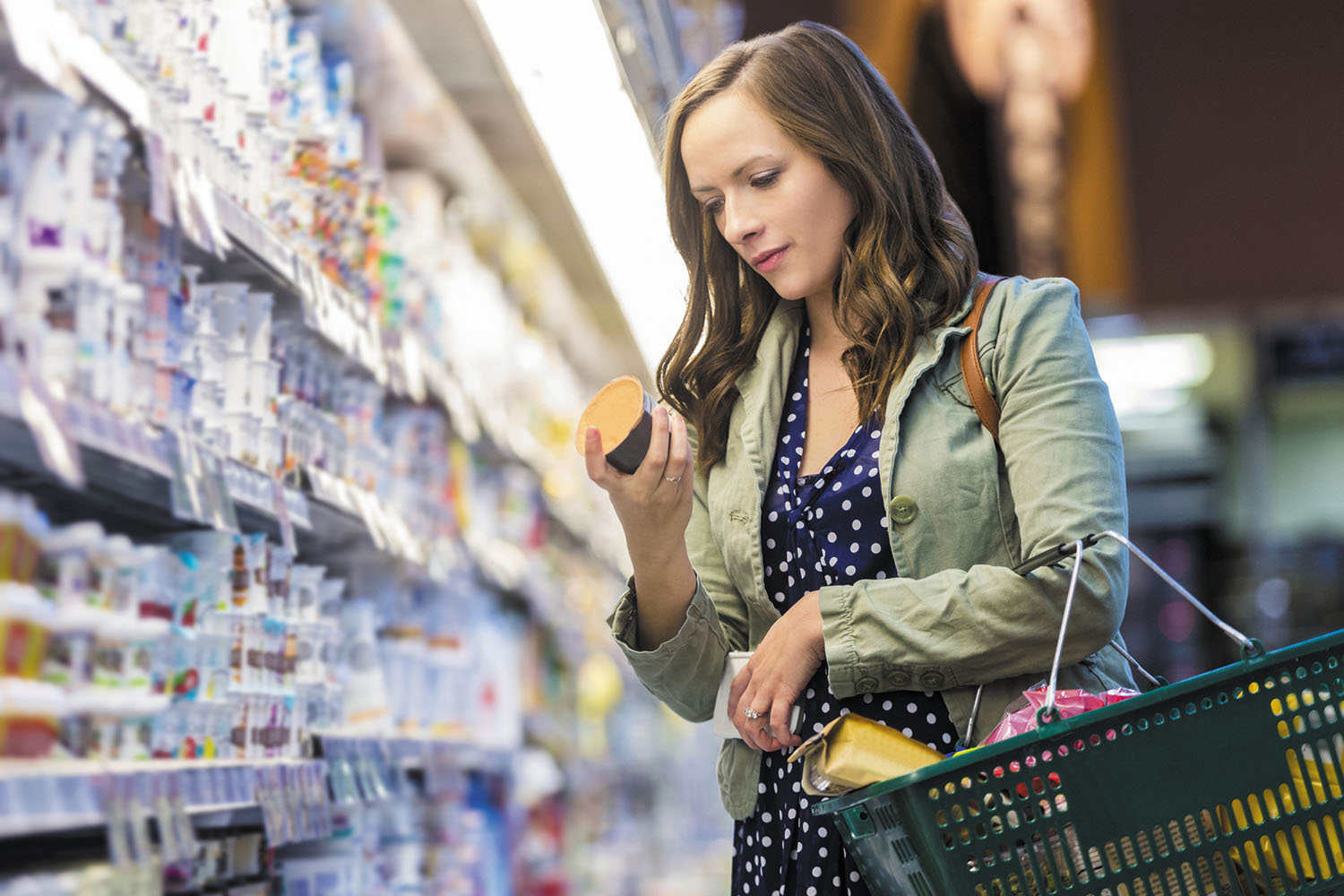 Image: © Steve Debenport/Getty Images
While yogurt is often billed as a nutritious food, high in probiotics and calcium, these creamy treats are also often loaded with sugar, according to a study in the online journal BMJ Open.
The study looked at 900 yogurt products in five major supermarket chains in the United Kingdom. Only 9% qualified as low in sugar, according to government guidelines, which called for a maximum of 5 grams of sugar per 100-gram serving. Organic yogurts, which many people think of as a healthier option, had some of the highest average sugar content (13.1 grams per 100-gram serving) among the various yogurt types, followed by 10.8 grams per serving in yogurts aimed at children and 5 grams among Greek and natural yogurt products.
While the study was conducted in the United Kingdom, it's likely that many American yogurt brands are also heavy on the sugar, so it's worth taking a close look at the label before you toss a container in your shopping cart.