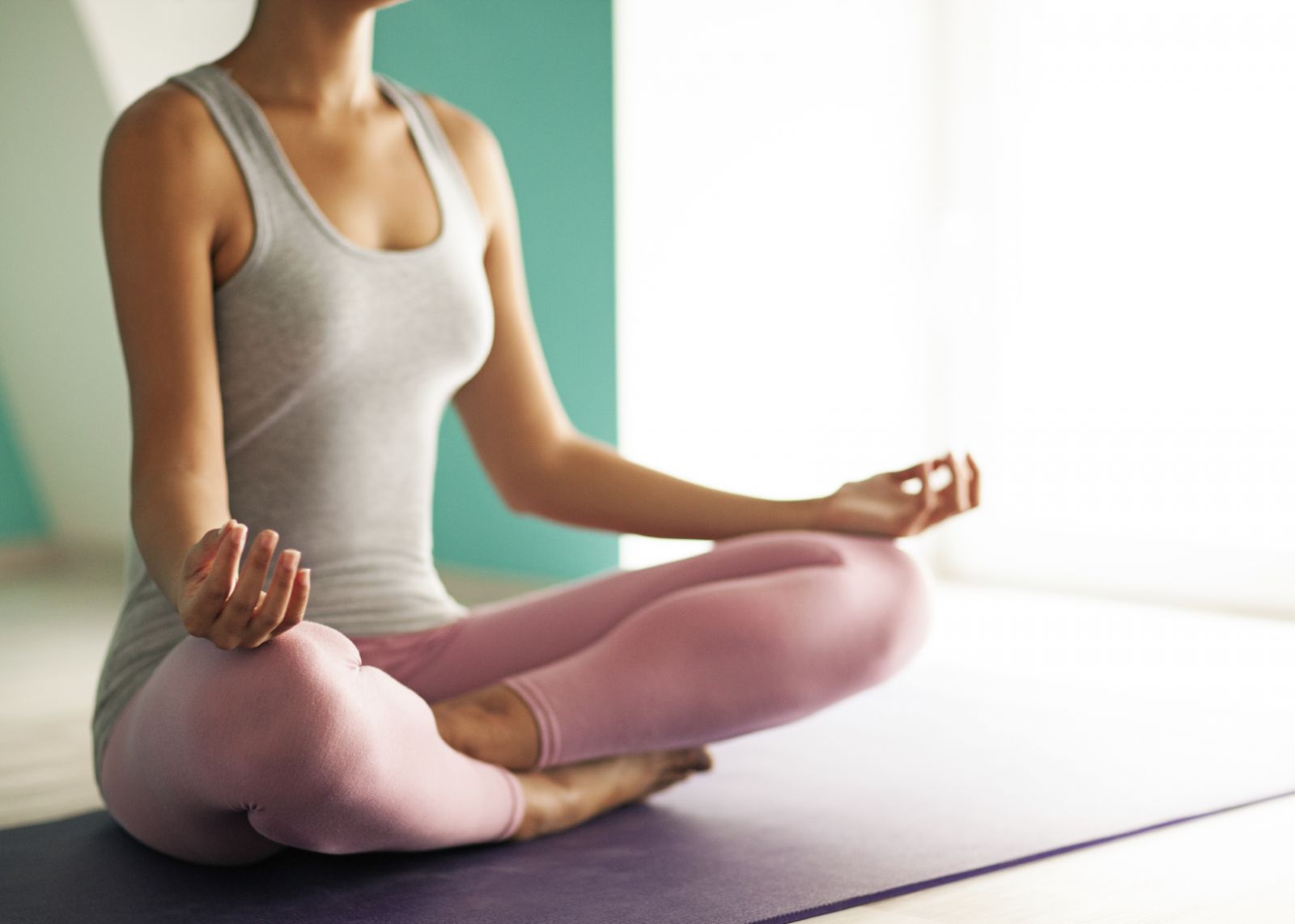 There are many types of yoga. One of the most popular forms practiced in the United States is known as hatha yoga, a style that focuses on maintaining specific poses. What sets yoga apart from most other exercise programs is that it places as great an emphasis on mental fitness as on physical fitness, what's known as the mind-body connection.
Studies suggest that yoga has benefits for people with Chronic Fatigue Syndrome (CFS), arthritis, fibromyalgia, migraines, low back pain, and many other types of chronic pain conditions. It can also improve mood, which can be helpful to people with CFS who are depressed.
A Japanese group found in two studies that practicing a gentle, sitting form of yoga reduced fatigue and pain and left people with CFS feeling more energetic. Participants in the study practiced this routine for 20 minutes twice a week with an instructor and then daily at home for eight weeks. A study of patient reports of effective treatments also showed yoga to be beneficial for people with CFS, especially those who were not experiencing cognitive impairment related to the illness.
Yoga consists of postures, known as asanas; breathing exercises, known as pranayama; deep relaxation; and meditation. Asanas can be modified to accommodate your strength, experience, and current health status. People with CFS, for instance, can do yoga on a chair rather than on the floor, as is traditional. Be sure to tell your instructor about any limiting health problems, so he or she can warn you against certain positions that may aggravate your pain and instruct you in appropriate modifications.
Yoga sessions typically last from 45 to 90 minutes, but you can also get benefit from practicing yoga at home for 10 to 20 minutes a few times a week. A session generally begins with breathing exercises to relax the body and help free the mind of worries and distractions. Breathing deeply through the nose is a vital component of yoga. The session then proceeds through a series of seated, standing, and prone asanas, which you may be instructed to hold for a few seconds to minutes.
Holding the body correctly in the various postures and breathing into them to stretch farther is important, but you should never push your body to do more than it wants to do, and you should stop if you feel any pain. The sessions typically end with meditation, chanting, or both.
To learn more about ways to live with CFS, read Understanding Chronic Fatigue Syndrome, a Online Guide from Harvard Medical School.
Image: iStock
Disclaimer:
As a service to our readers, Harvard Health Publishing provides access to our library of archived content. Please note the date of last review on all articles. No content on this site, regardless of date, should ever be used as a substitute for direct medical advice from your doctor or other qualified clinician.