Turn your exercise into summer fun
Moving more doesn't have to be a drag.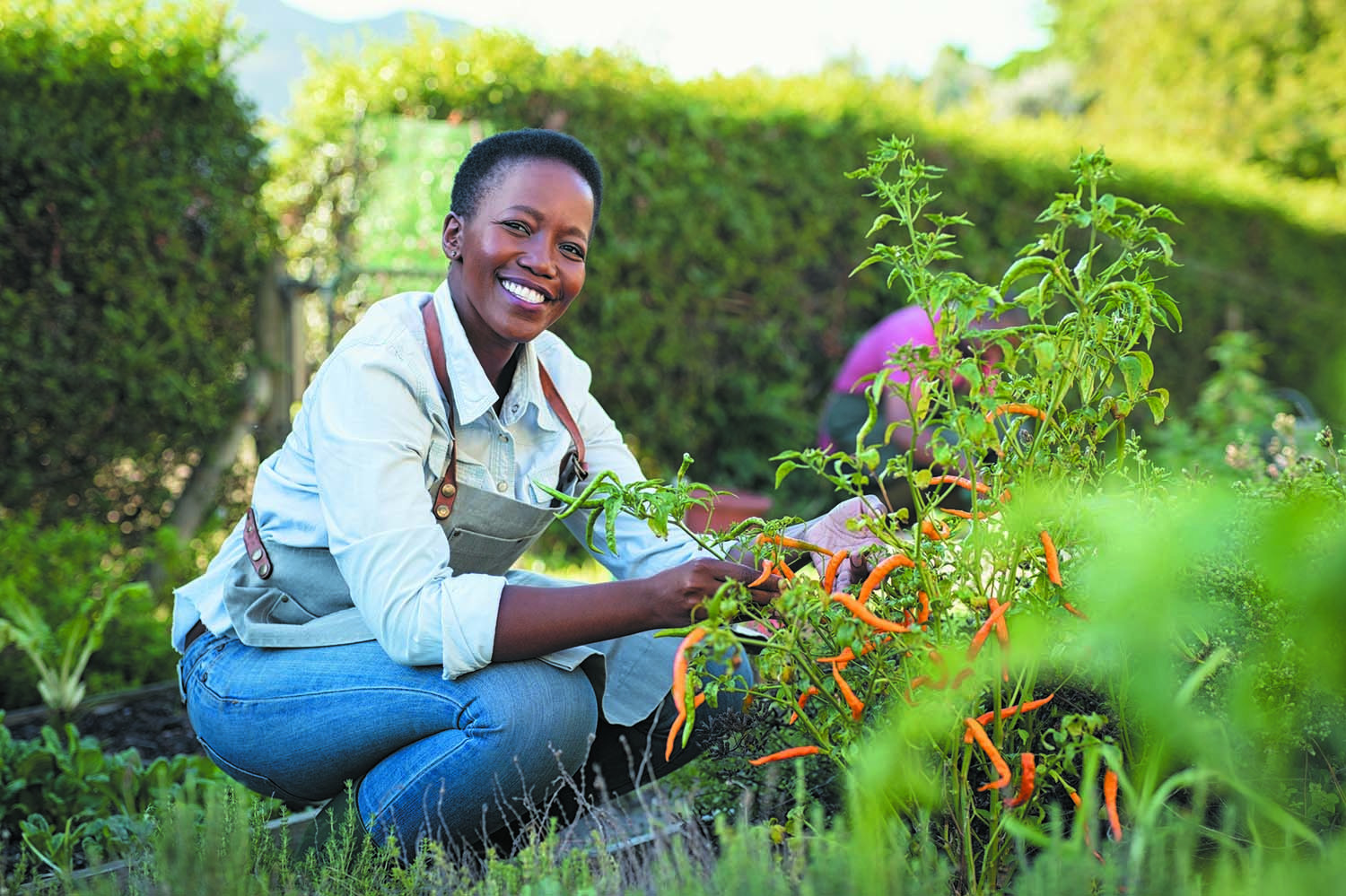 Many people don't look forward to their daily workout so much as they look forward to getting through it. "Exercise is often a very negative term," says Dr. Edward Phillips, assistant professor of physical medicine and rehabilitation at Harvard Medical School. "People hear it as something they have to do. It becomes another thing on the list, and when they don't do it, they feel even worse."
If this sounds like you, it may be time to reframe your workouts. Exercise should feel like a gift, not a chore, says Dr. Phillips. Sound like a lofty goal? The first step toward achieving it is to change your thinking. Stop calling it exercise, he suggests; start referring to it as physical activity, and a whole new world of options will open up.
To continue reading this article, you must
log in
.
Subscribe to Harvard Health Online for immediate access to health news and information from Harvard Medical School.