By

Matthew Solan, Executive Editor, Harvard Men's Health Watch
For some people with insomnia, a racing or worried mind is the enemy of sleep. In others, physical tension is to blame. One way to quiet a racing mind or relax a tense body is a technique called progressive muscle relaxation. It involves gradually tensing and relaxing your muscles, beginning with your feet and working your way up your body. Try this when you have trouble falling asleep:
Lie on your back in bed in a comfortable position. Put a pillow under your head or your knees to relax your back. Rest your arms with palms up, slightly apart from your body.
Take several slow, deep breaths through your nose. Exhale with a long sigh to release tension.
Focus on your toes and feet. Curl your toes and arch your feet. Hold this movement briefly to feel the sensation. Relax your muscles and let your feet sink into the bed. Feel them getting heavy and becoming totally relaxed.
While breathing softly, move your attention slowly up your body, tensing then relaxing each area: calves, thighs, buttocks, lower back, abdomen, upper back, shoulders, arms, hands, neck, jaw, and forehead. Relax any remaining tense spots.
If thoughts distract you, ignore them and gently return your attention to your breathing.
Image: © Nicole S. Young/Getty Images
About the Author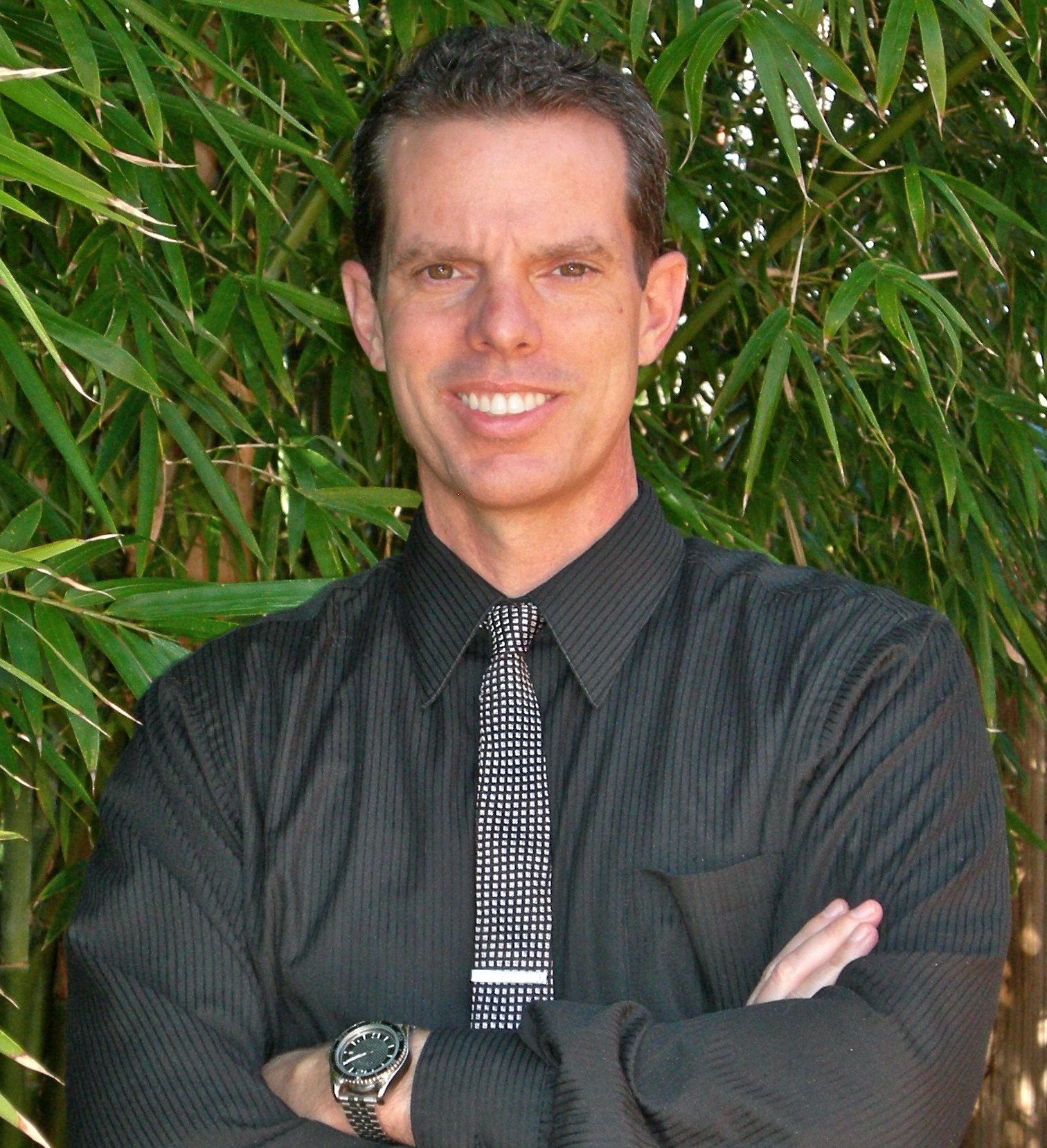 About the Reviewer
Howard E. LeWine, MD, Chief Medical Editor, Harvard Health Publishing
Dr. Howard LeWine is a practicing internist at Brigham and Women's Hospital in Boston, Chief Medical Editor at Harvard Health Publishing, and editor in chief of Harvard Men's Health Watch.
See Full Bio
View all posts by Howard E. LeWine, MD
Disclaimer:
As a service to our readers, Harvard Health Publishing provides access to our library of archived content. Please note the date of last review or update on all articles.
No content on this site, regardless of date, should ever be used as a substitute for direct medical advice from your doctor or other qualified clinician.