By

Matthew Solan, Executive Editor, Harvard Men's Health Watch
Avoiding problems like gingivitis and tooth loss may help protect against other serious health issues.
The eyes may be the gateway to your soul, but oral health is a window into overall health. "Good dental health not only protects against gum disease, gum inflammation, and tooth loss, but also can protect against many other age-related diseases," says Dr. Len Brennan of the Harvard School of Dental Medicine. "A healthy mouth really can lead to a healthier body."
A healthy smile
Poor oral health can have severe consequences. Research has shown that gum inflammation (gingivitis) raises the risk for lung disease, heart disease, blood vessel blockage, and strokes.
Tooth loss from gum disease (periodontitis) may raise your risk of dementia. In the October 2021 issue of the JAMDA: The Journal of Post-Acute and Long-Term Care Medicine, researchers looked at 14 studies and found that older adults who had lost more than one tooth had an almost 50% higher risk of developing cognitive impairment and a 28% higher risk of being diagnosed with dementia.
Poor dental health also can affect your social life. "Insecurities about your smile can make you feel less attractive and less likely to socialize, which can increase isolation," says Dr. Brennan.
Making sense of sensitive teeth and dry mouth
Two common dental problems many older adults face are sensitive teeth and dry mouth. Tooth sensitivity often occurs when you eat or drink hot or cold food. A typical cause is gum shrinkage, which exposes more of a tooth's root. Grinding your teeth when you sleep also can cause sensitivity, so you may need to use a mouth guard at night. A dry mouth means you produce less saliva, which makes tasting, chewing, swallowing, and even talking difficult. Dry mouth also is a common side effect of many medications and is linked with such health conditions as diabetes, stroke, Alzheimer's, and autoimmune diseases. Because both sensitive teeth and dry mouth have many different causes, check with your dentist to find the source of your problem.
Rinse, brush, floss
Like other aspects of health care, prevention is the best medicine when it comes to your teeth and gums. "Investing in proper dental care and upkeep is relatively inexpensive," says Dr. Brennan. "Dental treatments are where it can get costly."
He recommends seeing your dentist every six months for check-ups, x-rays as needed, and cleanings. In between, you should follow a daily dental hygiene routine to reduce plaque buildup, gingivitis, and cavities. There are three basic steps: rinsing, brushing, and flossing.
Rinsing. Before you brush, rinse with plain water to dislodge food particles. After brushing, you can rinse again with an over-the-counter alcohol-free mouthwash with fluoride, which can help protect against tooth decay. Some products can reduce tooth sensitivity. Ask your pharmacist for a suggestion. If you have trouble controlling plaque, gingivitis, bad breath, or dry mouth, speak with your dentist about a therapeutic mouthwash.
Brushing. Brush at least twice a day for no less than two minutes each time. Choose a toothpaste with the American Dental Association (ADA) Seal of Acceptance, which verifies it contains decay- and plaque-fighting fluoride. Toothpastes come in gel, paste, or powder forms. While the ingredients can differ slightly, all toothpastes contain the same general components: mild abrasives, humectants, flavoring agents, thickening agents, and detergents.
Some brands also contain other ingredients that might reduce tooth sensitivity or tartar buildup, prevent enamel erosion, or whiten teeth. Ask your dentist for a recommendation for these specific issues.
"Natural" toothpastes also are popular, but again look for the ADA seal. Natural means certain ingredients are omitted, such as artificial flavors, colors, preservatives, and sweeteners. It also means that certain active ingredients that help with cleaning are derived from plant sources.
Select a brush with soft or extra-soft bristles. Replace toothbrushes every three to four months, or more often if the strands are visibly matted or frayed.
When brushing, tilt the brush at a 45° angle. Beginning with the upper teeth, take several up-and-down short strokes from the gum line to the bottom of the tooth. Do one tooth at a time before moving on to the next. To clean the inside surfaces of the front teeth, hold the brush vertically and make several up-and-down strokes. Repeat the process for the lower teeth.
If you have arthritis that makes it hard to brush or hold a toothbrush, or if it's difficult to reach the back teeth, invest in grip aids that slide over your brush's handle. Another option is an electric toothbrush. You can get more strokes from the brush's vibrations than from your hand motion. Some brands come with timers that tell you when you've brushed long enough.
Flossing. It doesn't matter if you floss before or after brushing, according to Dr. Brennan. "But also try to floss more than once daily, if possible, preferably after a meal to reduce bacteria buildup in the mouth."
You can use either waxed or unwaxed floss. People with particularly tight teeth may find waxed floss easier to use, but both kinds work the same.
Wrap the floss around your middle fingers, which helps you to reach the back teeth. Loop the floss around each tooth, so it makes a C shape. Beginning at the gum line, slide it up and down the tooth several times. Avoid just moving the floss back and forth in a sawing motion. Not only do you miss cleaning the entire tooth, but the friction can irritate the gums.
"If gum bleeding occurs, that doesn't mean you should stop flossing," says Dr. Brennan. "Instead, just be more gentle around that area."
If traditional flossing is difficult, you can try over-the-counter tools, such as dental picks, floss picks, pre-threaded flossers, tiny brushes that reach between the teeth (which are especially helpful to get under crowns and bridges), and water flossers.
Image: © alvarez/Getty Images
About the Author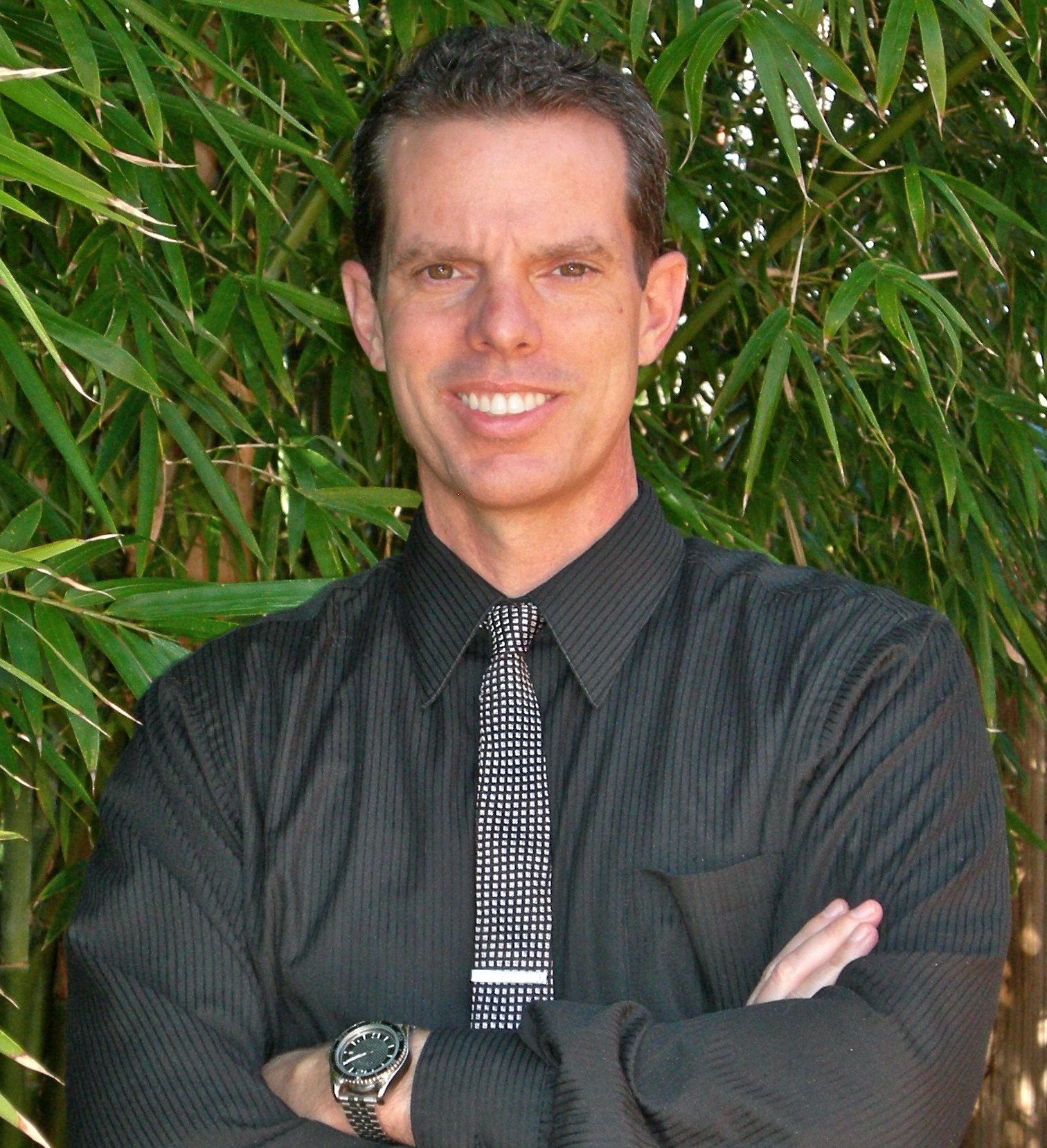 Disclaimer:
As a service to our readers, Harvard Health Publishing provides access to our library of archived content. Please note the date of last review or update on all articles.
No content on this site, regardless of date, should ever be used as a substitute for direct medical advice from your doctor or other qualified clinician.