Take that, muscle cramps!
Here are the best ways to stop painful cramps — and prevent them from returning.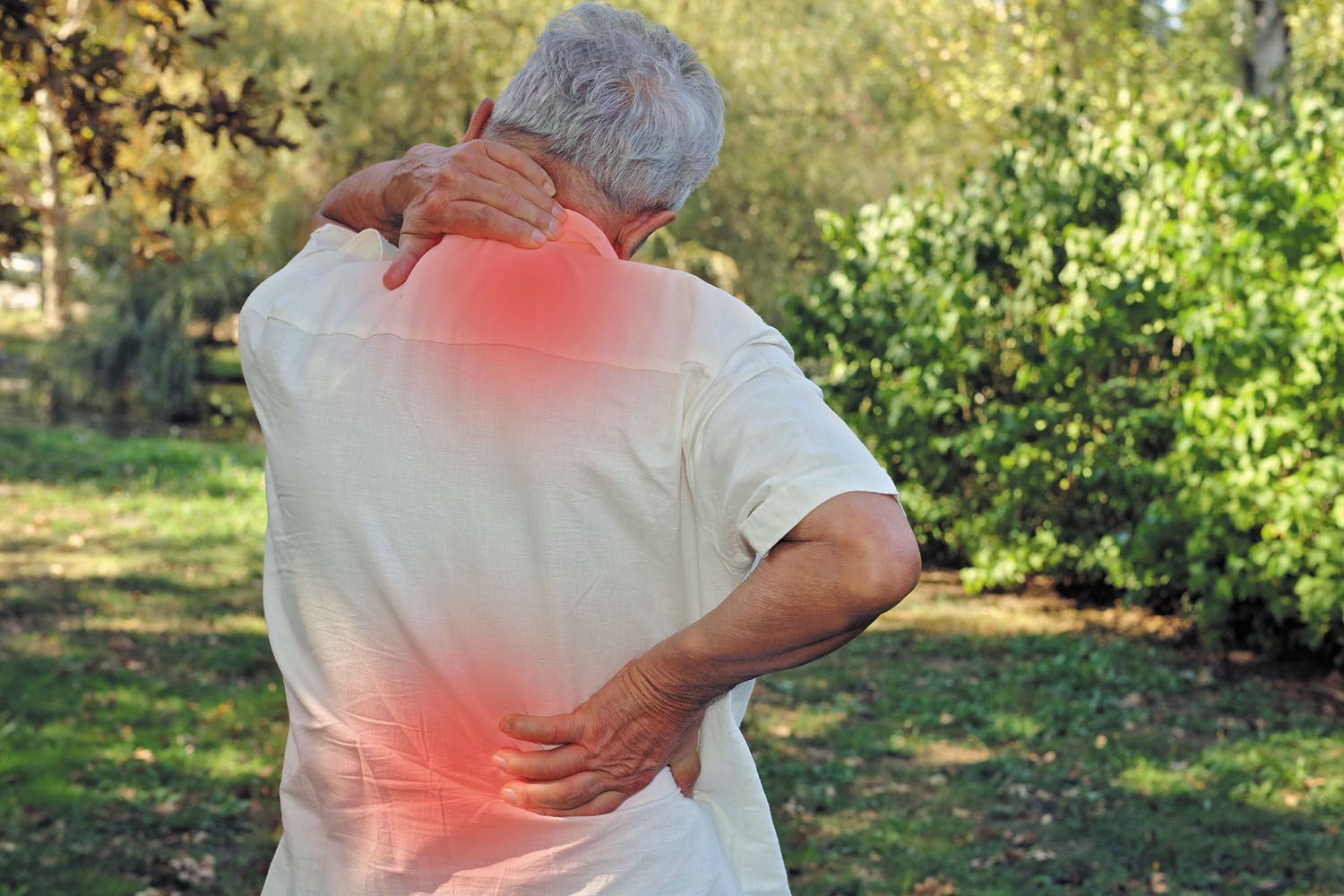 Image: © ChesiireCat/Getty Images
A muscle cramp always feels like a surprise. The involuntary contraction strikes without warning, whether it's a charley horse in the middle of night or a back spasm as you reach for an everyday object. But don't let that cramp throw you for a loop. "When it suddenly strikes, don't exercise or tighten the muscle. Just gently stretch it to your tolerance. That helps to relax the muscle and relieve the uncontrolled contraction," says Madhuri Kale, a physical therapist at Harvard-affiliated Brigham and Women's Hospital.
What causes cramps?
Exercising without properly warming up the muscles can lead to cramps. Cramps also occur when a muscle is not able to relax properly (such as from a deficiency of magnesium or potassium in your diet) or when it becomes irritated by a buildup of lactic acid (which can happen if you don't rest your muscle after it has exercised a lot). Dehydration can worsen both of these problems. Kale says older adults often don't drink enough water at night because they want to avoid having to go the bathroom, and they end up dehydrated.
To continue reading this article, you must
log in
.
Subscribe to Harvard Health Online for immediate access to health news and information from Harvard Medical School.