Should I worry that I can feel a pulse above my ear?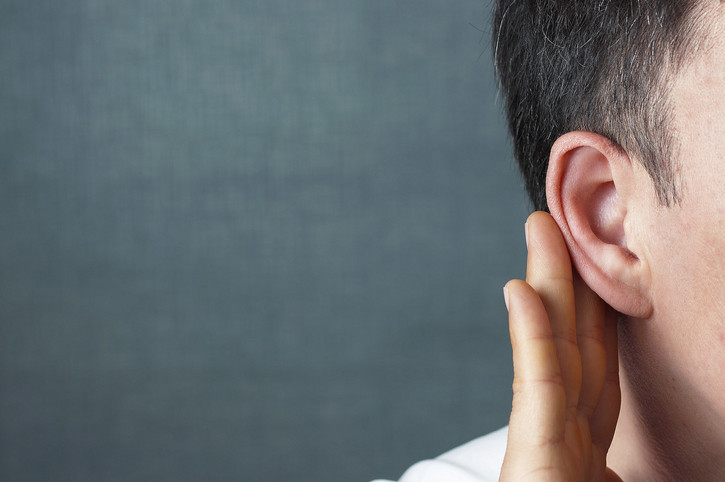 Q. When I go to bed at night, I feel a pulsing in my head above my left ear. I never feel this when I am sitting or standing. I have high blood pressure and have had three bypasses. Is this something I should be worried about?
A. The artery that passes in front of your ear and then above it is called the temporal artery. For reasons that aren't quite clear, atherosclerosis rarely develops in this artery, so you don't need to worry that it is being clogged up by the same kind of blockage as those that led to your bypass operations.
To continue reading this article, you must
log in
.
Subscribe to Harvard Health Online for immediate access to health news and information from Harvard Medical School.