Should I stand while I read?
Ask the doctor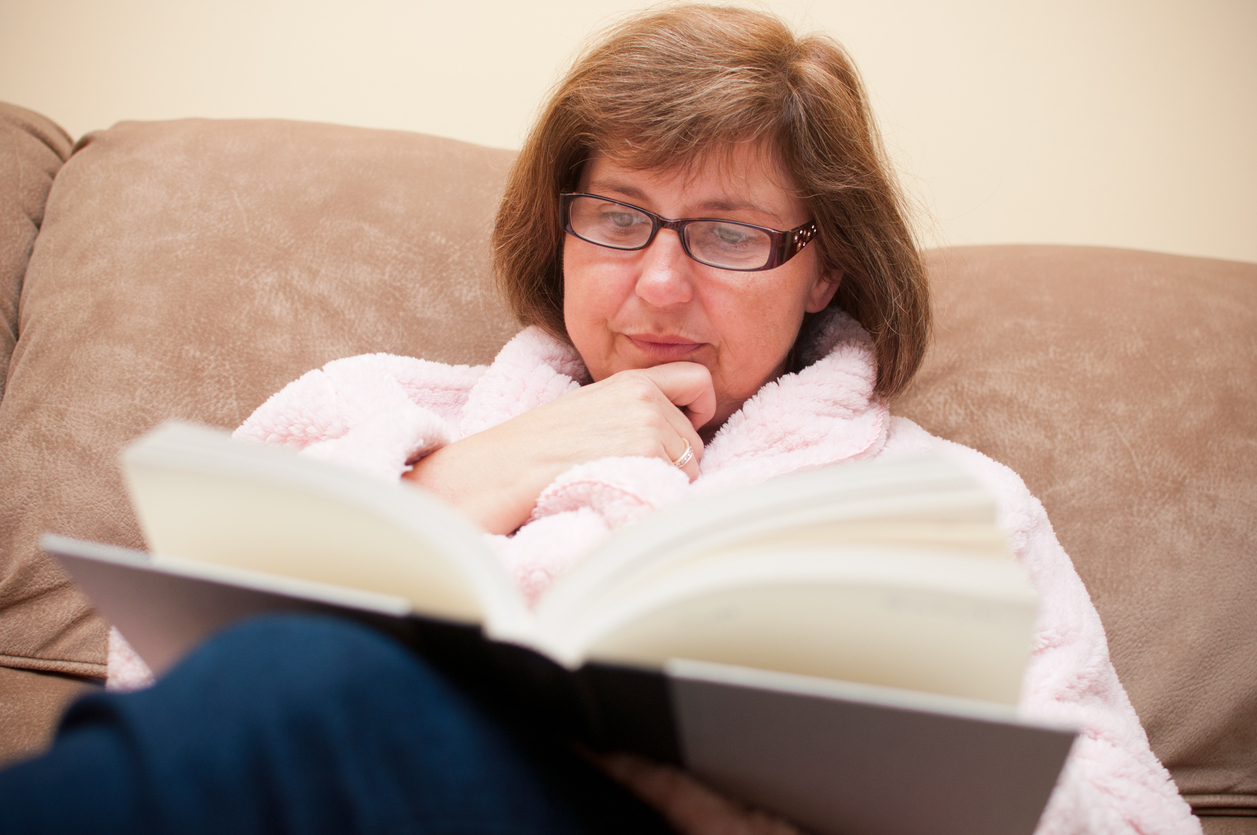 Image: reebinator/Thinkstock
Q. Your November issue presented a dilemma for women like me, who love to curl up with a good book. I was pleased to read that book reading is linked to longer life, but not so happy to learn that prolonged sitting increases the risk of several health conditions. I've tried standing when I read, but I don't enjoy it. Any other suggestions?
A. Yes, we have a couple of suggestions. The simplest may be to set a timer to remind you to get up and walk around for a few minutes every hour. Doing so seems to minimize the physical effects of prolonged sitting. Or if you just can't put the book down for a few minutes, 30 to 60 minutes of vigorous exercise at another time that day can erase the health risks of sitting.
To continue reading this article, you must
login
.
Subscribe to Harvard Health Online for immediate access to health news and information from Harvard Medical School.