How to avoid the health risks of too much salt
Stick to fresh foods, and fill your salt allotment from healthy sources like whole-grain breads.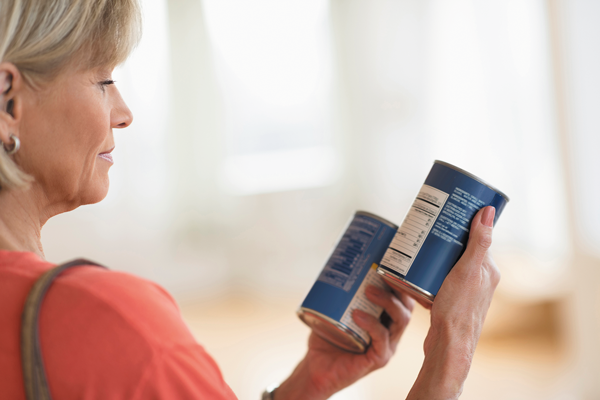 Image: Michael Carroll Photography
As we reported in August 2016, the FDA is encouraging the food industry to cut back on added sodium in commercially processed and prepared food. It's a good reminder for all of us that too much salt in the diet is risky for health. How much is too much? "It's controversial, although I don't think anyone is in favor of unlimited salt intake," says Dr. Randall Zusman, a cardiologist with Harvard-affiliated Massachusetts General Hospital.
Salt risks
We need a certain amount of the sodium in salt for the health of all cells and organs, and to maintain a proper fluid balance in the body. Usually, when a person consumes too much sodium, the kidneys efficiently flush the excess sodium out of the body. But some people retain excess sodium. This increases the amount of body fluid and blood pressure, which makes the heart work harder. Persistent high blood pressure increases the risk of developing the artery-blocking plaques of atherosclerosis. For all these reasons, eating too much salt on a regular basis can increase the risk of a heart attack or a stroke. "Salt can also negate the effects of many medications to treat high blood pressure, such as diuretics and ACE inhibitors," says Dr. Zusman.
To continue reading this article, you must
log in
.
Subscribe to Harvard Health Online for immediate access to health news and information from Harvard Medical School.