Staying Healthy
Drinking coffee might lengthen life
Research we're watching
If your morning never starts without a cup of coffee, you may be intrigued to learn that drinking the wildly popular beverage could significantly lower your risk of dying within the next few years, a new study suggests.
The study, published online May 31, 2022, by Annals of Internal Medicine, analyzed data about coffee consumption from more than 170,000 people (average age 56) from the United Kingdom who did not have cancer or cardiovascular disease at the study's start. The researchers tracked participants over an average of seven years. They also accounted for such factors as lifestyle, diet, sex, age, and ethnicity.
People who drank 1.5 to 3.5 cups of coffee each day, even with a teaspoon of added sugar per cup, were up to 30% less likely to die during the study period than those who didn't drink coffee. It didn't appear to matter if the coffee contained caffeine or not, but the benefit tapered off for those drinking more than 4.5 cups each day.
The study was observational, meaning the researchers couldn't prove a cause-and-effect relationship between coffee drinking and lower death risk. It's also important to note that sugar-sweetened coffee in the study included only one added teaspoon of sugar. Many coffee drinkers add far more, which could harm your health in various ways.
Image: © juanma hache/Getty Images
About the Author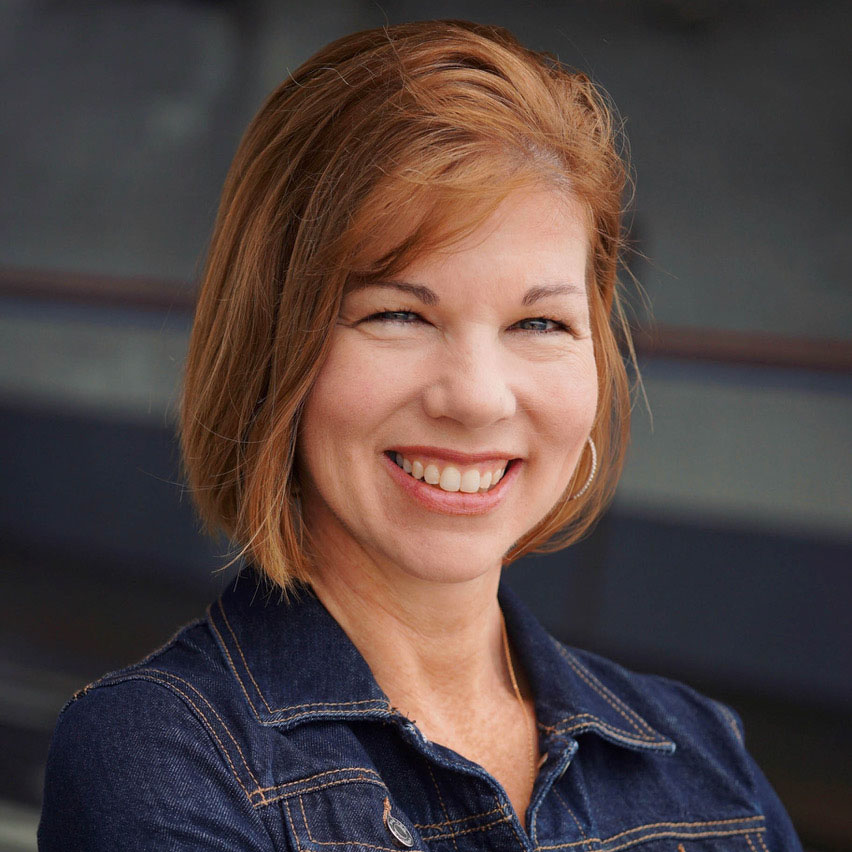 Disclaimer:
As a service to our readers, Harvard Health Publishing provides access to our library of archived content. Please note the date of last review or update on all articles.
No content on this site, regardless of date, should ever be used as a substitute for direct medical advice from your doctor or other qualified clinician.
You might also be interested in…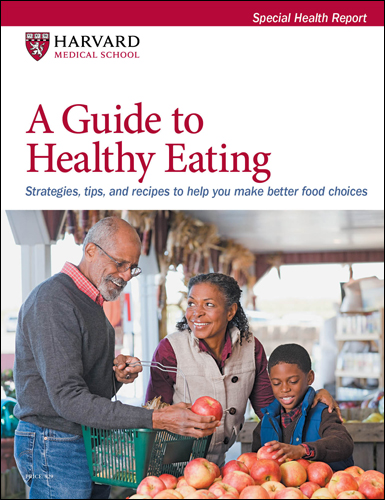 A Guide to Healthy Eating: Strategies, tips, and recipes to help you make better food choices
Eat real food. That's the essence of today's nutrition message. Our knowledge of nutrition has come full circle, back to eating food that is as close as possible to the way nature made it. Based on a solid foundation of current nutrition science, Harvard's Special Health Report A Guide to Healthy Eating: Strategies, tips, and recipes to help you make better food choices​ describes how to eat for optimum health.
Read More
Free Healthbeat Signup
Get the latest in health news delivered to your inbox!