Staying Healthy
Don't be the fall guy
Falls are the greatest health risk for most older adults. Here's how to protect yourself.
By

Matthew Solan, Executive Editor, Harvard Men's Health Watch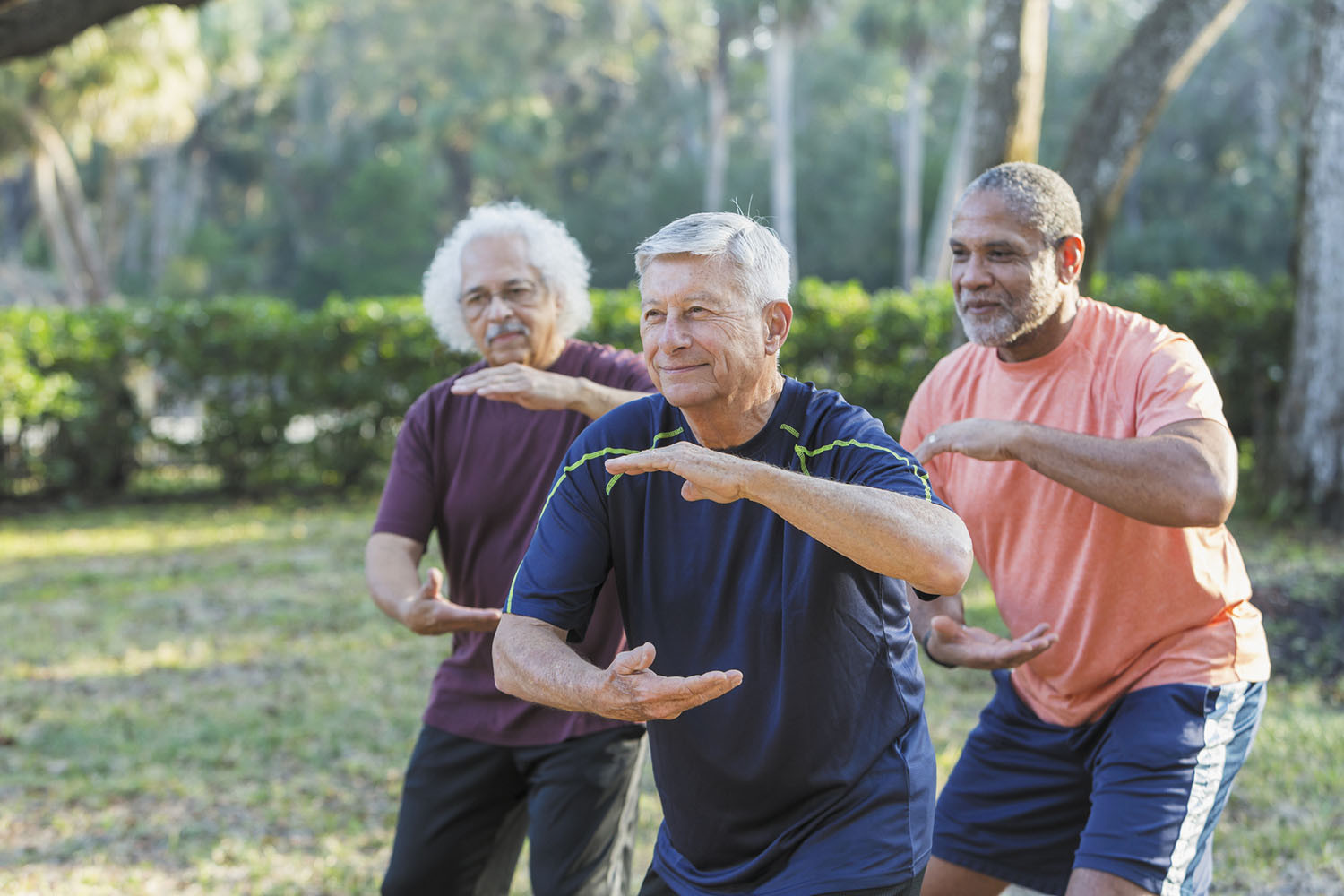 Every second, someone age 65 or older suffers a fall, making it the No. 1 cause of injury-related death in this age group. According to the CDC, about 20% of falls in adults lead to life-altering changes, primarily from broken bones or head injury.
"The best way to protect yourself is to address the three main physical conditions that contribute to falls: weak stabilizer muscles, poor core strength, and balance issues," says Carina O'Neill, a specialist in physical medicine and rehabilitation at Harvard-affiliated Spaulding Rehabilitation Hospital.
Stabilizer muscles. The stabilizer muscles keep you upright and allow you to easily change directions. Two essential stabilizers for fall prevention are the gluteus medius (located on the side of the hip) and the gluteus maximus (the largest buttock muscle). "These work both together and independently to allow us to stand upright and stabilize the back and pelvis as we move during activities," says O'Neill.
Core strength. Core strength is vital for fall prevention, as your body's core is the epicenter from which every movement revolves. "As we walk, our bodies constantly have to adapt to ever-changing ground levels," says O'Neill. "Adequate core stability and strength help you better react to these sudden changes and prevent potential falls." The core consists of several muscle groups: the rectus abdominis (the "six-pack" or "abs"); the obliques, located on the sides and front of your abdomen; and the transverse abdominis muscles, which lie under the obliques and attach to your spine.
Stabilizer and core muscles weaken over time as men naturally lose muscle mass, a condition called sarcopenia. "These muscles further weaken from a sedentary lifestyle or when people follow a regular exercise program that neglects these areas," says O'Neill.
Balance. Sense of balance naturally wanes over time, as do reflexes and coordination. This makes it easier to topple and harder to catch yourself if you do have a misstep. Another cause of poor balance is deterioration of the inner ear's vestibular system. It feeds information to the brain about motion, head position, and spatial orientation, and it, too, becomes less effective as we age.
Defense is the best offense when it comes to fall prevention. "Take steps now to address areas that place you at a higher risk for falls," O'Neill advises. Here are some strategies for shoring up your stabilizer muscles, core strength, and balance.
Headed for a fall?
You can check your fall risk with some simple tests. Place one foot in front of the other so the toes and heel touch (like how you would measure distance on the floor) and try to stand without losing your balance for up to a minute. Another version is to walk heel-to-toe, like on a tightrope, for 20 steps. "If you have trouble maintaining balance and stability with either of these, you should discuss it with your doctor," says Carina O'Neill, a specialist in physical medicine and rehabilitation at Harvard-affiliated Spaulding Rehabilitation Hospital.
Side to side
Side-to-side leg movements, like those you make when playing tennis or pickleball, can strengthen the gluteus medius and gluteus maximus muscles. If you're not into racquet sports, there are many exercises that work. One is the clam, a simple floor exercise that targets both muscles. Here's how to do it:
Lie on your right side, your left leg on top of your right, and your knees comfortably bent.
Keeping your feet together, raise your left knee, rotating the left leg until it makes a 90° angle to the right leg (or as high as is comfortable).
Hold for a second and slowly return to the starting position.
Do eight to 10 repetitions to complete one set. Do two to three sets.
Change sides, and complete the same number of repetitions and sets with the opposite leg.
For more of a challenge, wrap a resistance band around both legs above the knee.
Bridge and plank
Bridge and plank poses are two exercises that O'Neill recommends to strengthen your core.
Bridge. Lie on your back with your knees bent and feet flat on the floor, hip-width apart. Place your arms at your sides. Relax your shoulders against the floor. Tighten your buttocks and abdominal muscles, press your heels into the floor, and lift your hips as high as is comfortable, or until they are in line with your shoulders and knees. Hold for a second. Return to the starting position. Do this eight to 12 times. Rest 30 to 90 seconds, and repeat the entire set.
Plank. Lie facedown with your forearms resting on the floor. Tighten your abs and raise your body to form a straight line from your head to your feet. Hold for 15 to 30 seconds. Rest 30 to 60 seconds, and repeat one or two more times. You can also hold the plank from a full push-up position, or on your forearms with your knees on the ground.
Other contributors
Health conditions can further contribute to falls. Examples include arthritis (which can cause stiffness in the ankles, knees, and hip), peripheral neuropathy (nerve disease) involving the feet or lower legs, and heart arrhythmia (a change in heartbeat speed or rhythm that can cause weakness, dizziness, or fainting). Vision problems like cataracts, glaucoma, and age-related macular degeneration also can contribute to balance problems.
Tai chi
According to O'Neill, one of the best ways to improve balance is practicing tai chi. The ancient Chinese martial art consists of slow controlled movements focusing on weight distribution and rotation. Numerous studies have supported its use to improve balance and coordination and reduce fall risk among older adults and others at high risk for falls, like stroke survivors.
Another exercise for improving balance is one-legged standing. Stand on one leg for 30 to 60 seconds, using a counter or the back of a chair for support as needed. Switch legs and repeat. Go back and forth between the two poses several times.
Image: © kali9/Getty Images
About the Author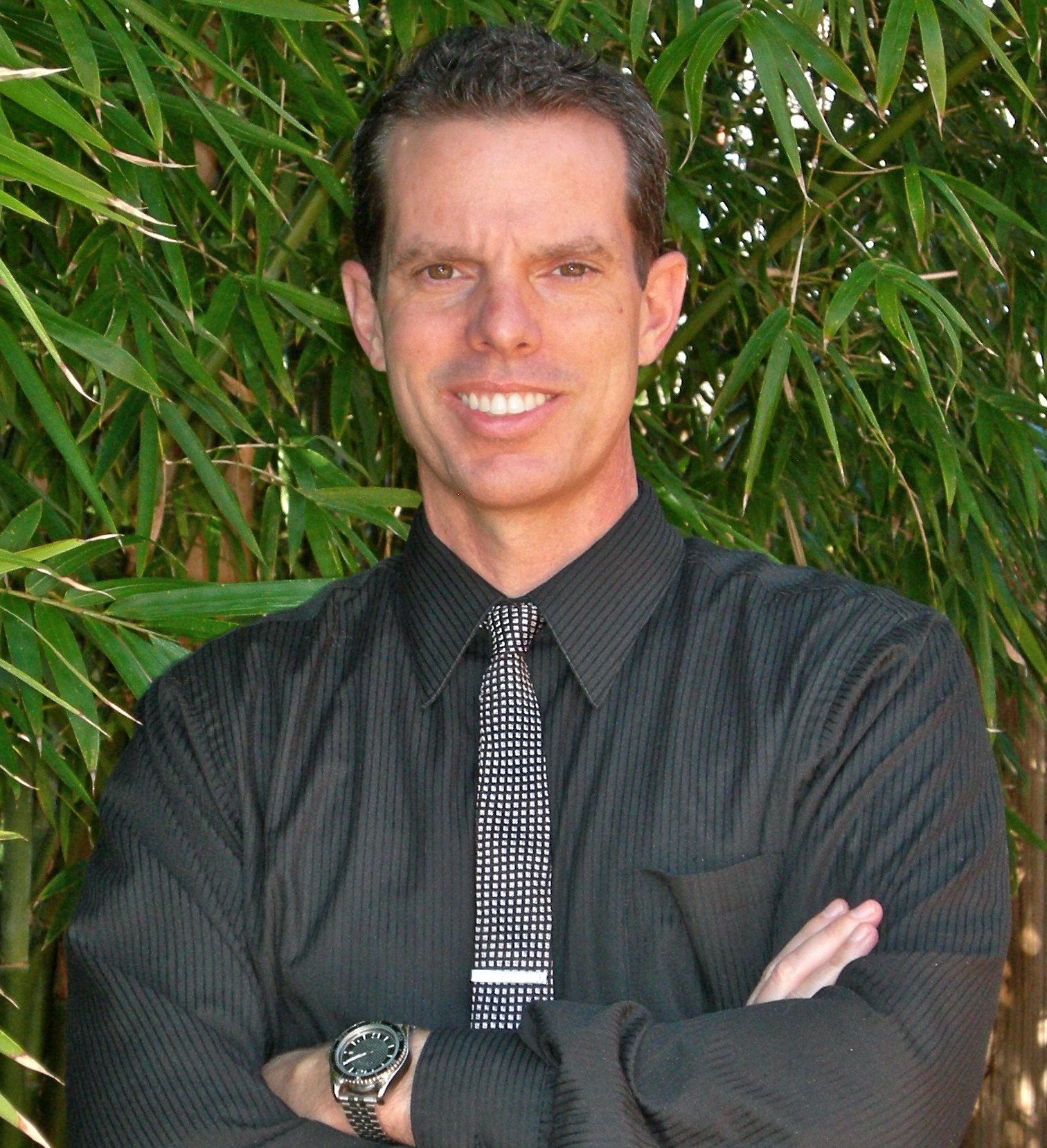 About the Reviewer
Howard D. Sesso, ScD, MPH, FAHA, Contributor
Dr. Howard D. Sesso is an associate epidemiologist in the division of preventive medicine at Brigham and Women's Hospital, associate professor of medicine at Harvard Medical School, and associate professor of epidemiology at the Harvard T.H. …
See Full Bio
View all posts by Howard D. Sesso, ScD, MPH, FAHA
Disclaimer:
As a service to our readers, Harvard Health Publishing provides access to our library of archived content. Please note the date of last review or update on all articles.
No content on this site, regardless of date, should ever be used as a substitute for direct medical advice from your doctor or other qualified clinician.