What to do for a sprained ankle
It takes less force to sprain an ankle as we age. A few precautions can help to reduce the severity of these injuries or avoid them altogether.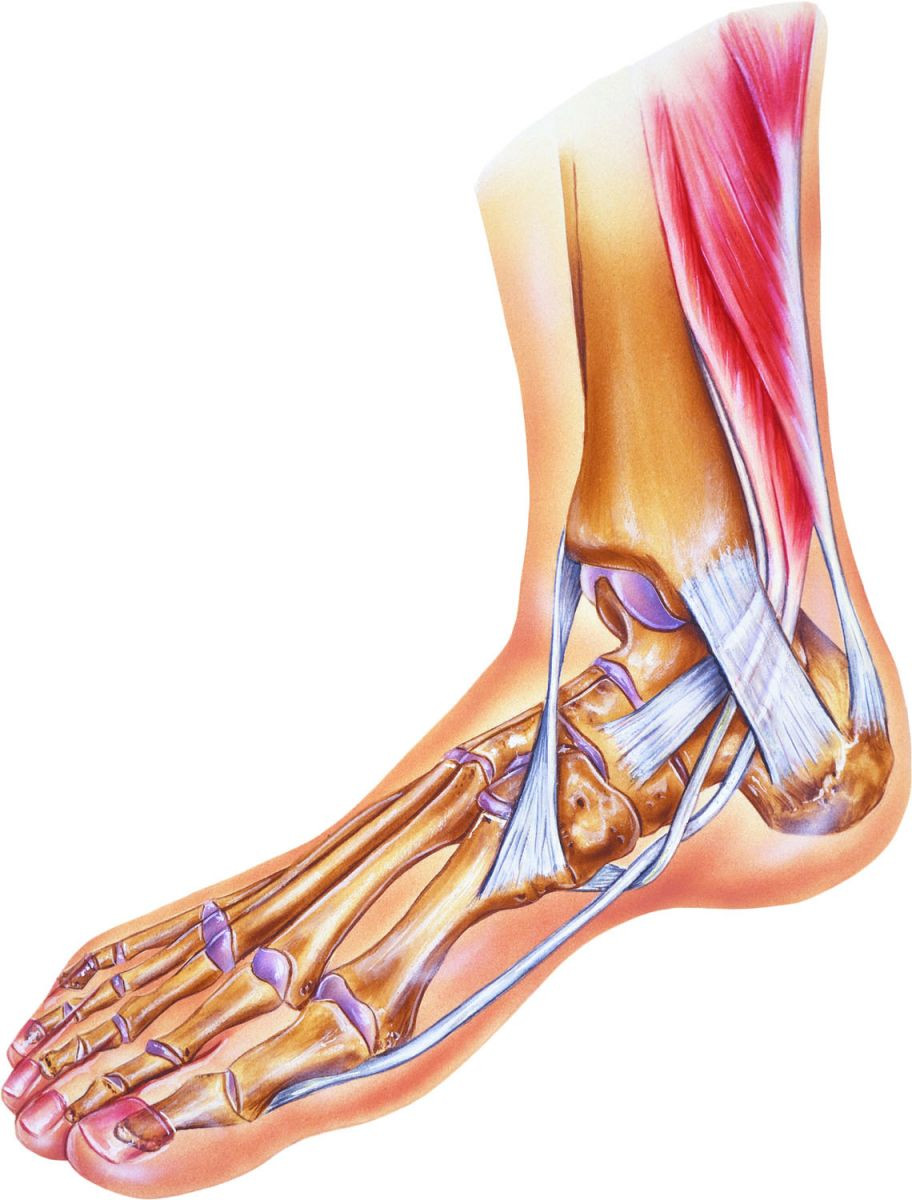 Few of us have gone through life without spraining an ankle. Sprains are among the most common musculoskeletal injuries in people of all ages, and ankles are particularly vulnerable because of the small size of the joint and the forces exerted on it when the body is in motion. While younger people usually sustain sprains while running or jumping, for older people just stepping off a curb awkwardly or walking on an uneven ground can do it. "As you age, your balance and strength can diminish, especially if you've been immobile, increasing your risk for sprains," says Dr. Holly Johnson, a foot and ankle orthopedic surgeon at Harvard-affiliated Massachusetts General Hospital.
How sprains occur
The injury occurs when one or more of the ligaments — elastic bands of tissue that keep the ankle bones in place — are stretched or torn. The most common type of ankle sprain is an inversion injury, or lateral ankle sprain. The foot rolls inward, damaging the ligaments of the outer ankle. Less common are sprains affecting the ligaments of the inner ankle and sprains that injure the ligaments that join the two leg bones (the tibia and the fibula) just above the ankle.
To continue reading this article, you must
log in
.
Subscribe to Harvard Health Online for immediate access to health news and information from Harvard Medical School.