Age-proof your knees
Improving range of motion, muscle strength, and weight control can help reduce pain and make your knees feel younger.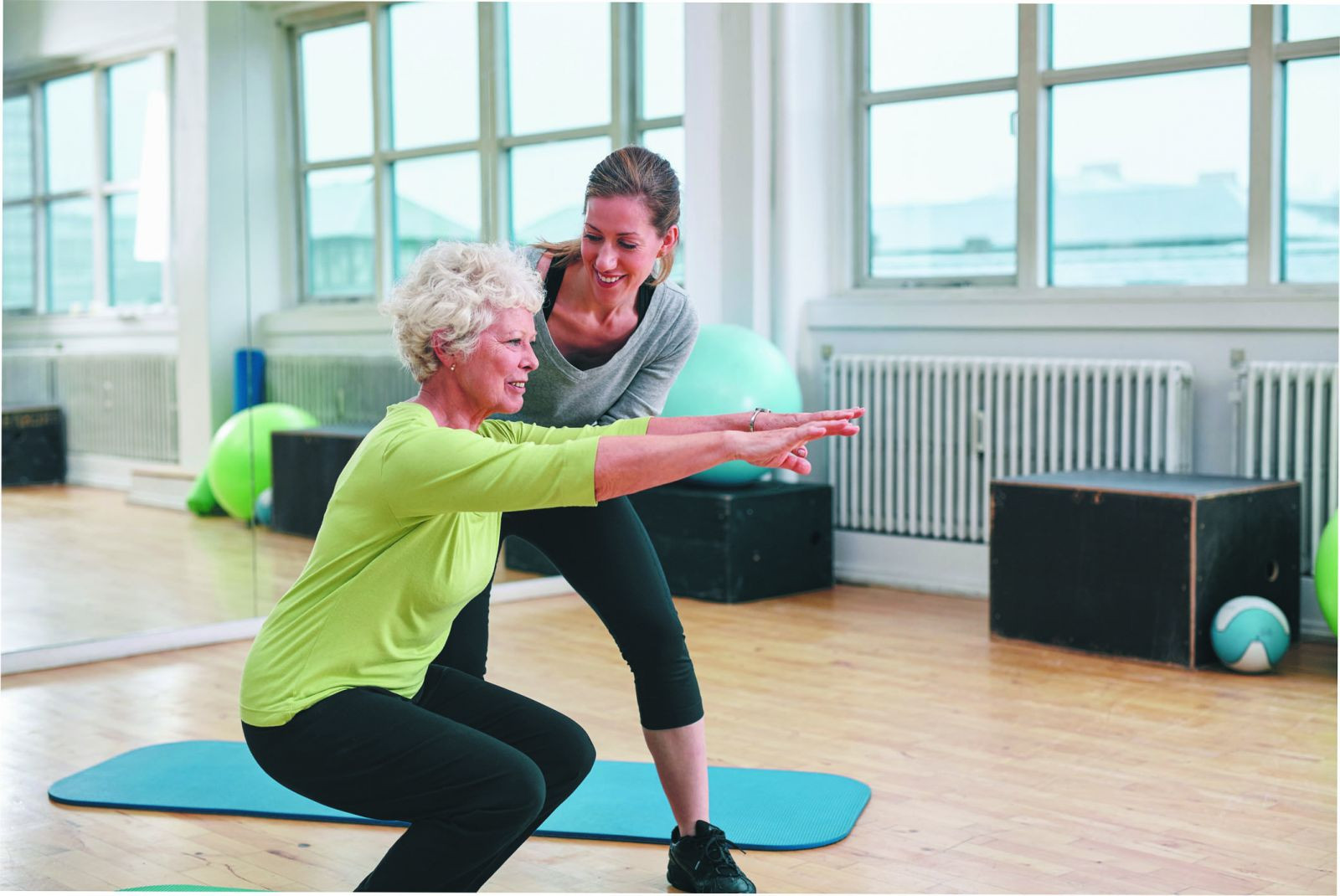 Image: © jacoblund/Thinkstock
Knee pain is common in older age, often caused by osteoarthritis (the wearing away of knee cartilage). Fortunately, there are ways to fool Father Time and postpone knee problems or even prevent them entirely. "In many cases, you can delay or avoid the need for surgical intervention, such as a knee replacement," says Dr. Lars Richardson, an orthopedic surgeon with Harvard-affiliated Massachusetts General Hospital.
The aging knee
Your knees absorb a huge amount of pressure with every step — typically one-and-a-half times your body weight. That pressure, plus regular wear and tear, takes a toll over time. Muscles and ligaments get weaker. The knee's two shock absorbers — pads of cartilage called menisci — start to deteriorate. So does the articular cartilage protecting the ends of the leg bones where they meet at the knee. If you have a family history of osteoarthritis, if you're overweight, or if you've had some knee injuries, you may be more prone to this deterioration.
To continue reading this article, you must
log in
.
Subscribe to Harvard Health Online for immediate access to health news and information from Harvard Medical School.