Cracking the coconut craze
Are oils and other products made from this tropical fruit a healthy choice?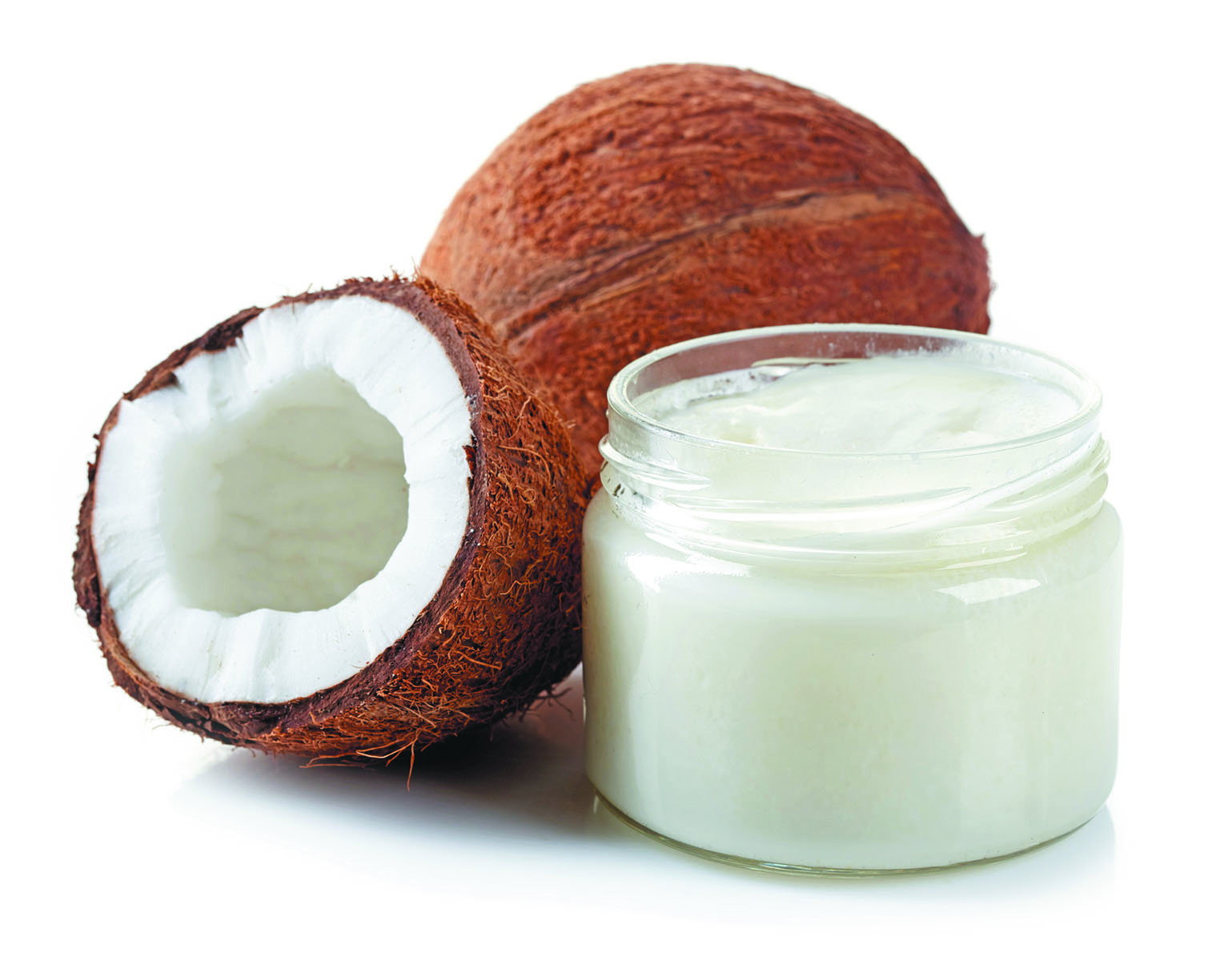 Image: © Magone/Thinkstock
Recently, a Harvard Heart Letter reader emailed us a question about coconut oil, a solid white fat that's been touted as a health food, specifically for the heart. Lately, more coconut-based products, including spreads and beverages, are showing up on grocery store shelves, along with jars of coconut oil. But this reader isn't buying it. "I cannot imagine that a food with so much saturated fat could be healthful. What is the latest scientific information regarding coconut oil?" he wrote.
Extracted from white "meat" inside the brown, hard-shelled fruit of the coconut palm, coconut oil is indeed chock-full of saturated fat. In fact, it's about 90% saturated fat, a much higher proportion than butter (64%) or lard (40%). Too much saturated fat in the diet raises harmful LDL cholesterol, which increases the risk of heart disease. But what else do we know about the health effects of this tropical fruit?
To continue reading this article, you must
log in
.
Subscribe to Harvard Health Online for immediate access to health news and information from Harvard Medical School.