Research we're watching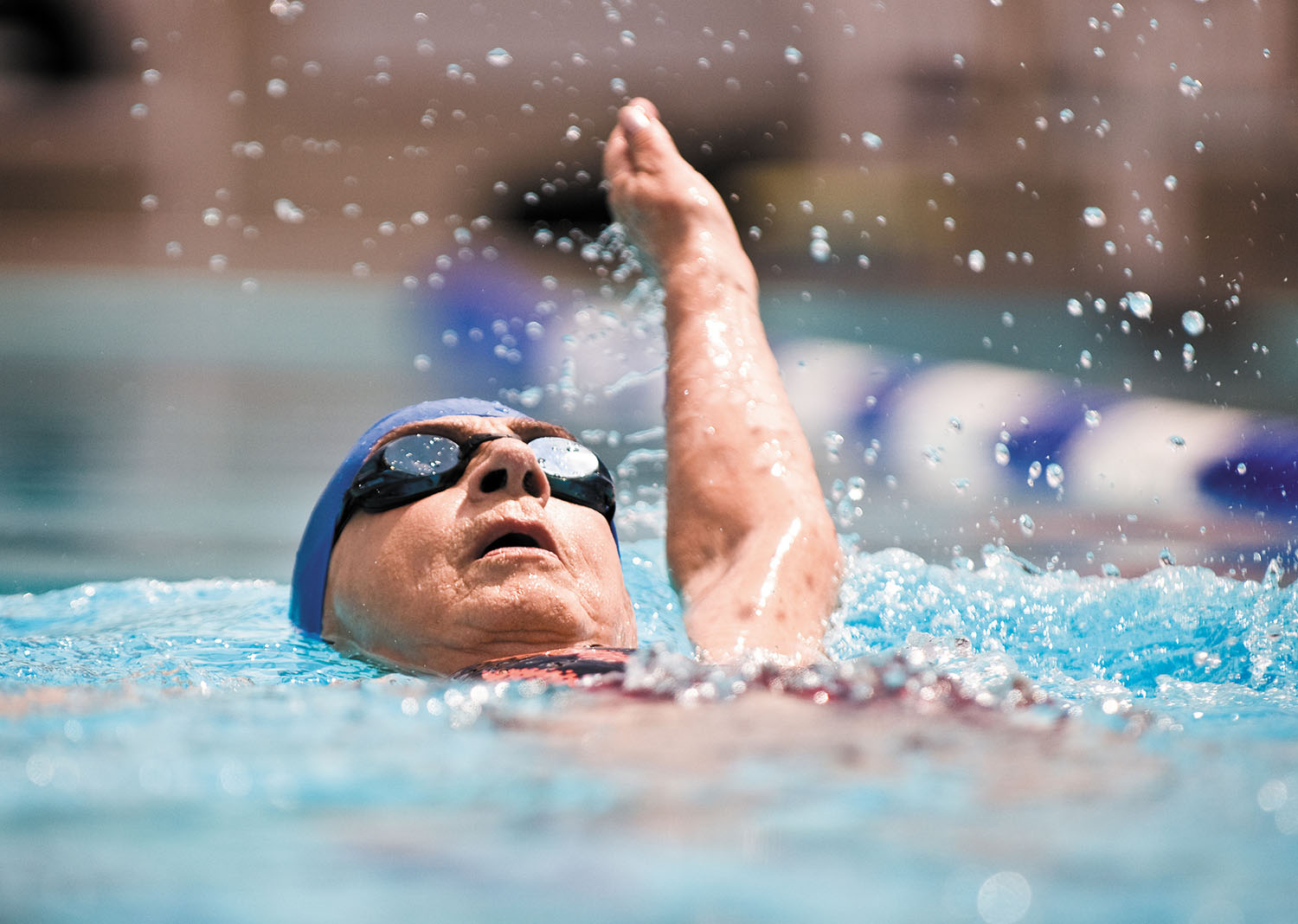 Image: © Juanmonino/Getty Images
Depression and heart disease often overlap. As many as one in five people with heart disease has depression. This common mood disorder is also linked to a higher risk of dying of heart disease.
Now, new research lends further support for the protective role of exercise for both conditions. The study, published online June 27 by JAMA Psychiatry, included nearly 18,000 people (mostly male) and used records dating back to the early 1970s. Researchers found that people who were fit during middle age were 16% less likely to develop depression after age 65.
High fitness levels in midlife were also linked to fewer deaths from heart disease. More importantly, among people diagnosed with depression, higher levels of fitness were linked to a 56% lower risk of cardiovascular death.
Aerobic exercise (such as brisk walking, cycling, or swimming) improves fitness levels and should be an important part of strategies to prevent both heart disease and depression across the life span, say the authors.