Breathing lessons
Learning to "belly breathe" helps ease your body's response to stress and tension.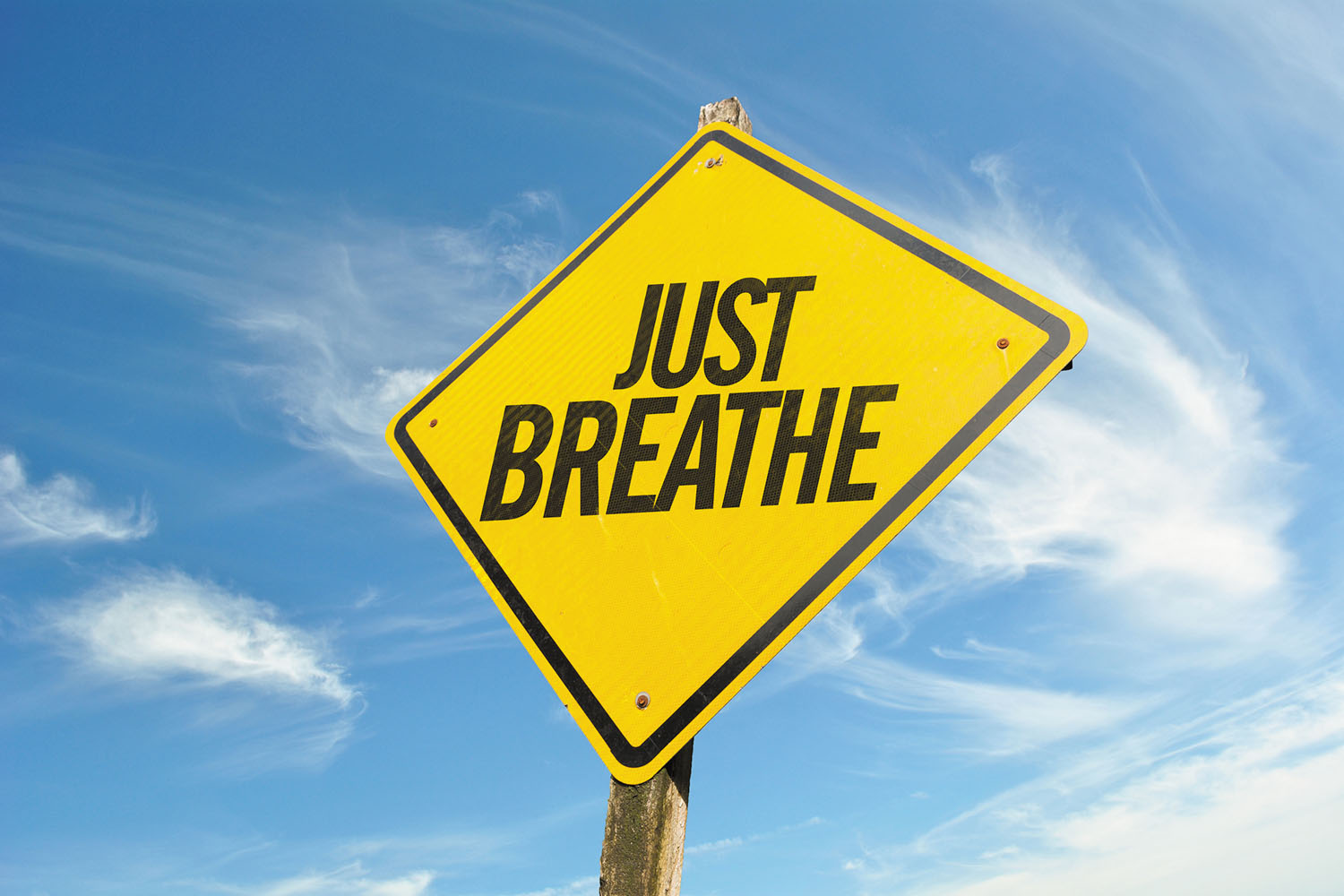 The average person takes between 17,000 and 23,000 breaths per day, but there is a good chance we don't always breathe the right way. Chalk it up to how we deal with stress.
"When we feel something as a threat, our fight-or-flight response automatically kicks in," says Dr. Katherine Rosa, with the Harvard-affiliated Benson-Henry Institute for Mind Body Medicine. "Our breathing becomes more rapid and shallow and our hearts beat faster, all of which prepares us to run away from the threat."
To continue reading this article, you must
login
.
Subscribe to Harvard Health Online for immediate access to health news and information from Harvard Medical School.