Walking: Your steps to health
Exciting benefits of walking for heart health, including lower risk of heart attack and stroke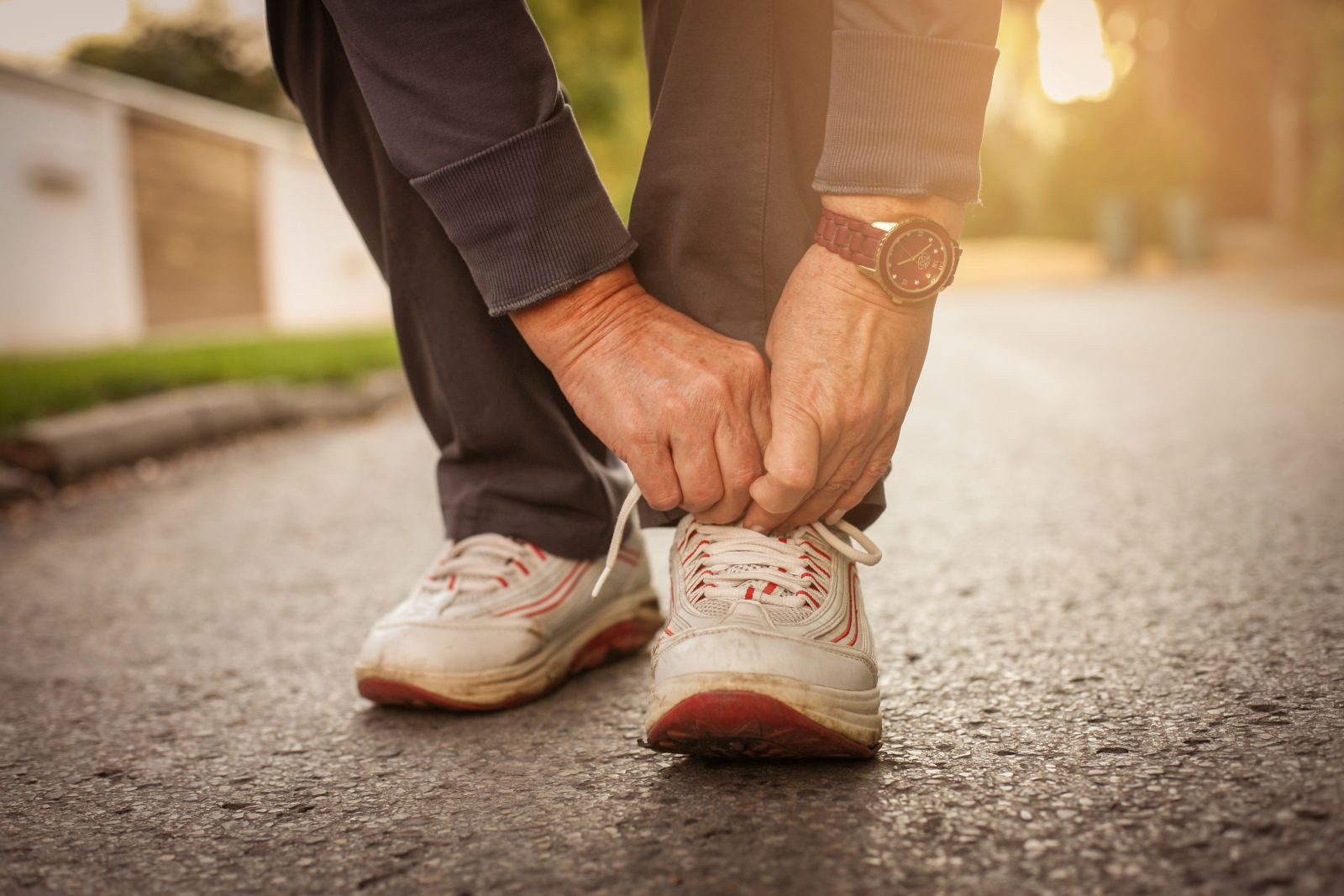 Why should you start walking for heart health? Walking doesn't get the respect it deserves, either for its health benefits, its value for transportation, or its role in recreation.
Aerobics, walking and health
Ever since the 1970s, the aerobic doctrine has dominated the discussion of exercise and health. In a scientific update of your high school coach's slogan "no pain, no gain," the doctrine holds that the benefits of exercise depend on working hard enough to boost your heart rate to 70% to 85% of its maximum, sustaining that effort continuously for 20 to 60 minutes, and repeating the workout at least three times a week.
To continue reading this article, you must
log in
.
Subscribe to Harvard Health Online for immediate access to health news and information from Harvard Medical School.