By the way, doctor: What causes Beau's lines?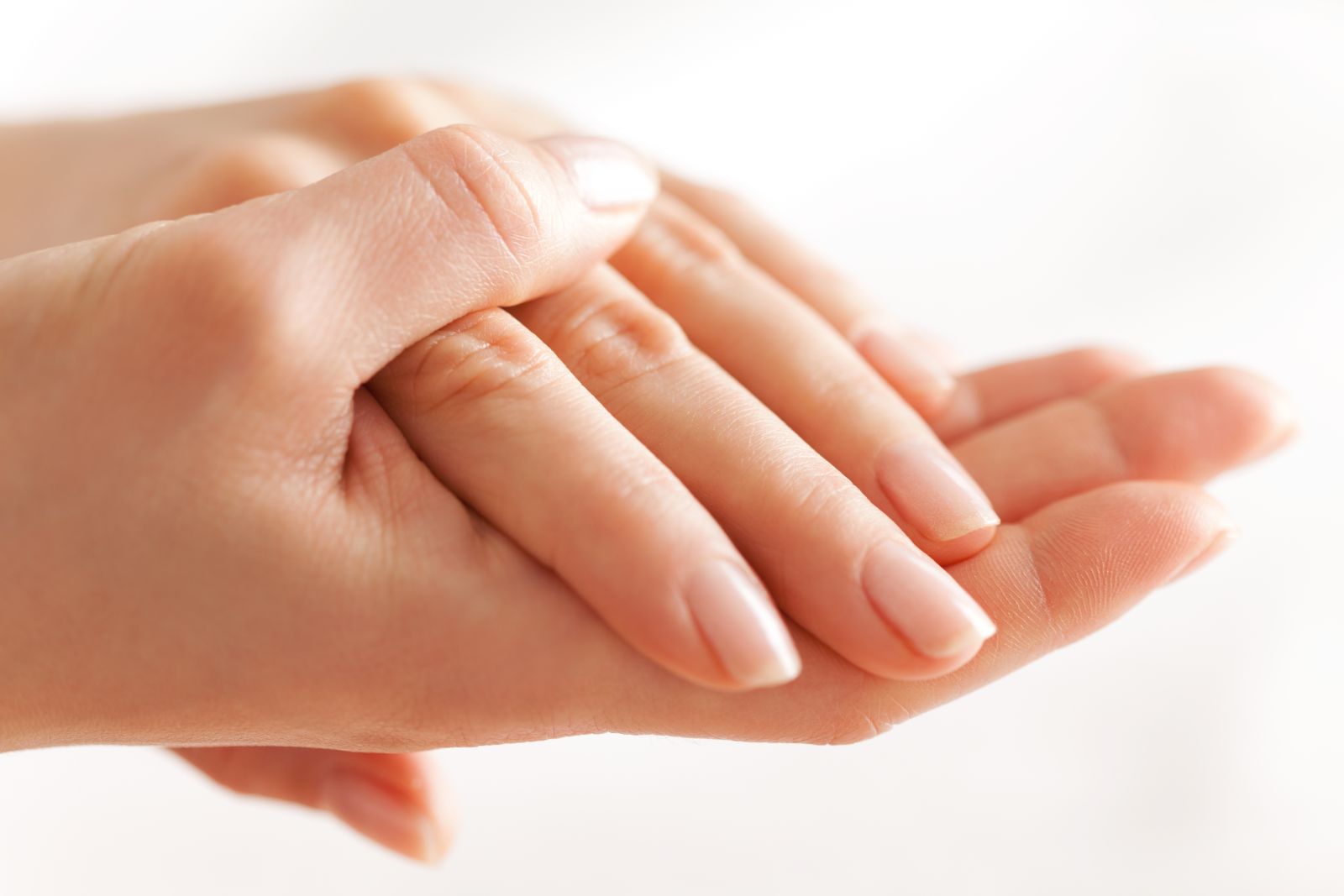 Q. You wrote about weak, brittle fingernails with longitudinal ridges. I have strong nails with horizontal ridges. What causes this, and what can I do about it?
A. You may be referring to Beau's lines, which are grooves that run horizontally across the nail plate. They usually develop when nail plate growth, which begins in the nail matrix (located under the cuticle), is temporarily disrupted. This can occur with direct injury to the nail matrix; an inflammatory condition such as psoriasis; infection around the nail plate; repetitive picking at the nails or cuticles; or even a manicure. Systemic causes include a common side effect of chemotherapy, nutritional deficiencies, illnesses accompanied by high fever, metabolic conditions, and diminished blood flow to the fingers (from Raynaud's phenomenon, for example).
To continue reading this article, you must
log in
.
Subscribe to Harvard Health Online for immediate access to health news and information from Harvard Medical School.