Getting to the heart of the fat issue
A certain amount of healthy fat is good for your heart.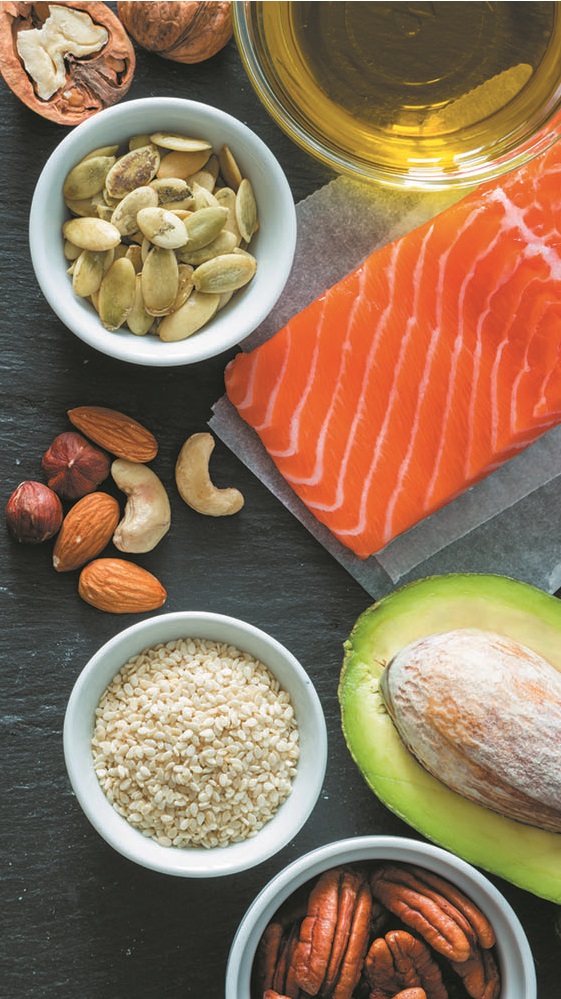 Low-fat, no-fat, fat-free. Fat has been shamed for so long, it's easy to think there's no place for it in a heart-healthy diet. But the opposite is true. "It's a myth that lowering fat intake is healthy," says Dr. Frank Sacks, professor of cardiovascular disease prevention at the Harvard T.H. Chan School of Public Health. "The key is to use more healthful unsaturated fats and less of the detrimental saturated fats."
The good and the bad
To understand the role of fat in heart health, you first have to look at where it's found in food. There are two types of fat: saturated and unsaturated.
To continue reading this article, you must
log in
.
Subscribe to Harvard Health Online for immediate access to health news and information from Harvard Medical School.