When the heart "skips a beat," flip-flops, or flutters
Brief heart rhythm disruptions are usually harmless. But occasionally, they signal a more serious condition.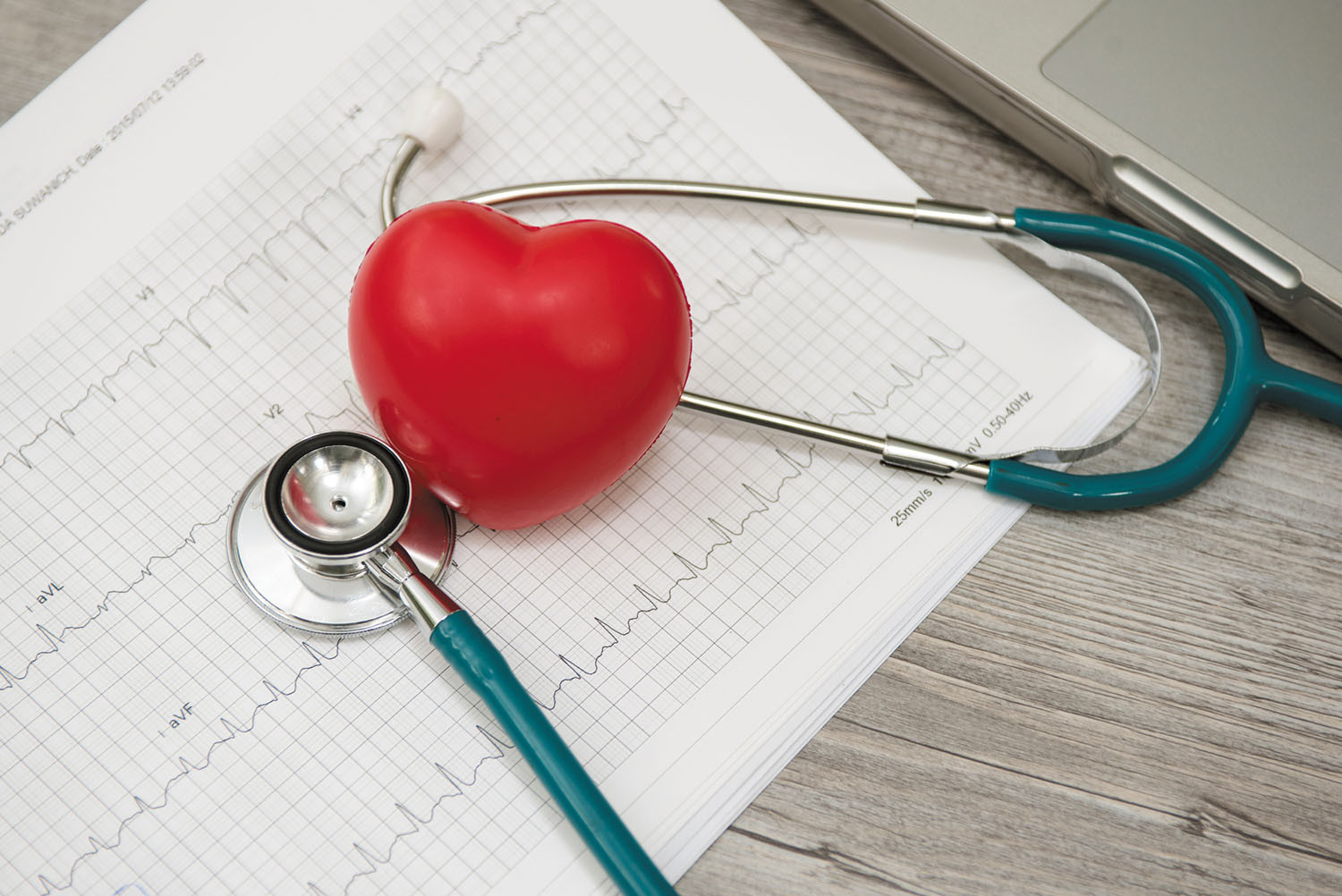 You probably don't notice your heartbeat most of the time. But what if you suddenly realize that it's beating more forcefully or faster than usual? These odd sensations are known as palpitations — an awareness of a strong, rapid, or irregular heartbeat. Palpitations are among the most common reasons people see a doctor.
"I actually try to avoid the term palpitations,' because it's a generic term that can be misleading," says Dr. William Sauer, chief of the Cardiac Arrhythmia Service at Harvard-affiliated Brigham and Women's Hospital. Sometimes, what people really mean is chest discomfort, he says, which could be serious and should be evaluated right away if it lasts more than a few minutes. And if you have any unusual heart sensations accompanied by other symptoms, such as dizziness or breathlessness, seek medical attention right away.
To continue reading this article, you must
log in
.
Subscribe to Harvard Health Online for immediate access to health news and information from Harvard Medical School.