When headaches won't go away
What to do when you have a headache that won't go away – and how to tell if it's a migraine.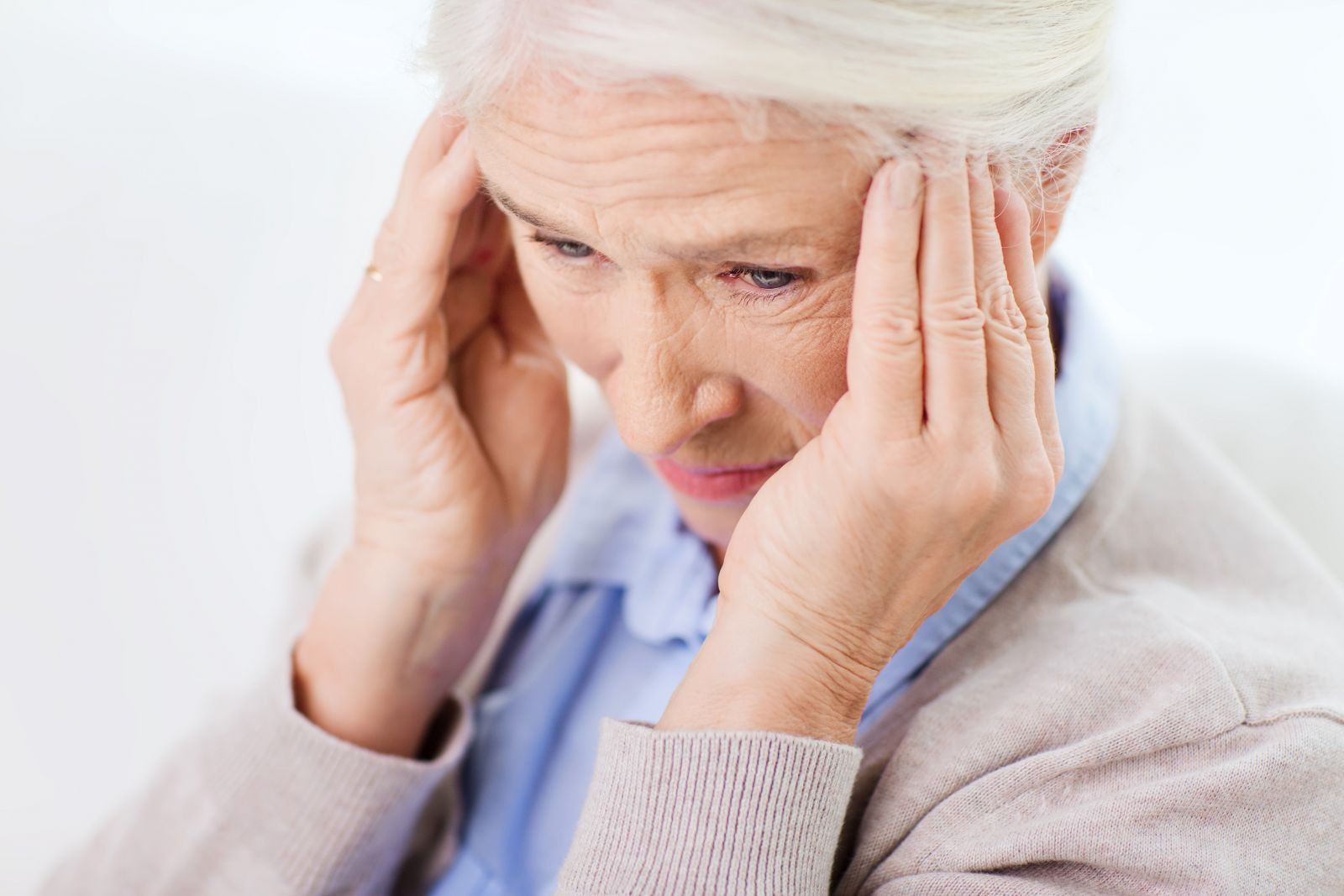 When one of her bad migraines hits, Jacqueline G. (last name withheld) can't do anything but lie down in a dark room and wait for the waves of pain to recede. "It's completely debilitating," says the 73-yearold, who has been plagued by severe migraines since her 20s. "The nausea comes on right away, and then I can't keep anything down—even crackers or ice. And it can last from early morning to 12 at night."
Migraines are a particularly disabling form of headache because they launch a four-tiered attack:
To continue reading this article, you must
log in
.
Subscribe to Harvard Health Online for immediate access to health news and information from Harvard Medical School.