Spring training: How to move from couch to 5K
Whether you walk or run, participating in a local 5K race can be a good way to enhance your heart health and community spirit.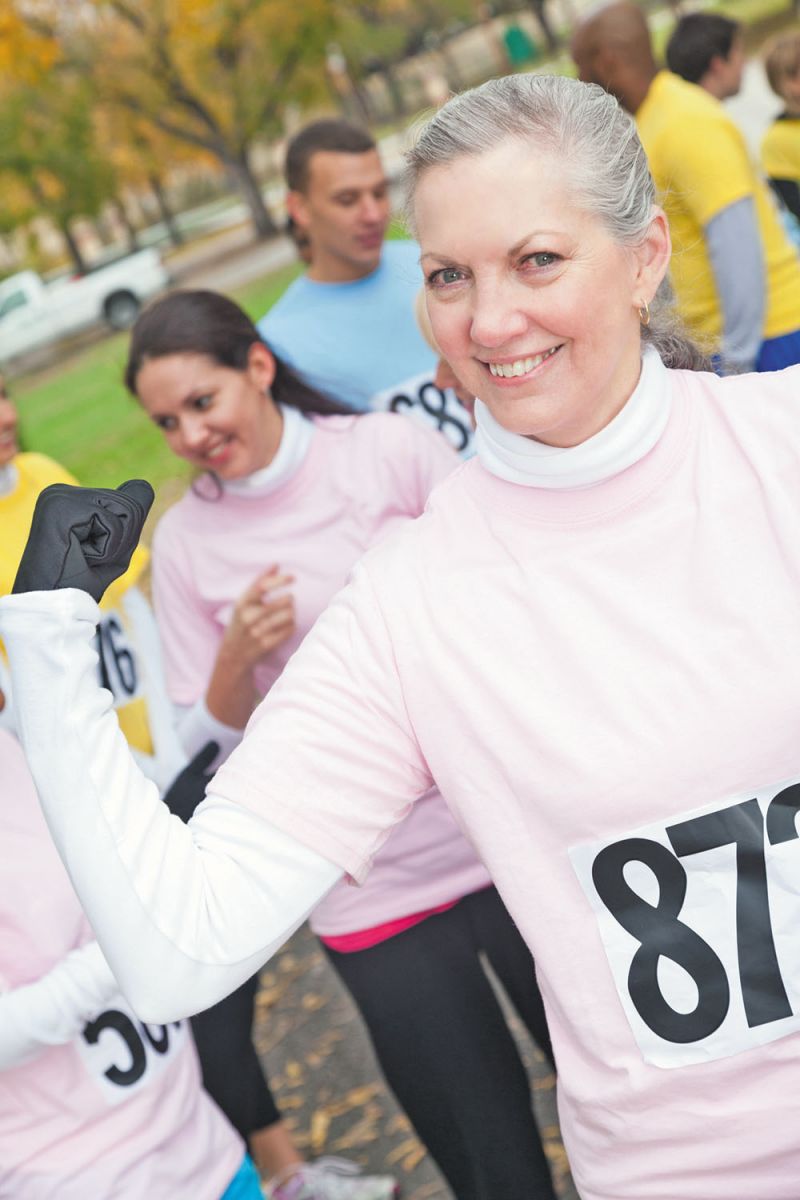 If you're looking for inspiration to get in shape and strengthen your heart, you might think about doing a couch-to-5K program. These free or low-cost coaching plans (available online or as apps or podcasts) are designed to help would-be runners train for a 5-kilometer race, which is about 3.1 miles. They typically feature timed walking and running intervals that gradually phase out the walking over a period of about nine weeks.
"The purpose of a couch-to-5K program is to give you time to acclimate and start to enjoy the benefits of running and the sense of accomplishment of completing a distance safely," says Dr. Adam Tenforde, director of the Running Medicine Program at the Harvard-affiliated Spaulding Rehabilitation Network. Running provides many cardiovascular benefits as well as an enhanced sense of well-being, he adds.
To continue reading this article, you must
login
.
Subscribe to Harvard Health Online for immediate access to health news and information from Harvard Medical School.