Racquet sports: A good way to ramp up your fitness
From badminton to pickleball to tennis, hitting objects across a net can be a fun, effective way to get in shape.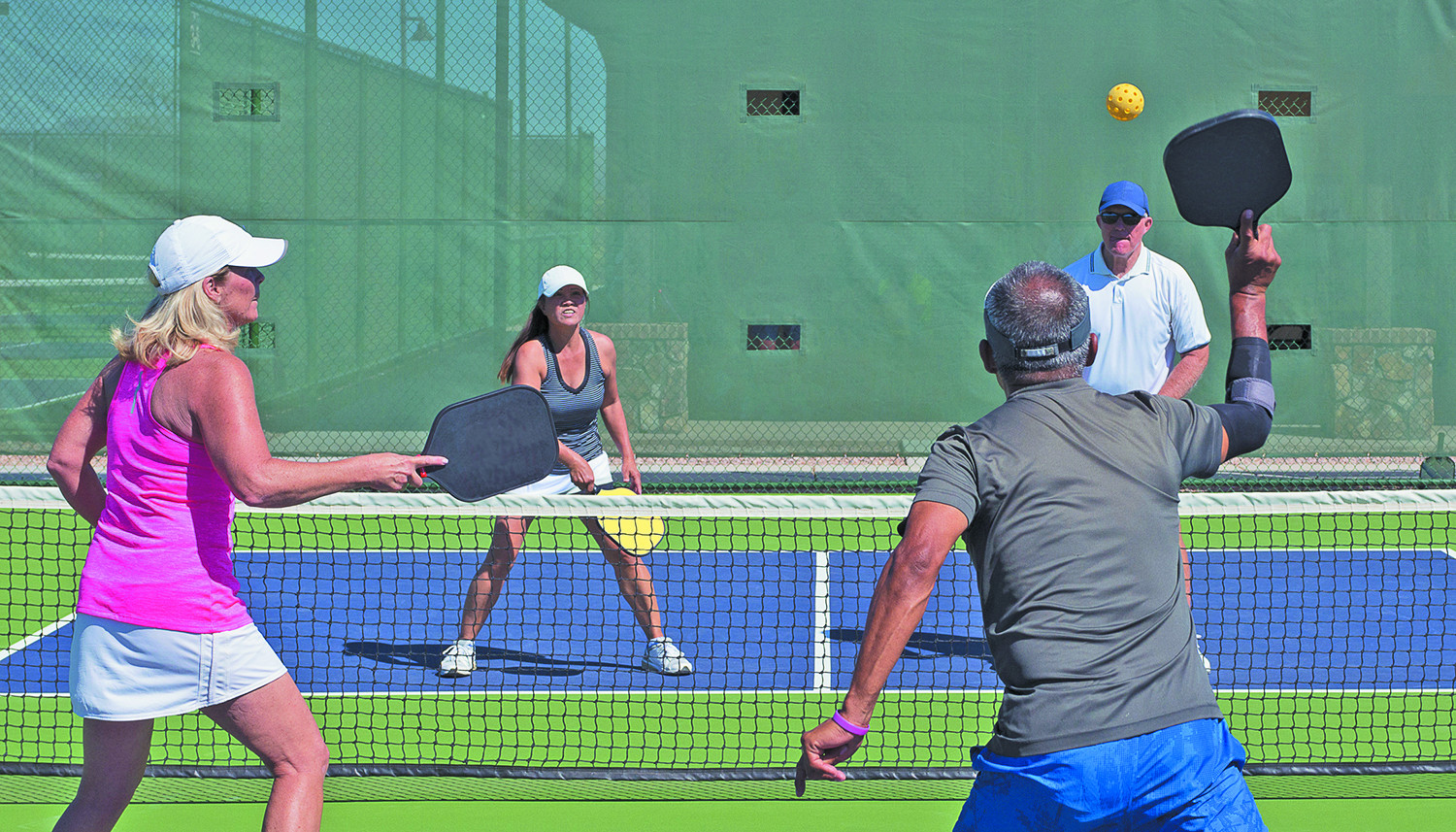 Looking for an exercise that gets your heart pumping and strengthens muscles in your legs, arms, and core? Tennis and other racquet sports can serve up all those benefits and more. In fact, several long-running studies have linked racquet sports to a lower risk of cardiovascular disease and a longer life.
"Playing tennis is an amazing workout. And no matter how good you are, you can have fun doing it," says Joe DiVincenzo, a physical therapist at Harvard-affiliated Spaulding Rehabilitation Hospital and former competitive tennis player. In general, racquet sports engage muscles throughout your upper and lower body, which challenges your heart. During a match, you do frequent, short bursts of high-intensity activity interspersed with less vigorous movements — a perfect example of interval training. Also known as HIIT (high-intensity interval training), this workout strategy seems to be a good way to boost cardiovascular fitness.
To continue reading this article, you must
log in
.
Subscribe to Harvard Health Online for immediate access to health news and information from Harvard Medical School.