Omega-3 fats and your heart
There's yet more evidence about the health benefits of these polyunsaturated fats — and they don't necessarily have to come from fish.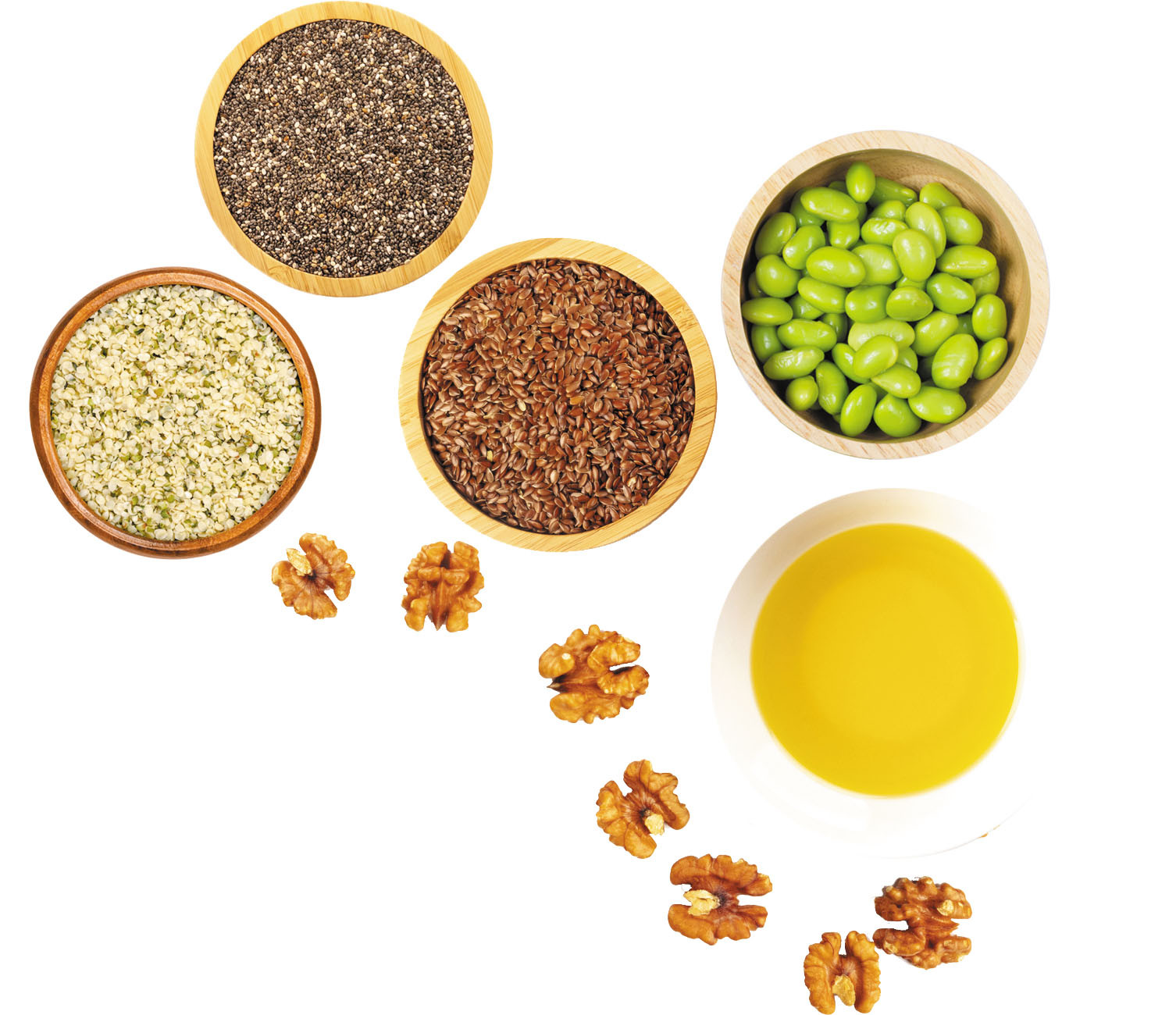 Since the late 1970s, hundreds of studies have supported a link between omega-3 fatty acids in the diet and a lower rate of heart attacks and related problems. The best-known omega-3s — found mainly in fatty fish such as salmon, herring, and mackerel — are eicosapentaenoic acid (EPA) and docosahexaenoic acid (DHA).
But a less-familiar form of these unique fats, alpha-linolenic acid (ALA), occurs only in plants and is actually fairly prevalent in some American diets (see "Omega-3 fats: The best plant-based sources"). Now, a new study suggests that higher blood levels of both fish- and plant-based omega-3s help lower the odds of a poor prognosis in the years following a heart attack.
To continue reading this article, you must
log in
.
Subscribe to Harvard Health Online for immediate access to health news and information from Harvard Medical School.