HDL cholesterol: How much is enough?
Research suggests that raising good cholesterol beyond a certain point doesn't offer any extra benefit for the heart.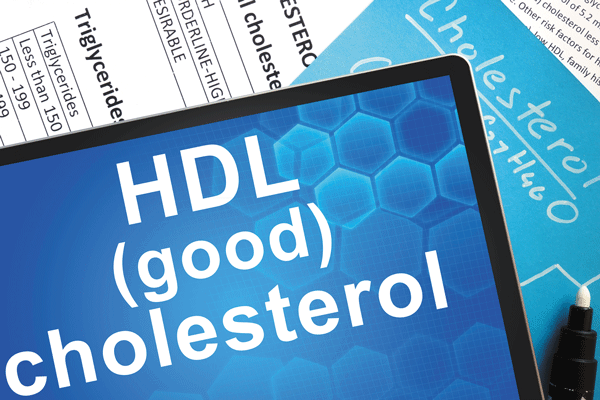 Image: designer491/Thinkstock
When it comes to cholesterol, it's mostly about the numbers. You want less of the "bad" low-density lipoprotein (LDL) cholesterol and more of the "good" high-density lipoprotein (HDL) kind. This combination is often associated with a lower risk of cardiovascular disease. Sounds simple—and it is, for the most part. But while most attention is spent on driving down bad LDL, you still have to keep your eyes on the good HDL, as some research suggests that after a certain threshold, higher levels don't offer extra protection.
The role of cholesterol
Cholesterol gets a bad rap, but it plays an essential role in your health. Cholesterol is a fatty substance found in the body that helps produce hormones, build tissues, and assist with bile production in the liver, which aids digestion.
To continue reading this article, you must
log in
.
Subscribe to Harvard Health Online for immediate access to health news and information from Harvard Medical School.