Fatty liver disease: An often-silent condition linked to heart disease
These two common conditions have many overlapping risk factors, but they both respond to healthy lifestyle changes.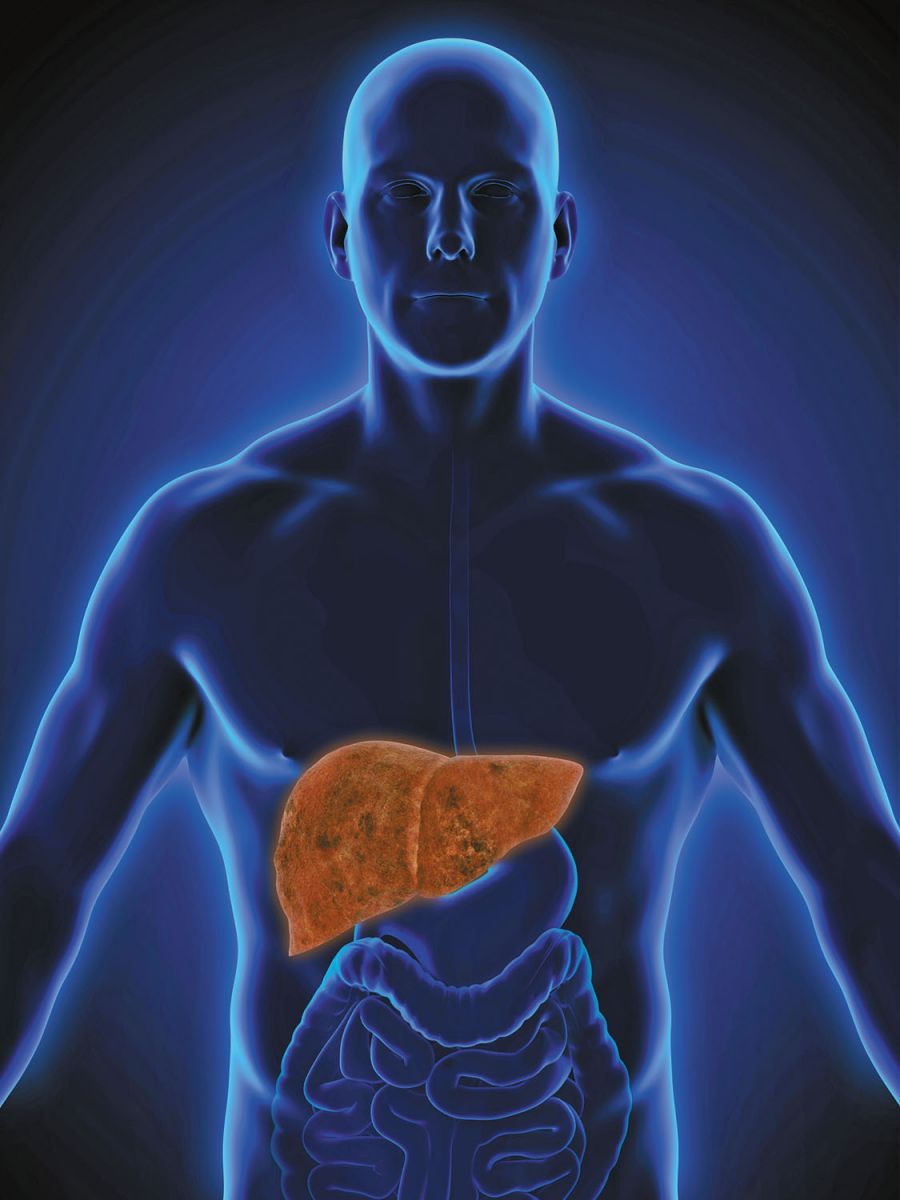 The biggest organ inside your body, your liver, lies just below and to the right of your heart. This powerhouse organ performs many vital roles in the body, including processing cholesterol and making proteins that help your blood clot. But as many as one in four Americans has a potentially dangerous accumulation of fat inside the liver. This condition, known as non-alcoholic fatty liver (NAFL), often goes hand in hand with obesity and diabetes. Both of those conditions boost the risk of heart disease, and growing evidence also links NAFL with cardiovascular problems.
"The connection between fatty liver and early signs of plaque in the coronary arteries is increasingly compelling," says Dr. Tracey Simon, a hepatologist at Harvard-affiliated Massachusetts General Hospital (MGH). Excess fat around the liver and other organs in the abdomen—known as abdominal obesity — is another likely related problem. In fact, abdominal obesity seems to accelerate the progression of fatty liver to a more serious form of the problem, nonalcoholic steatohepatitis, or NASH (see "The many faces of fatty liver disease").
To continue reading this article, you must
log in
.
Subscribe to Harvard Health Online for immediate access to health news and information from Harvard Medical School.