Different types of heart murmurs
Ask the doctor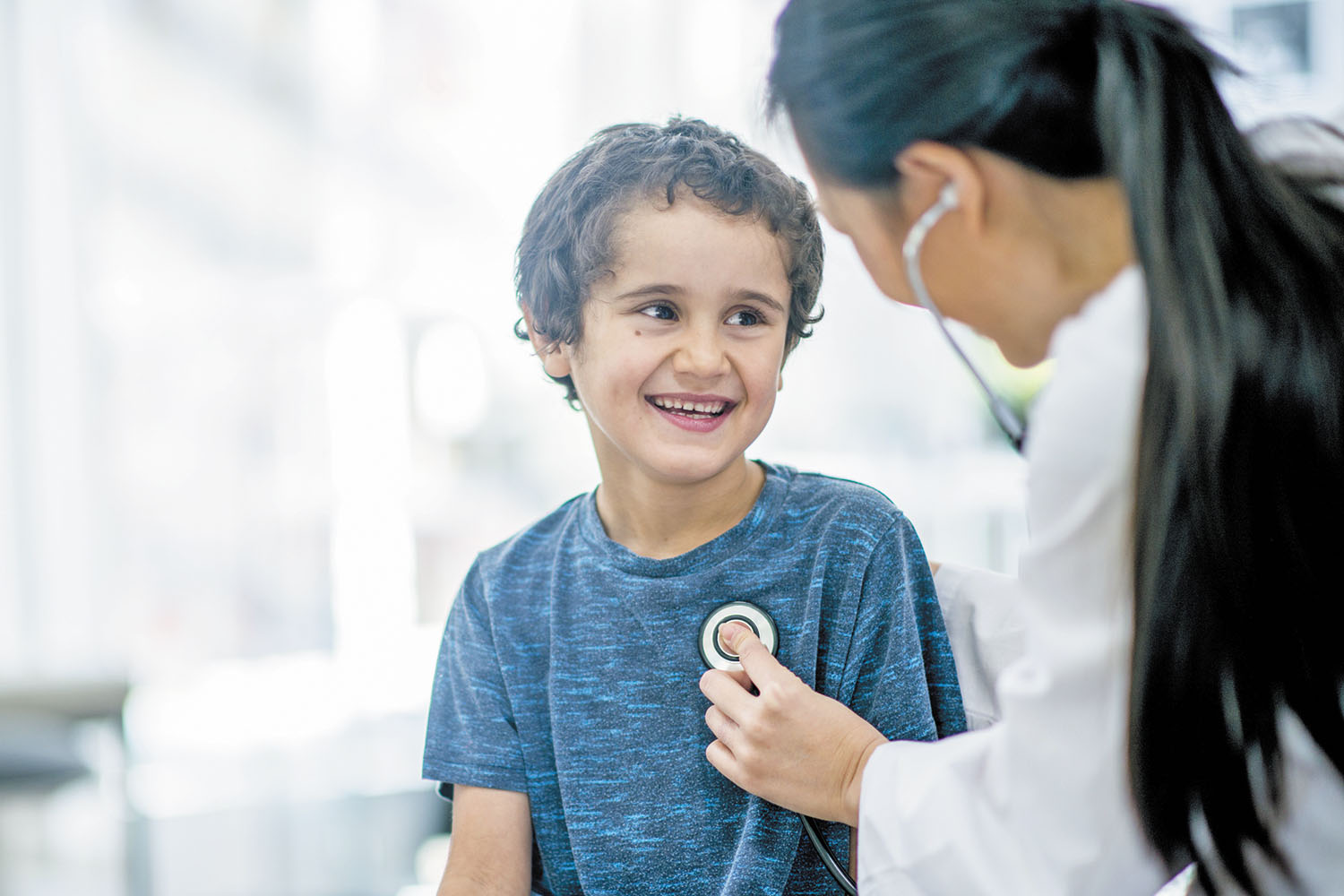 Q. My 2-year-old grandson has a heart murmur. His pediatrician says it's likely nothing serious and will probably disappear when he's older. What causes heart murmurs in children? Are they different than those found in adults?
A. A heart murmur refers to a noise heard through a stethoscope that occurs between the heart's regular beats. Often described as a whooshing sound, murmurs are caused by turbulent blood flow. They can be separated into two categories: functional (also called innocent or benign murmurs) and structural (also known as pathologic murmurs).
To continue reading this article, you must
log in
.
Subscribe to Harvard Health Online for immediate access to health news and information from Harvard Medical School.