A little-known factor that boosts heart attack risk
About one in five people has high levels of lipoprotein(a), a fatty particle linked to premature heart disease.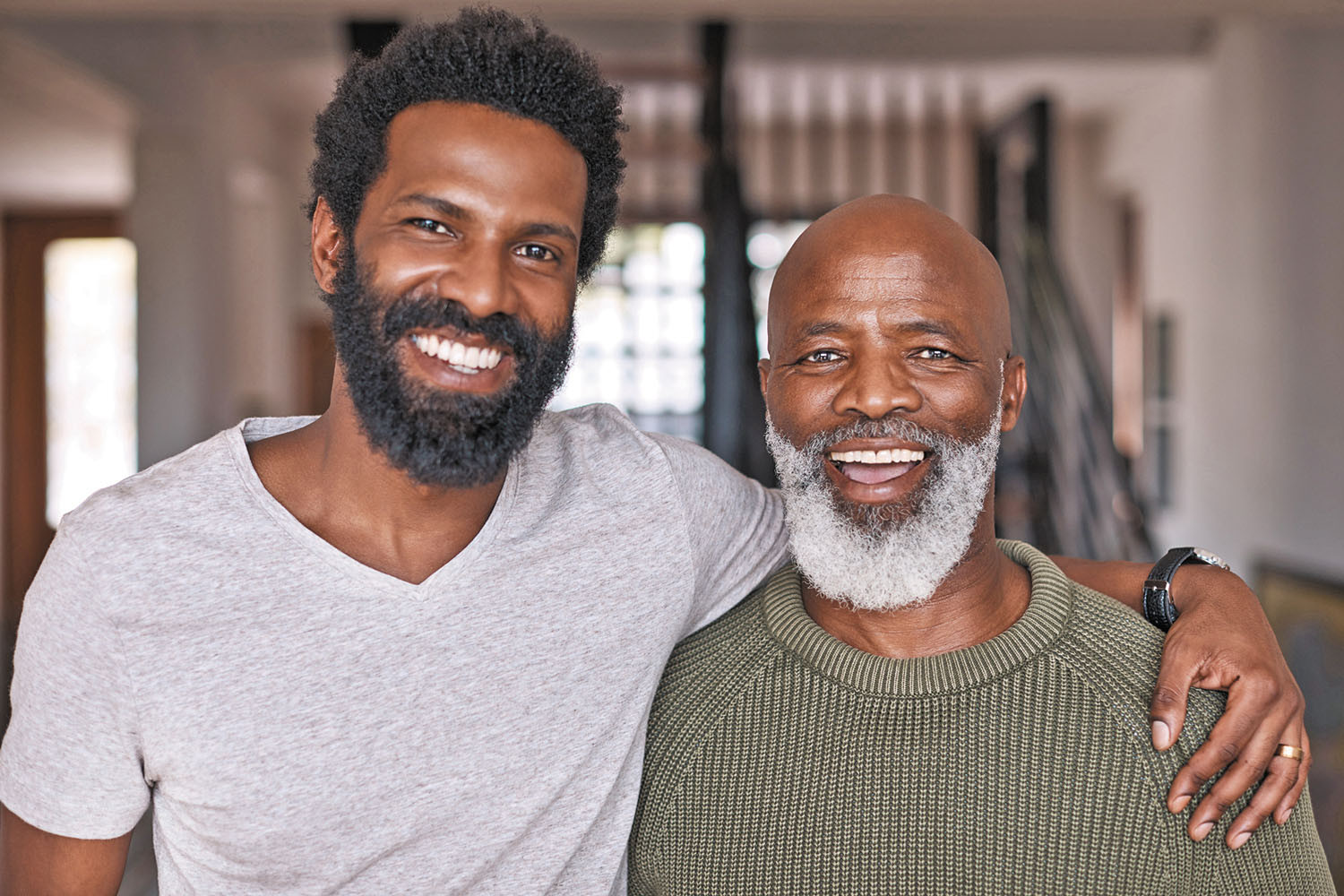 Most people probably haven't heard of lipoprotein(a), although that's not surprising. Cardiologists have known for years that having high levels of these fatty particles circulating in the bloodstream poses a risk to the cardiovascular system. But there wasn't much they could offer in terms of therapy, so widespread testing for lipoprotein(a) — also known as Lp(a) — didn't make sense.
Recent progress means the landscape may soon be shifting. Earlier research showed that injectable cholesterol-lowering drugs known as PCSK9 inhibitors, such as evolocumab (Repatha) or alirocumab (Praluent), may lower Lp(a) by up to 25%. Until last year, however, it wasn't clear whether that reduction actually helped people with high Lp(a).
To continue reading this article, you must
log in
.
Subscribe to Harvard Health Online for immediate access to health news and information from Harvard Medical School.