Low-Carb, High-Protein Diets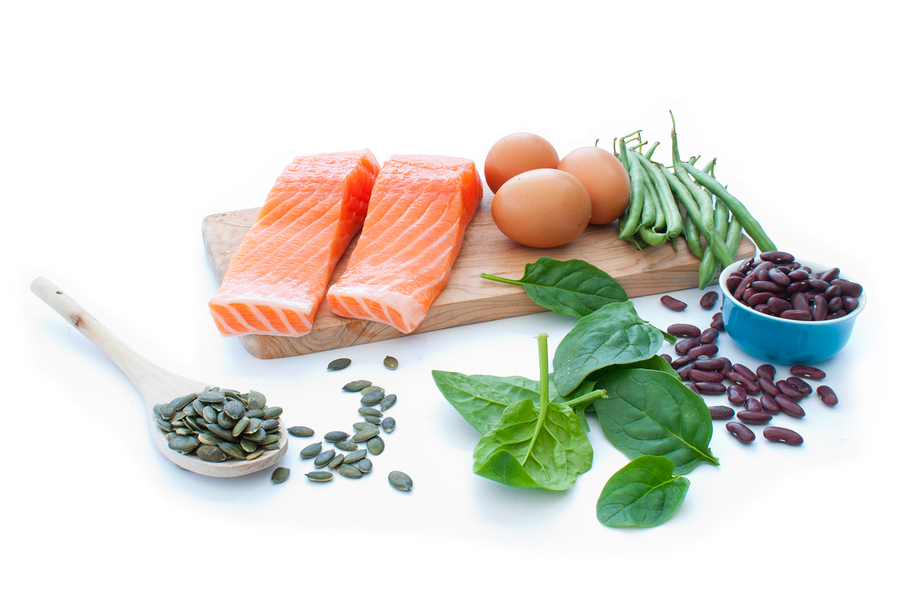 One of the most popular question patients ask us in our clinical practice is, "What do you think about the Atkins Diet?" We would like to restate the question and give a response that, hopefully, puts some of the hype into perspective.
What Is a Low-Carbohydrate/High-Protein Diet?
First, clear definitions are important when asking and answering this question. There is a wide spectrum of low-carbohydrate/high-protein diets ranging from the literal Atkins diet as prescribed, to the eating pattern recommended for diabetics, who need to be especially careful about foods that affect their blood sugar (primarily carbohydrates). Other choices include Protein Power, Sugarbusters, The Zone, and the many variations of these specific plans that people adapt for themselves in the process of making a diet work for them.
To continue reading this article, you must
log in
.
Subscribe to Harvard Health Online for immediate access to health news and information from Harvard Medical School.