How to release a frozen shoulder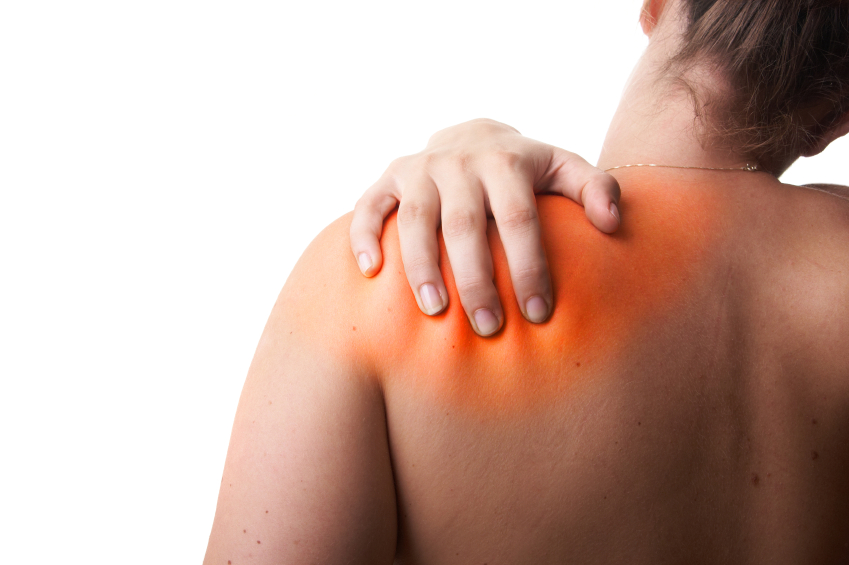 Simple activities like fastening a bra or taking a book off an overhead shelf can be impossible when you have a frozen shoulder.
Frozen shoulder (also called adhesive capsulitis) is a common disorder that causes pain, stiffness, and loss of normal range of motion in the shoulder. The resulting disability can be serious, and the condition tends to get worse with time if it's not treated. It affects mainly people ages 40 to 60 — women more often than men.
We don't fully understand what causes a frozen shoulder, but an inflammatory process is probably involved. Sometimes freezing occurs because the shoulder has been immobilized for a long time by injury, surgery, or illness. In many cases the cause is obscure. Fortunately, the shoulder can usually be unfrozen, though full recovery takes time — and lots of self-help.
To continue reading this article, you must
login
.
Subscribe to Harvard Health Online for immediate access to health news and information from Harvard Medical School.